Gafin and Gamic Partnership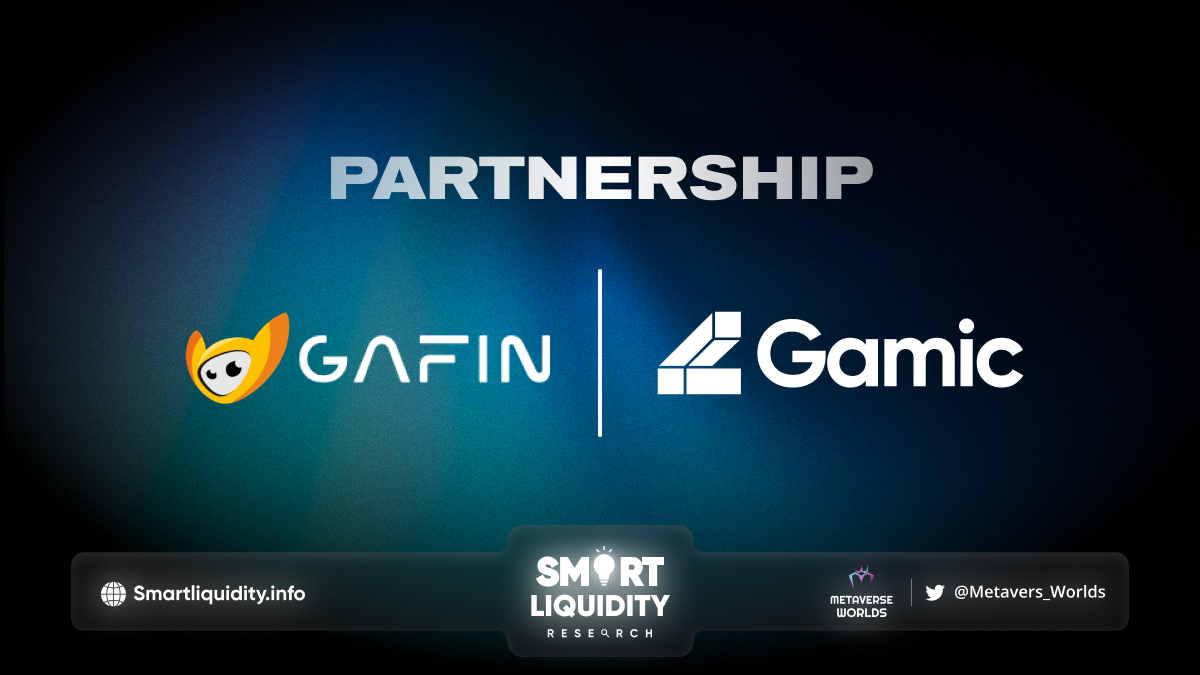 Gafin incredibly happy to establish a partnership with Gamic, a social app for gamers, creators, and communities. 
Through this collaboration, Gafin and Gamic will take advantage of their innovative technologies: AI, Zk-rollup, social app on a transparent blockchain system to empower global users to connect and engage. They strongly believe the more ownership and freedom they provide for users, the more exciting experience will happen in the gaming industry!
About Gamic
Gamic is a social app for gamers, creators, and communities. It is built on blockchain technology, providing secure and easy access to digital assets, including cryptocurrencies. The app allows users to build or join communities, interact with new people, have fun, learn together, and transact directly with each other. Gamic aims to transform the way people socialize and build communities through more ownership, freedom, and control over their activities and data.
About Gafin
They aim to build a digital community and manage a virtual economy for mainstream adoption by prioritizing the community that creates value for investors and players in the evolving blockchain world (Gaming + Metaverse + NFT + Guild).
SOURCE:
https://gafin.io/blog/partnership-announcement-ga-fin-x-gamic#