Hashflow Partners with MoonPay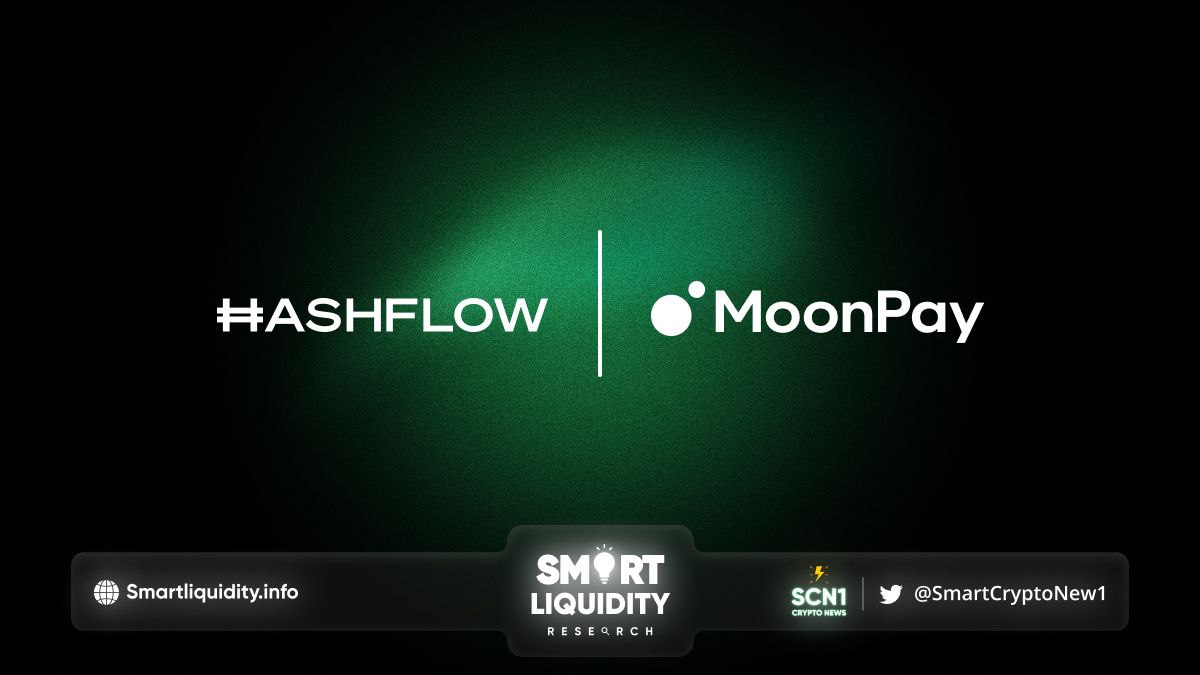 Hashflow partners with MoonPay to simplify Payment On-Ramps globally. MoonPay is the web3 payment platform. Starting today, you can now easily purchase digital assets and trade immediately on Hashflow using debit/credit cards and transfers from crypto-friendly banks across 160 countries.
Exchange fiat directly into digital assets on Ethereum, Arbitrum, Avalanche, Optimism, and Polygon directly within Hashflow. To start, Hashflow will support ETH, USDC, USDT, DAI, and other blue-chip assets. The Hashgang and the normies were interested in DeFi and can start trading on Hashflow immediately with guaranteed price quotes from professional market makers without worrying about slippage or MEV.
With the Hashverse's release slated for later this month, this integration will help streamline the process of joining our gamified DAO, where you can start earning rewards by staking your tokens and completing single-player quests & team Battle Royales!
"At MoonPay, our mission is to simplify the process of entering the digital asset ecosystem by allowing easy and fast transactions for users. We are thrilled to partner with Hashflow as they work to drive mainstream adoption of decentralized finance. Together, we aim to create a seamless and accessible pathway for traders worldwide, removing friction points for users across the globe." — Bree Blazak, VP of Partnerships at MoonPay
Making DeFi more accessible
A challenging onboarding experience has always been one of the biggest barriers for the mainstream adoption of DeFi. Getting started on decentralized exchanges still requires a myriad of steps. This is where you have to jump through multiple hoops between banks and centralized exchanges. By partnering with MoonPay, the platform is simplifying the onboarding process onto Hashflow and making DeFi more accessible to everyone.
ABOUT Hashflow
Hashflow is a decentralized exchange designed for interoperability, zero slippage, and MEV-protected trades. Hashflow is currently available on Ethereum, BNB Chain, Polygon, Avalanche, Arbitrum, and Optimism, and has traded over $12B in volume since launch in 2021.
ABOUT Moonpay
MoonPay is a financial technology company that builds payments infrastructure for crypto. Its on-and-off-ramp suite of products provides a seamless experience for converting between fiat currencies and cryptocurrencies. It also uses all major payment methods including debit and credit card, local bank transfers, Apple Pay, Google Pay, and Samsung Pay.
RESOURCES