Tag "#MoonPay Archives - Smart Liquidity Research"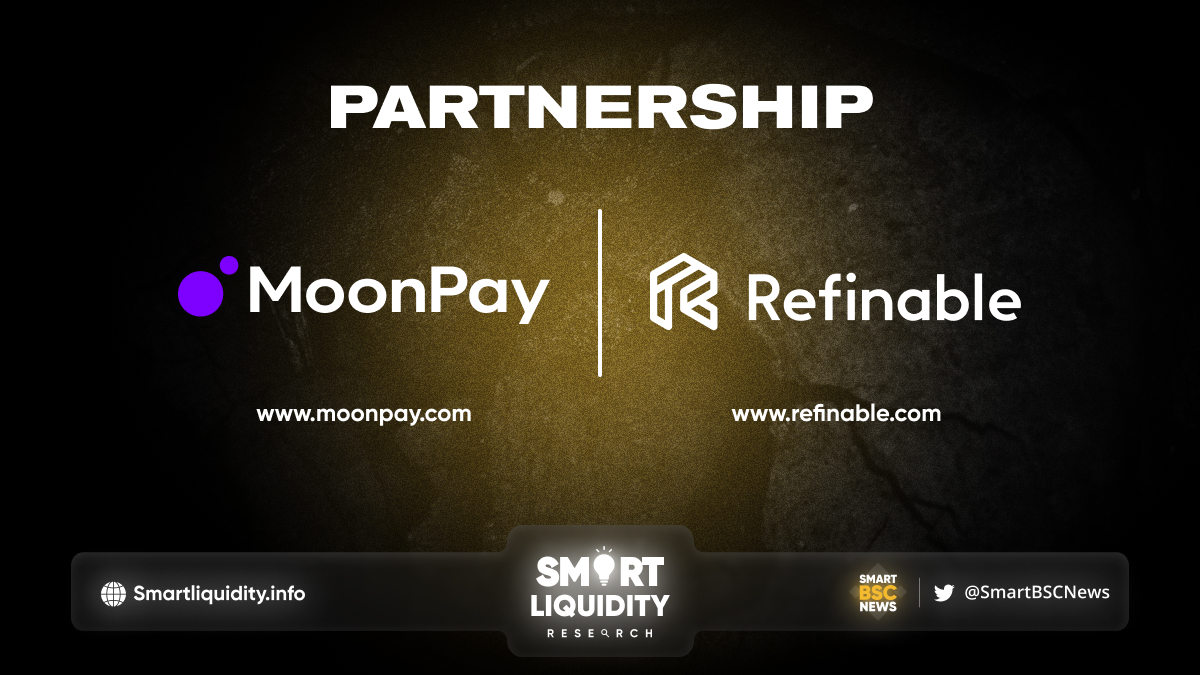 Refinable partnership with MoonPay, Refinable has enabled fiat payment via credit-card for primary sales of NFTs! MoonPay launched in 2019 with a simple aim: increase cryptocurrency...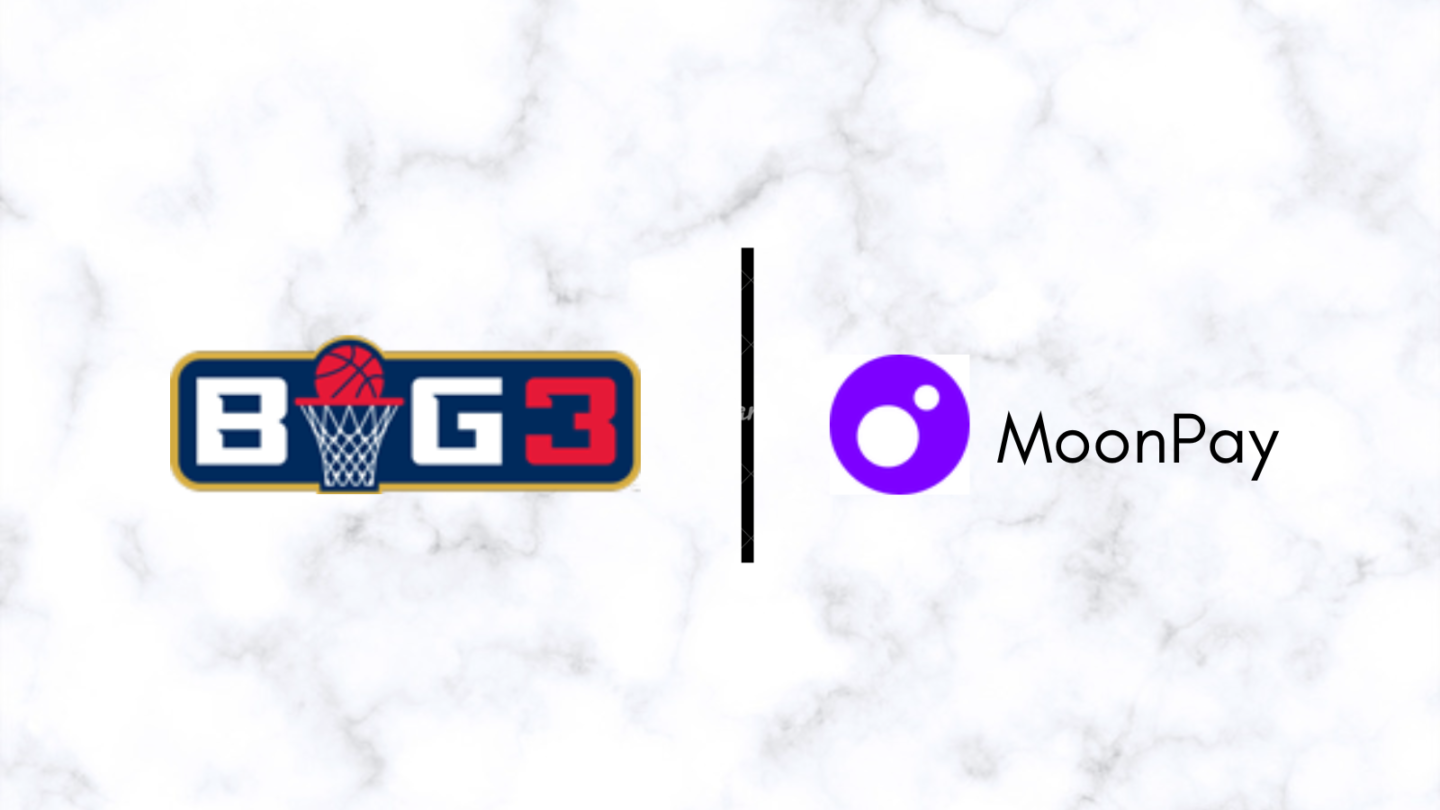 BIG3 announced a partnership with MoonPay, the leading global crypto payments infrastructure provider, to facilitate the purchase of the league's NFTs. The NFTs were released Saturday...