Arcus and MetaverseGo Integration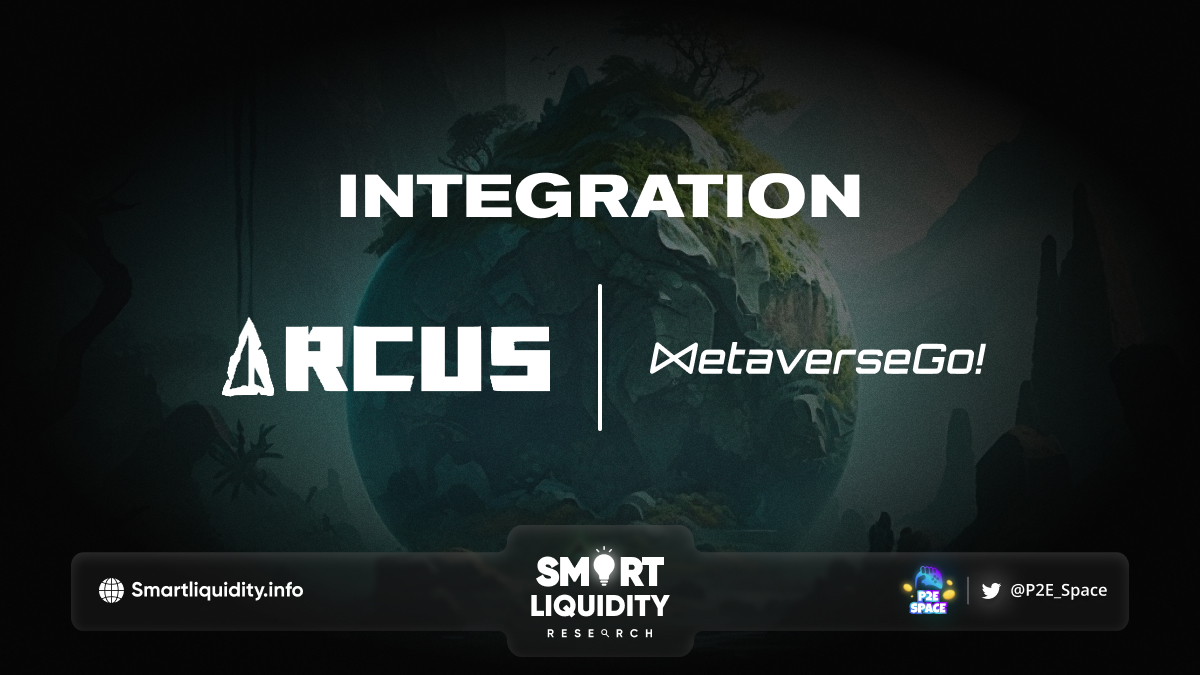 Arcus is glad to

integrate

with MetaverseGo, a Web3 platform enabling users to connect easily with play-and-earn games, guilds, NFTs and other decentralized applications. This exciting new partnership will help the Arcus game reach a broader audience opening another avenue for the gaming masses to experience one of the most anticipated Web3 games of 2023.
The Arcus team has been tirelessly connecting with various Web3-related organizations to optimize its game's distribution channels. Like Arcus, MetaverseGo is a Philippine-based web3 start-up and among the first movers in the blockchain interactive entertainment space. Arcus and MetaverseGo will work hand-and-hand to make Web3 games and decentralized applications more accessible to traditional gamers and newbie players alike.
Blockchain-based games in the past have notoriously been complicated to use given their steep learning curve and the tech know-how required to operate them effectively. This is the reason why the Arcus team is tirelessly exploring different strategies to substantially lower the barrier to entry in the Web3 gaming space. The partnership with MetaverseGo highlights this effort allowing players fast and easy access to Web3 games using a user's mobile number.
About MetaverseGo
MetaverseGo is a turnkey solution for Web3 that allows customers to access web3 content without all the complexities of the Metaverse. It is an all-in-one platform that democratizes the web3 space by building a global gateway to the Metaverse which streamlines interaction between users, content providers, and businesses. MetaverseGo currently partnered with Globe Telecom, one of the largest mobile networks in the Philippines.
It was founded in the middle of 2022 when blockchain games and Play-to-X gaming was at the height of everyone's curiosity. The Philippine-based start-up seeks to simplify access to Web3 games by building a platform that gamers can use without the associated complicated process of setting up a Web3 account.
About ARCUS
Arcus seeks to achieve the ideal balance between intensely competitive, enjoyable gaming and long-term profit potential. Through the integrated SocFi platform in Arcus, the community can manage assets, keep track of game activity, and increase possible rewards.
Arcus will be one of the first movers in further developing the field of play and earn platforms enhancing eSports delivery, offering a smooth way to start, host, or join a tournament and build an all-in-one eSports aggregator for the gaming community.
SOURCE: MEDIUM