ARCUS and MetaGG Partnership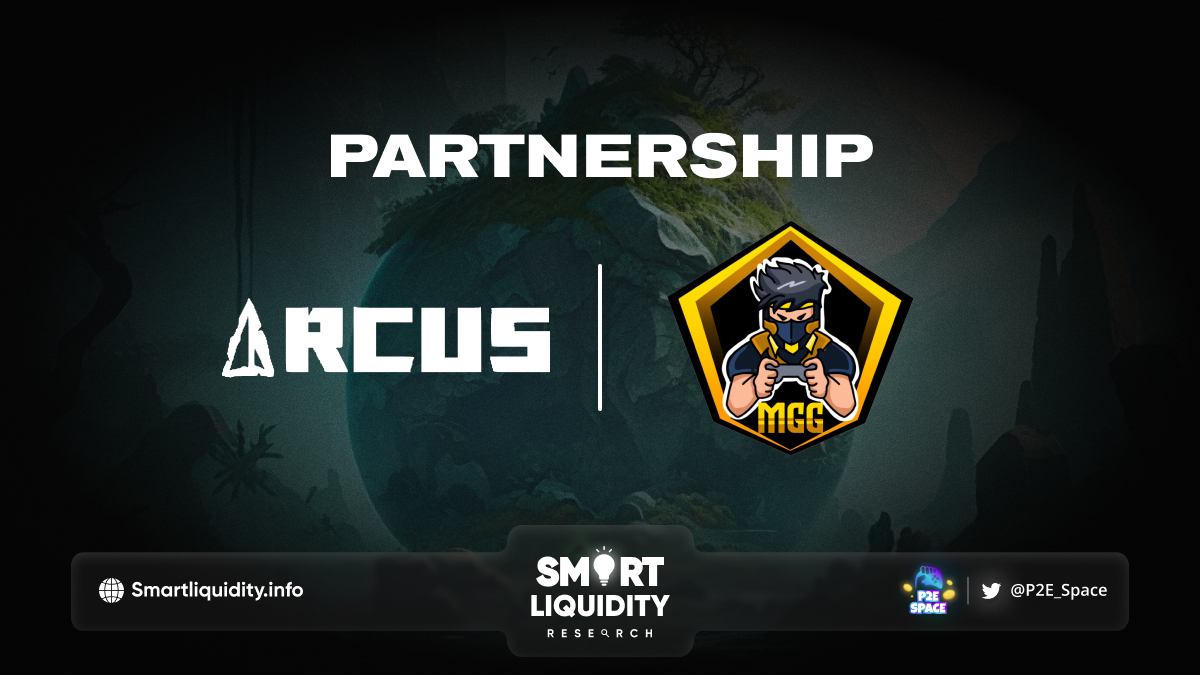 Two of the most exciting and well-known Philippine-based Web3 gaming projects will be working together to co-create unique and fun-field Web3 gaming experiences. Arcus and MetaGG will share resources to expand to new markets, gain a larger customer base, build strong and highly engaged communities, and stay ahead of the competition. The two blockchain innovators will leverage each other's core competencies to allow them to ramp up efforts in marketing and product development.
This partnership highlights the two company's unwavering commitment to making web3 gaming the next major evolutionary step for the wider gaming industry. An industry that has long been a bastion for many emerging technologies such as 3d graphics, virtual reality, artificial intelligence, and other technological innovations. A tech-savvy community that is always open to new innovations that can further enhance its gaming experience.
Arcus and MetaGG are now exploring different avenues of collaboration with the ultimate goal of making Web3 gaming more accessible, easier, more rewarding, and above all enjoyable. Expect exciting events, thrilling competitions, and amazing rewards. The partnership will usher in a whole new level of gaming experience only possible through blockchain gaming. Don't get left behind and participate in their upcoming collaborations.
Consider following all their official links and social media handles for the latest update on this partnership as well as the latest development in their projects. There is no doubt that Web3 is the future of gaming and everyone is welcome to learn, earn and be part of this revolution!
About Meta Gaming Guild (MetaGG)
MetaGaming Guild (MGG) is a DAO-based community-governed organization seeking to revolutionize video games through the use of cutting-edge blockchain technology. It is a web3 gaming platform that will empower gamers with the capacity to explore and experience web3 gaming by breaking down barrier-to-entry allowing them to partake in the many rewarding opportunities this new type of game provides.
MGG is developed by the collective minds of the people who believe that the future of gaming
will be a play-to-earn model powered by Non-Fungible Tokens (NFTs) and blockchain
Technology. They believe in equipping players worldwide with the necessary tools that will enable them to partake in the many opportunities Web3 gaming has to offer.
About ARCUS
Arcus seeks to achieve the ideal balance between intensely competitive, enjoyable gaming and long-term profit potential. Through the integrated SocFi platform in Arcus, the community can manage assets, keep track of game activity. And increase possible rewards.
Arcus will be one of the first movers in further developing the field of play-and-earn platforms enhancing eSports delivery. Offering a smooth way to start, host, join a tournament and build an all-in-one eSports aggregator for the gaming community.
SOURCE: MEDIUM