The AI City Partnership with Diviner Protocol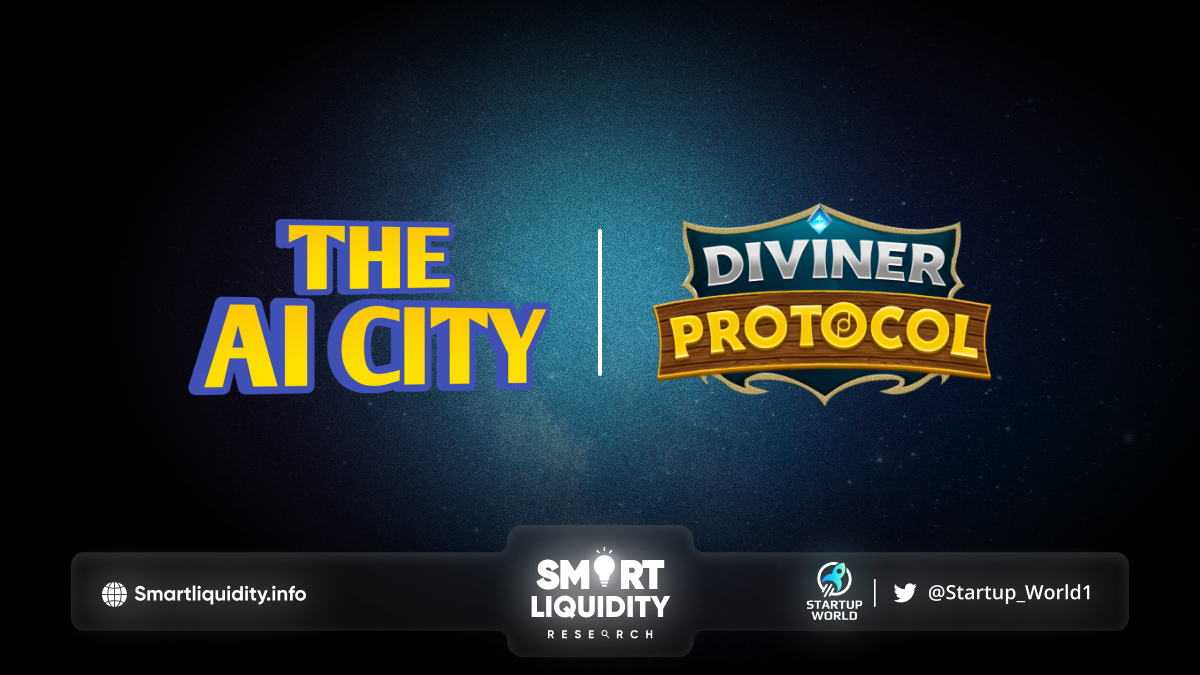 The AI City has announce strategic partnership with Diviner Protocol, a multi-chain simulation game built on the blockchain network.
Project Overview
The AI city have adventurous game , the player will take on the role of the heroe , exploring monster and undertaking a great adventure against powerful creature in every level. The AI city is a game development studio established by professionals with 10 years of experience in the game industry.
How does Game Work:
When the player enter the game for roun by selecting the cherecter and unlock using the points. games is divided in two part. first is common which can play anyone without using coins and second one for rare which is play those who have level uped and third one for lendendary which is unloack by coins and levels.
Single Player:
The one player of is oppointed by system automatically againt team.
Multi Player (1V4):
The multiple players is operated by another users those who operated by him and the match is matching entire in metaverse.
Rules of Gameplay:
The game is made by AI systeam in Metaverse Game and it is break into three rounds. The method of winning is to have a majority victory which is (MVP) – managing to win 2 out of the 3 rounds.
All AI CHARECTOR will start with full energy in game, and will fight until the health of against the fighter and it is reduced to 0%. Once this has happened, the character is considered knocked out, and the round is lost. When the time limit for the round is reached, the victory is awarded to the player with the most health.
Token Utility In Metaverse
Staking in Gameplay
Governance
Tournament
Skills & Weapon Upgrade
Burning
Purchase NFT
NFTS Renting
Characters Upgrade
About Diviner Protocol
Diviner Protocol aims to build up a metaverse "Diviner Harbour City" that offers users a gamified & diversified prediction marketplace. The project's mission is to combine the innovations in DeFi and NFTs to create a unique and Gamified Prediction & Play to Earn Ecosystem.
About The AI City
The AI City is a web3 multiplayer game with AI integration, 4k graphics set in a fantasy AI designed city divided into 4 Map. They currently have a adventurous story line. The AI city is a web3 play to earn game where user can buy, trade & sell their weapon earned in the gameplay.
Source:
https://twitter.com/TheAiCity/status/1658339297559465985