Covenant Child and Owned Partnership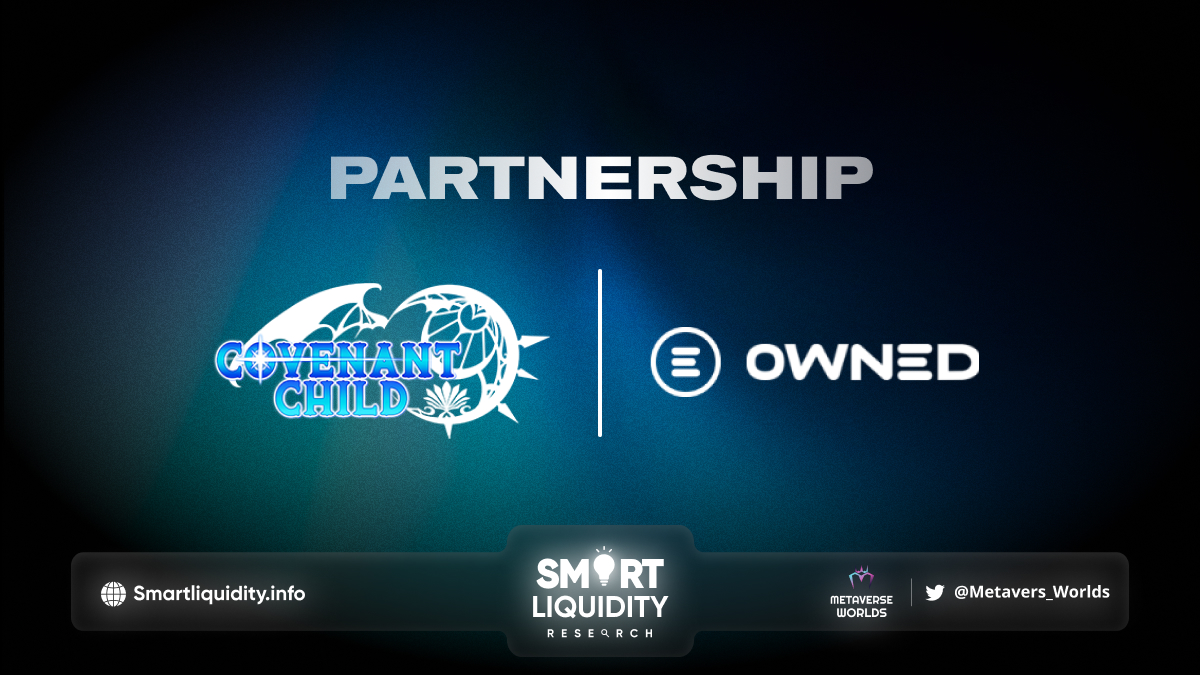 OWNED, a gaming platform recognized for its strength, teams up with Covenant Child, a mobile RPG game noted for its creative gameplay.
Covenant Child and Owned partnership aims to offer gamers a unique gaming experience that not only entertains but also enables them to earn prizes by combining their respective talents.
The goal of this relationship is to develop and support games that fully realize their potential by utilizing blockchain technology and NFT capability. The alliance intends to empower players and promote sustainable growth within the gaming industry by incorporating these characteristics.
Covenant Child and OWNED both firmly believe that gameplay and immersion should come first in all of their undertakings. With the same goal in mind, they work to lower barriers and broaden the appeal of this cutting-edge gaming environment by making Web3 gaming more approachable and appealing to a larger audience.
About Covenant Child
Covenant Child is a mobile strategic role-playing game that pioneers the play-to-earn (P2E) business model. It gives players the chance to acquire substantial rewards through fun gameplay and the application of blockchain technology. Covenant Child aspires to offer gamers everywhere a steady and enduring gaming experience with its fascinating plot, a broadcast of heroes, and engrossing gameplay mechanics.
About OWNED 
Powered by Unix Gaming, OWNED is a Web3 gaming platform for gamers to connect & socialize, find great games, compete in tournaments, and trade in-game items. OWNED helps traditional, mainstream gamers find great Web3 games, and developers grow their player base thanks to smart discovery tools.
SOURCE:
https://medium.com/@CovenantChild/partnership-announcement-covenant-child-x-owned-cdd81bf3b945