Drawshop Kingdom Reverse and LINE NEXT Partnership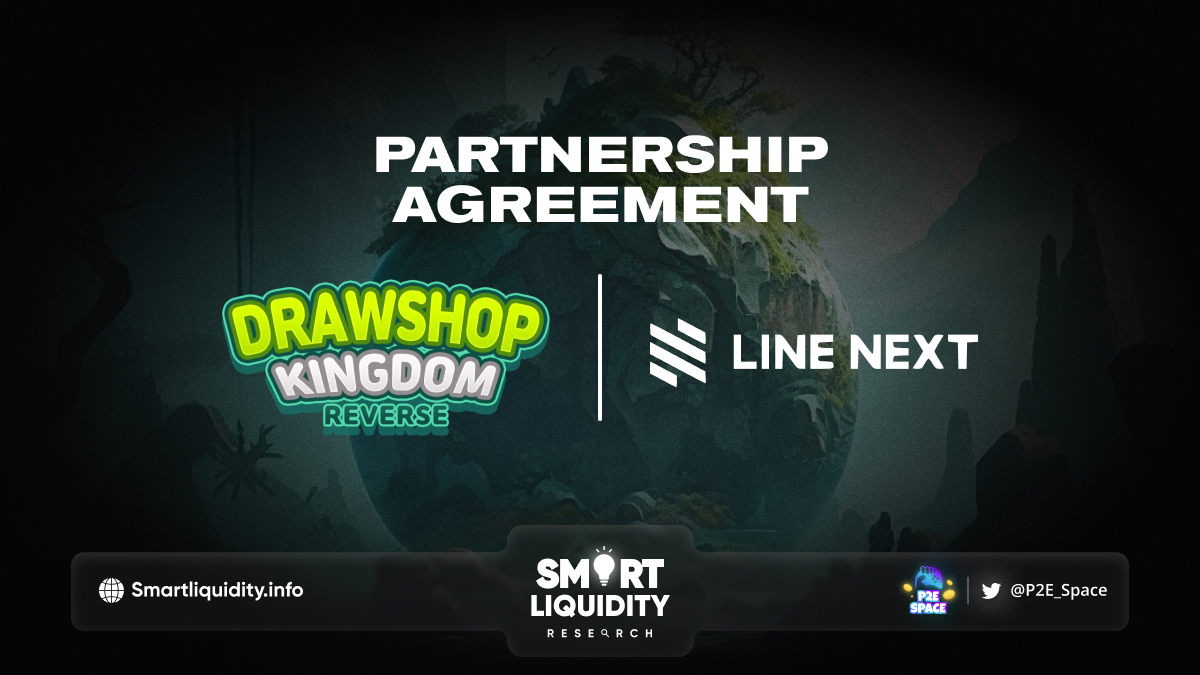 Drawshop Kingdom Reverse (DKR) have signed an official Strategic Partnership agreement with LINE NEXT.
Drawshop Kingdom Reverse is a DAO-based Metaverse with NFT, P2E game. In DKR World, you can create your own NFT draw-machines via Gacha Contract, enjoy Land Festivals along with other global users, or compete against other users through the strategic operation of your Land. Furthermore, you may create your own 2D dotted Art Galleries, which can be used to decorate your Land.
DKR is currently being funded by Krust Universe, the global investment arm of Kakao. Our project is led by world-class game developers, game directors, and blockchain developers from well-known companies such as KRAFTON and PATI games.
LINE NEXT Inc. is a subsidiary entity based in the US from LINE Global — a global messenger platform. LINE NEXT Inc. operates NFT Platform business for LINE Corporation, where their ultimate goal is to build and grow a Global NFT & Web 3 Ecosystem within the platform.
Through the agreed-upon strategic partnership, both parties shall cooperate on the following missions and goals:
Collaboration of IPs between LINE "DOSI" and DKR : DKR shall be creating DOSI IP-based NPCs (Pixel Arts) with unique utilities, and shall be airdropping to DOSI holders for community engagement.
Collaboration on a new LINE NEXT game Dapp : DKR shall be developing and launching a new game Dapp on LINE NEXT Platform. LINE NEXT shall support the success of the Dapp via seamless distribution, platform engagement and also various marketing supports.
About Drawshop Kingdom Reverse
Drawshop Kingdom Reverseis a DAO (Decentralized Autonomous Organization) based P2E, NFT game! Users must be connected to Klaytn blockchain in order to participate in the DKR World. Moreover, keep in mind that you must have at least one Avatar NFT in your Kaikas, Klip or Metamask wallets!
SOURCE: MEDIUM