DeltaPrime Integration with SteakHut
DeltaPrime Integration with SteakHut allows users to utilize automated Liquidity Book strategies.
DeltaPrime collaborated with 10 amazing protocols. Each of them provide value to the Avalanche ecosystem in their own unique way.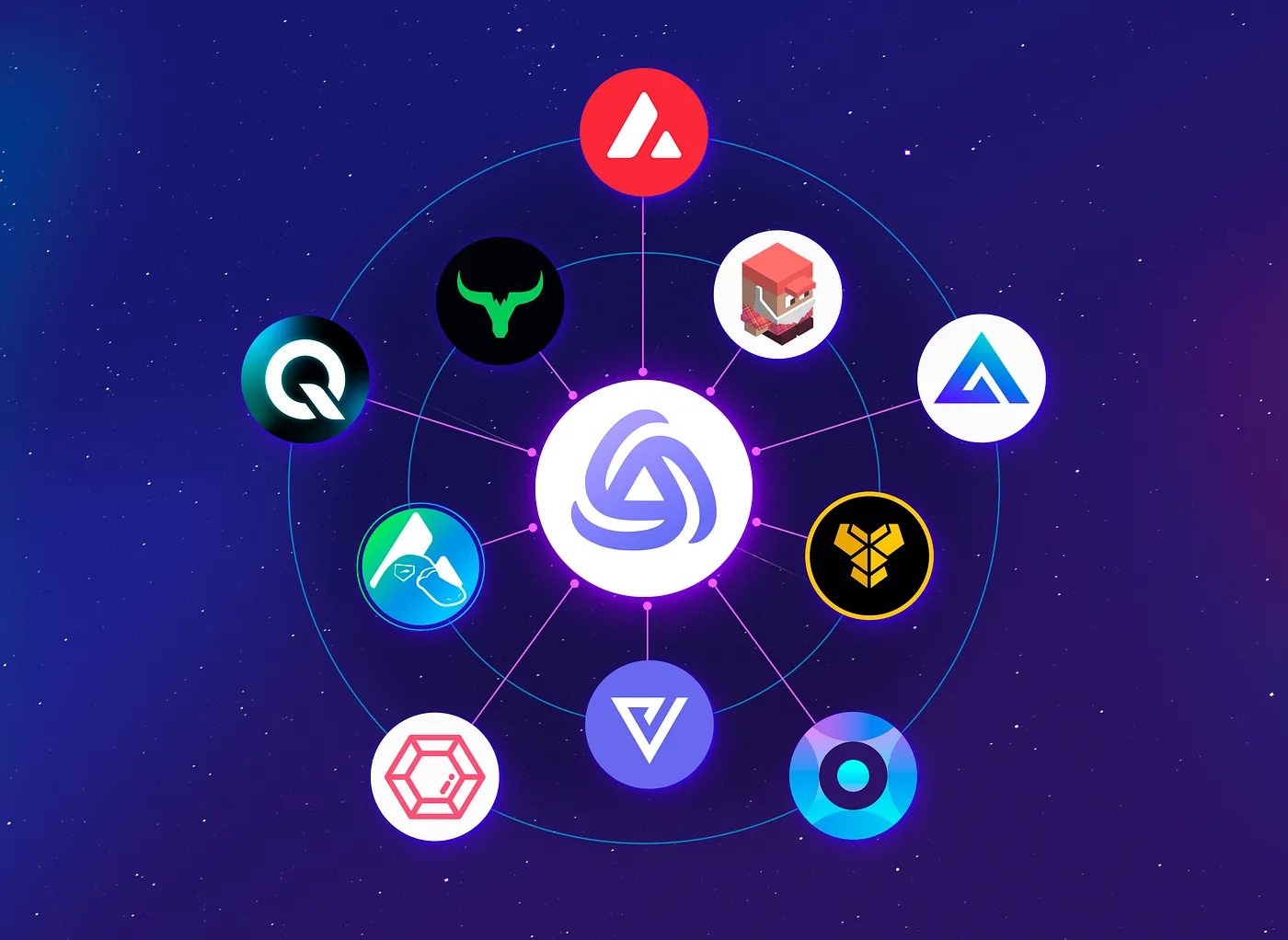 DeltaPrime Integration with SteakHut
SteakHut builds upon Trader Joe's Liquidity Book, allows liquidity providers to concentrate their liquidity around user-specified price points. The result: With the same amount of provided liquidity, slippage is significantly reduced. Same liquidity, less idle capital, reduced slippage, efficient AMM.
SteakHut allows users to use automated Liquidity Book strategies to concentrate and rebalance liquidity around the current active bin, increasing capital utilization. The strategies can be more or less concentrated, but both increase capital utilization.
DeltaPrime's main KPI is its high utilization ratio, which distinguishes it from overcollateralized protocols and leads to higher returns than those protocols. With security always being DeltaPrime top priority, this meant going through SteakHut's audit and code, doing an audit on their own SteakHut integration, KYCing the team, upgrading the timelock from 6h to 24h, and sharing and discussing documents on real yields made so far for SteakHut LPs.
Prime Account holders & Depositors

This partnership will allow DeltaPrime users to benefit from Trader Joe's Liquidity Book without having to actively manage their positions. This will increase capital efficiency and yields on borrowed funds, while also giving shorters and depositors positive APYs. Additionally, this integration will open up new avenues for delta-neutral and delta-mitigating strategies on DeltaPrime, which can be automated in the future.
SteakHut LPs
SteakHut users will benefit from a multiplied SH yield and the ability to mitigate potential Impermanent Loss (IL). DeltaPrime's Real-Yield metric will give users more insights into their profits, including the effects of IL and net performance. This metric is part of an existing and expanding range of feedback mechanisms within the DeltaPrime protocol, aimed at improving understanding and decision-making between different investing opportunities within the Avalanche ecosystem.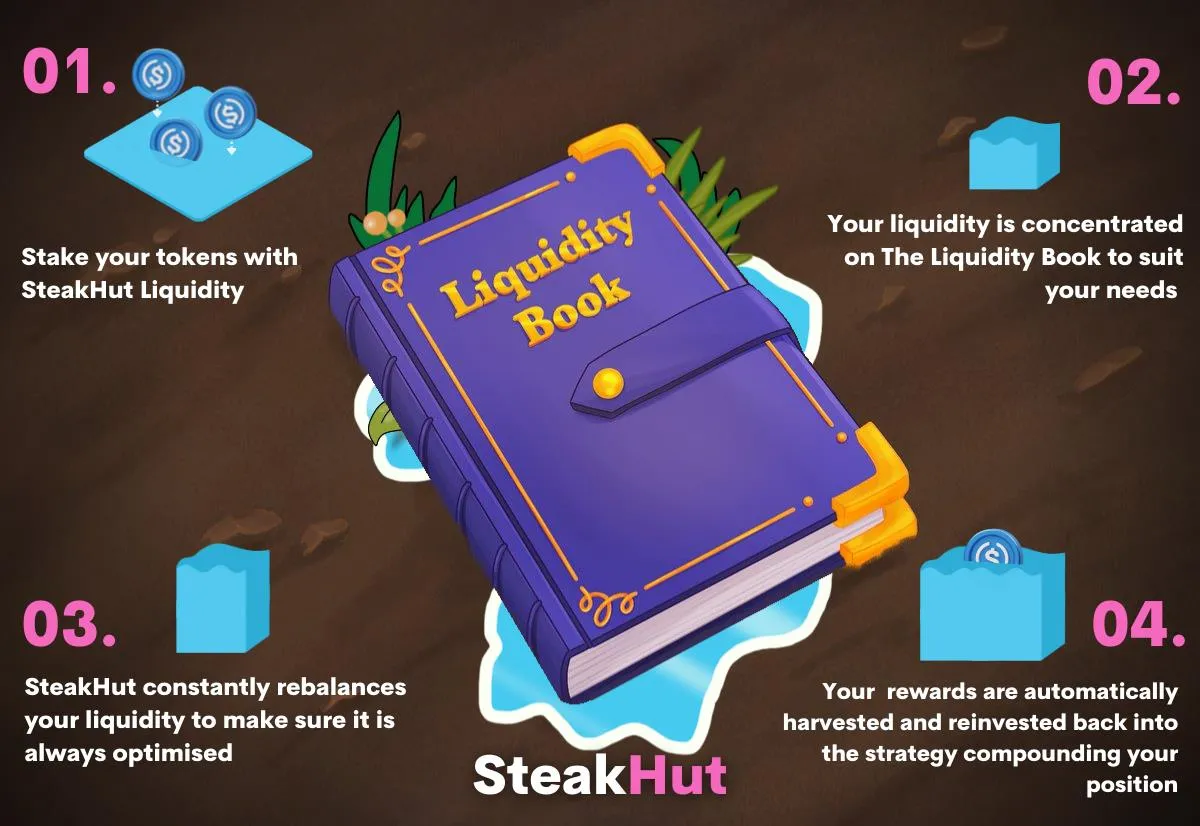 Starting from the 24th of May, DeltaPrime will add two new SteakHut pools to the Prime Account:
AVAX-USDC (Balanced)
USDT.e-USDT (Concentrated)
About Steakhut
SteakHut Finance is an Avalanche native yield and liquidity aggregator. SteakHut offers a diverse portfolio of tools for individuals, and protocols to unlock the full potential of DeFi.
About DeltaPrime
Providing secure undercollateralized loans, redistributing assets with a focus on maximum capital efficiency. Being built on the strong foundation of the Avalanche network, Prime users are ensured of fast and reliable transactions for their most important investments.
SOURCE: https://medium.com/@Delta_Prime/deltaprime-partners-with-lb-optimizer-steakhut-64c61ae712c1