AVAX Token Stable Ahead of $130M Token Unlock in Avalanche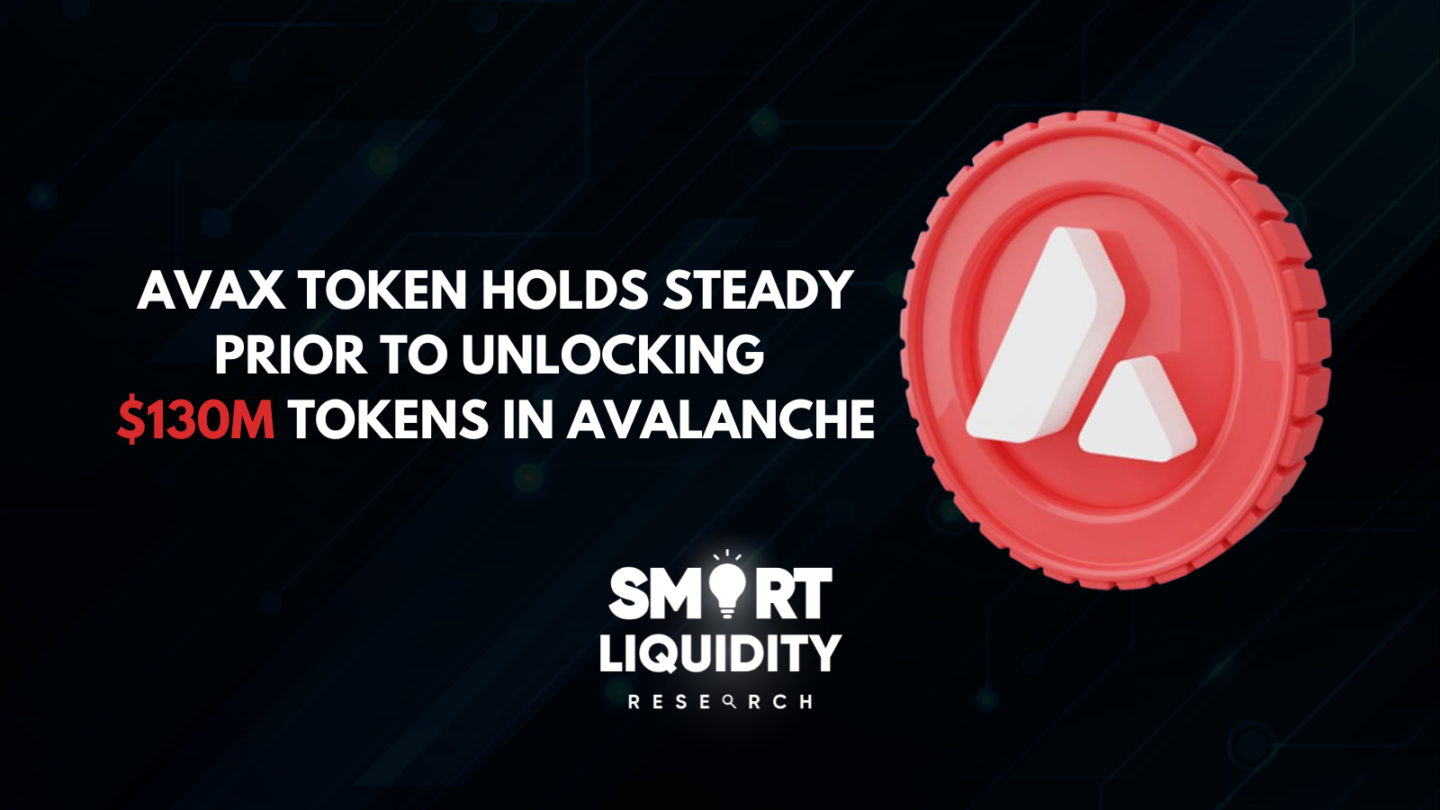 It has been highlighted that the AVAX token, the native cryptocurrency of the Avalanche blockchain network, has exhibited a steady trend in its price leading up to the unlocking of 130 million tokens.
AVAX Token Stable Ahead of $130M Token Unlock in Avalanche
As the highly-anticipated unlocking event approaches, market observers have noticed that the AVAX token has demonstrated limited volatility. The impending release of a substantial number of AVAX tokens into circulation has generated significant interest within the cryptocurrency community.
Anticipations arise regarding the potential impact of the token unlocking on the broader market dynamics of AVAX. Traders and investors are closely monitoring whether the influx of tokens will result in notable price shifts or influence the overall behavior of the AVAX token.
Avalanche, renowned for its efficient blockchain platform offering rapid transaction processing and smart contract functionality, has attracted considerable attention. Given the AVAX token's vital role in the Avalanche ecosystem, stakeholders are paying close attention to its price movements and the implications associated with the significant token unlock event.
Although the AVAX token has maintained a relatively stable trend leading up to the unlocking event, market participants are eagerly awaiting the outcome. Traders eagerly anticipate gaining valuable insights into the future trajectory of the AVAX token through the aftermath of the token release.