Power Browser and The AI City Partnership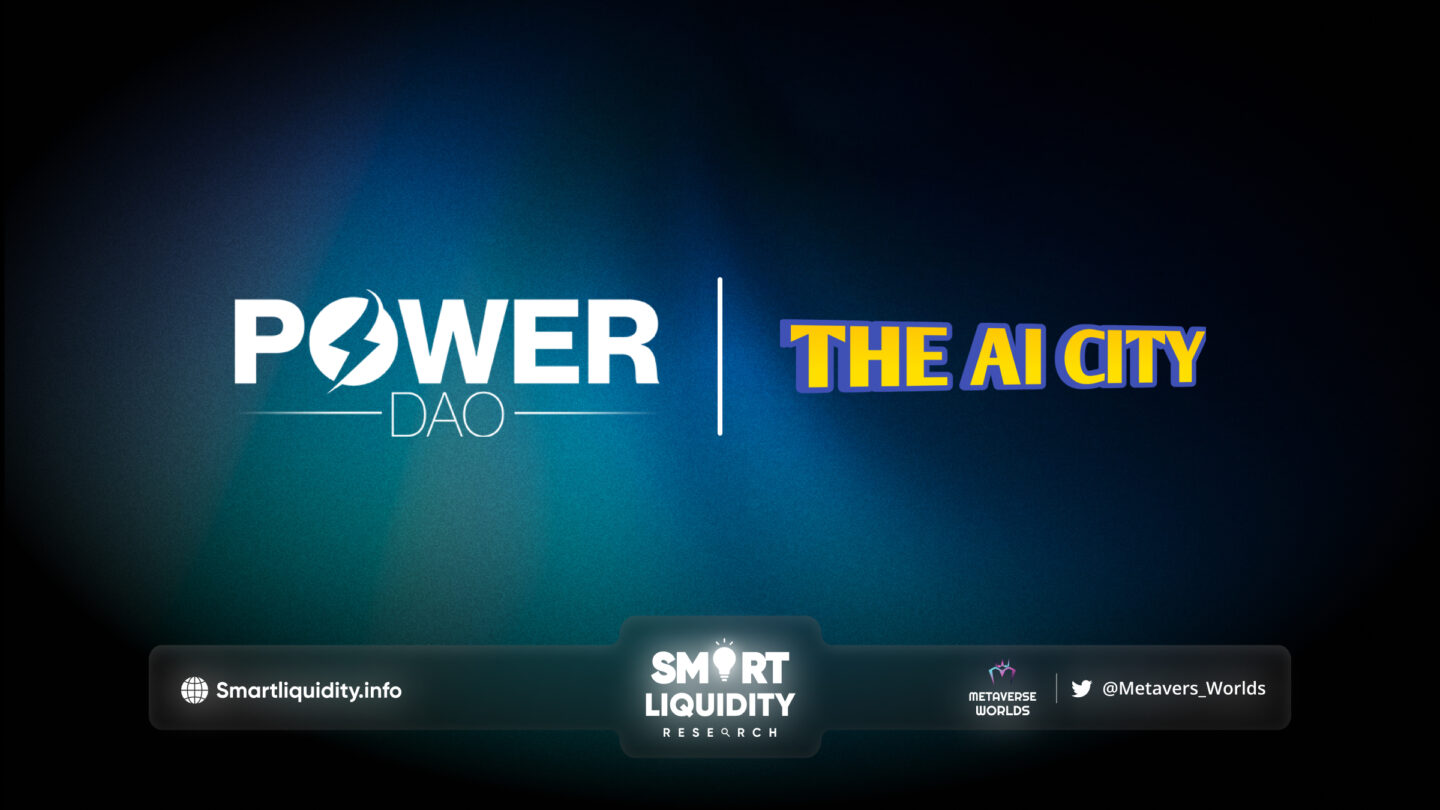 Power Browser, a popular web browser platform, and The AI City, a well-known game development studio, have joined hands to create something extraordinary. 
With Power Browser's advanced browsing capabilities and The AI City's expertise in immersive gameplay and AI integration, players can expect an unparalleled gaming experience that seamlessly blends stunning 4K graphics, an adventurous storyline, and the thrill of play-to-earn opportunities.
Here are the key areas of integration that will come with this partnership: 
Direct Access to The AI City: Power Browser will provide easy access to The AI City directly from its dAPP store. Players can launch the game effortlessly without the need for additional downloads or installations.
Play-to-Earn Integration: This will allow players not only to immerse themselves in the captivating world of the game but also have the opportunity to earn real-world value through their in-game achievements.
Co-Marketing Activities : Power Browser and The AI City will engage in co-marketing activities to promote their collaboration and attract a wider audience. This includes joint advertising campaigns, social media promotions, and cross-platform collaborations to create excitement among web browsing and gaming enthusiasts.
About The AI-City 
The AI City is a renowned game development studio that is well-known for its advanced technology and creative gameplay. They are a team of skilled developers, designers, and AI experts who have created many successful and highly praised games in different genres.
The games developed by The AI City are loved for their captivating stories, stunning visuals, and smart use of AI. They provide players with an immersive and interactive gaming experience. The studio is constantly pushing the limits of what can be achieved in gaming. And it aims to bring new and thrilling adventures to players around the world.
About Power Browser 
Power Browser is a modern and versatile web3 browser designed to provide users with an enhanced internet experience. Its extensive array of features and functionalities aims to prioritise swiftness, safeguarding privacy. And tailoring the browsing experience to individual preferences. By consistently rolling out updates and seamlessly integrating with well-known applications and services. Power Browser remains attuned to the ever-changing requirements of users
SOURCE:
https://medium.com/@PowerBrowser/power-browser-and-the-ai-city-join-superpowers-for-unforgettable-web-browsing-and-gaming-thrills-c8b44e948182