Legitimate Launches on Avalanche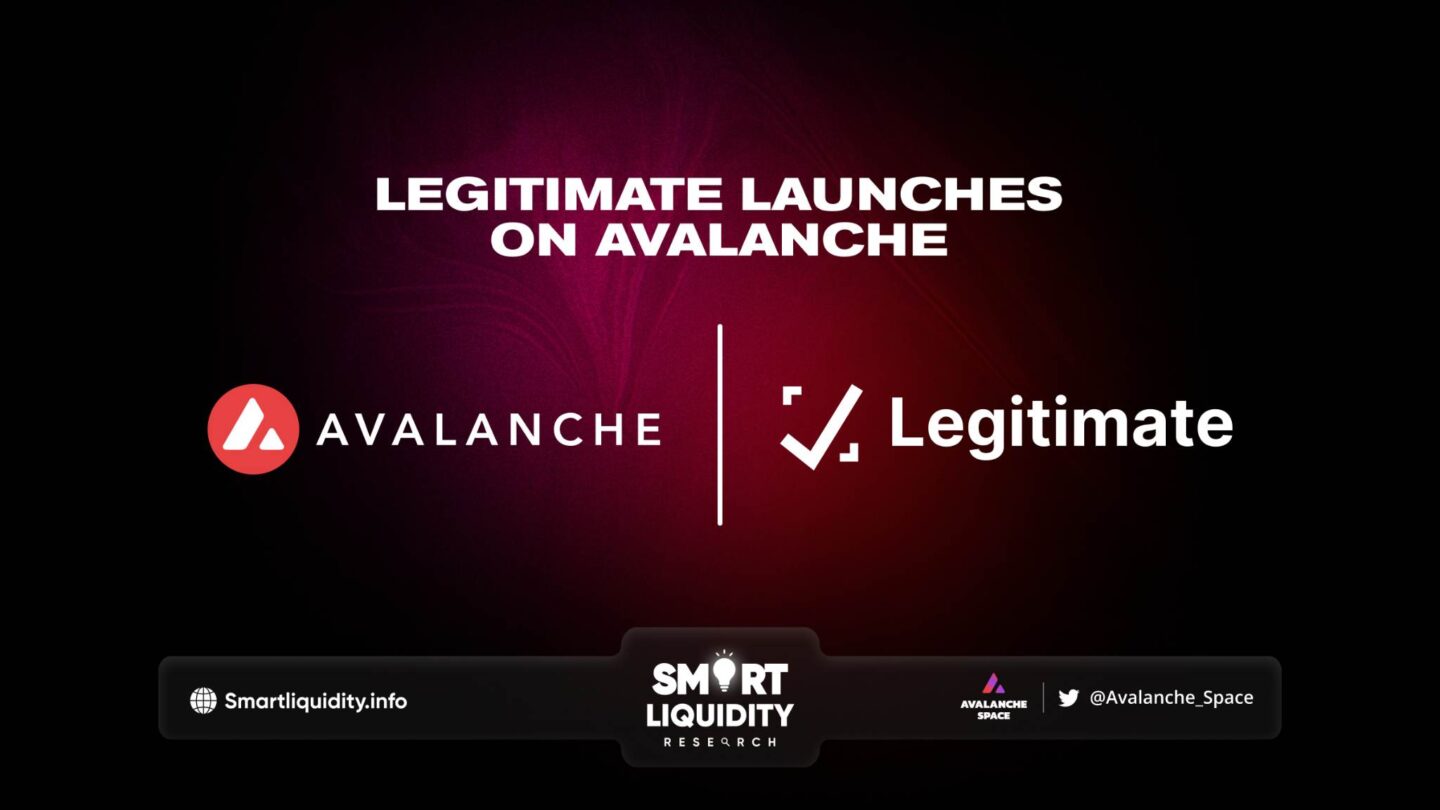 Legitimate Launches on Avalanche, Strategic Partnership with AvaLabs, Investment from Blizzard Fund.
Legitimate and Avalanche has collaborated to integrate advanced physical-digital infrastructure to a robust blockchain platform, accelerating the development of cutting-edge retail apps.
Legitimate's LGT Tags (securely encoded NFC hardware) let brands, projects, and artists link real goods to customizable digital experiences driven by NFTs and Web3. No need to know code or the blockchain.
Legitimate's protocol securely attaches physical products (via the LGT Tag) to unique digital identities on-chain. The settlement mechanism ensures that the owner of the physical product is always in sync with the owner of the digital NFT. This is achieved via Legitimate's "Locked NFT Protocol", a semi-SBT (semi-SoulBound Token) implementation that will be announced during a keynote at Avalanche Summit II.
On top of the most secure implementation of phygital technology, Legitimate brings to life NFT token-gated features via an IRL implementation: product-gated access. By scanning LGT Tags and unlocking phygital NFTs, customers can easily access content that is only accessible via the physical product itself.
Legitimate brings product-gated access to phygital technology through an IRL implementation, allowing customers to access content only accessible through the physical product itself. This is the most secure implementation of phygital technology.
Legitimate is enabling other brands, teams, and projects to build apps that tap into the real-world utility of physical products. This connected network of products provides unparalleled transparency and access into the provenance and authenticity of real world products. The interface is easy to use and requires no prior crypto knowledge.
Avalanche and Legitimate plan to release exclusive phygital merch at future events, starting with 100 exclusive T-Shirts and Hoodies at Avalanche Summit II. Legitimate is also welcoming Blizzard Fund, a $200M+ fund dedicated to accelerating development, growth, and innovation.
Exclusive: Avalanche Unveils New Marketplaces and Plans to Bridge the Physical-Digital Gap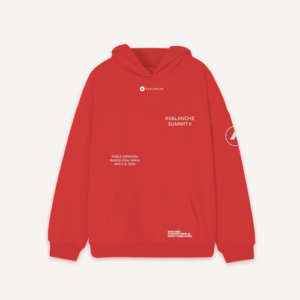 The LGT Protocol is an on-chain framework designed to keep physical assets in-sync with their digital counterparts. Customers can verify the authenticity and ownership of physical goods through Legitimate's services and the LGT Protocol smart contracts on-chain.