Merit Circle DAO and Fableborne Partnership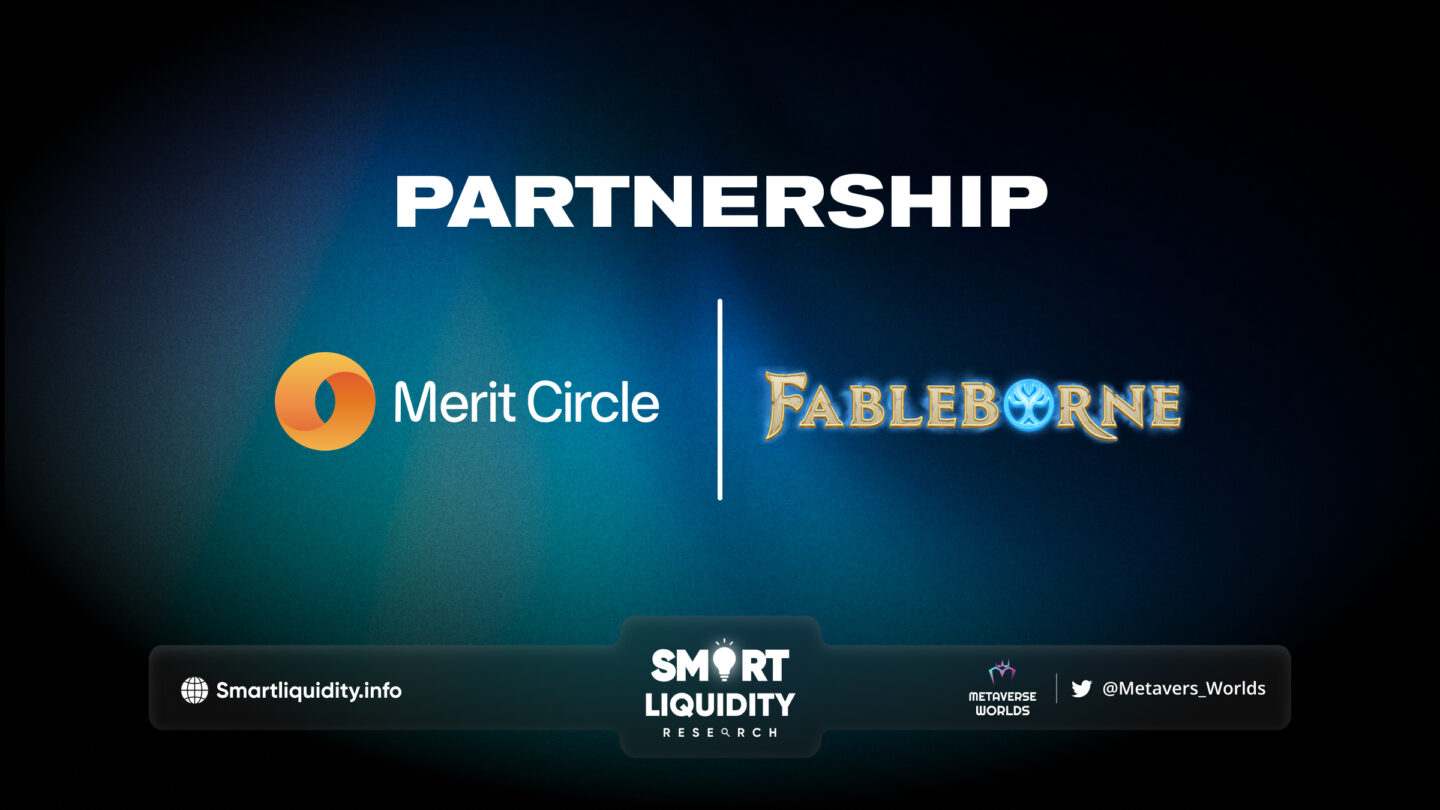 Merit Circle DAO is collaborating with Pixion Games to bring you Fableborne, the next sensation in mobile gaming.
The Merit Circle DAO is honored to have invested $500,000 to make Fableborne available to all.
Merit Circle joined one of the very first play sessions of the Fableborne Alpha back in October '22 inviting some of their community members, and enjoying the game themselves. Ever since that session, we've been involved in providing feedback, and regularly checking in to try out a new build. It's been a lovely ride, and we can't wait for everything else that's coming up.
Fableborne is under development by Pixion Games. Which was founded by Kam Punia back in 2017 with a mission to bring competitive gaming to everyone. Made up of industry veterans from Konami, Garena, and many more, the Pixion team has seen it all. Starting small with only six people and now grown to over triple that size, Pixion — and Fableborne — build on the experience of building multiplayer games for millions of people.
About Fableborne
Scroll through the world of the Shatterlands in Fableborne, an isometric play-to-own multiplayer game. This mobile-first game is created with the player in mind, prioritizing accessibility through widespread availability in app stores and making anything blockchain-related optional. Fableborne combines RPG action with base-building mechanics, combining the best of both worlds.
To create Fableborne, Pixion Games has closely scrutinized which parallel gaming models have worked and which have not. The result is a game in which NFTs — or indeed anything blockchain-based — are entirely optional: players can enjoy the full gameplay experience without owning any NFTs whatsoever. Those who do will receive an additional layer of depth, customization and collectability.
About Merit Circle DAO
Merit circle is creating a DAO that develops opportunities to earn through play for people who want to help build the metaverse.
SOURCE:
https://medium.com/@meritcircle/merit-circle-dao-partners-with-mobile-action-based-rpg-fableborne-3df6616b1386