LULU Market and Mises Browser Partnership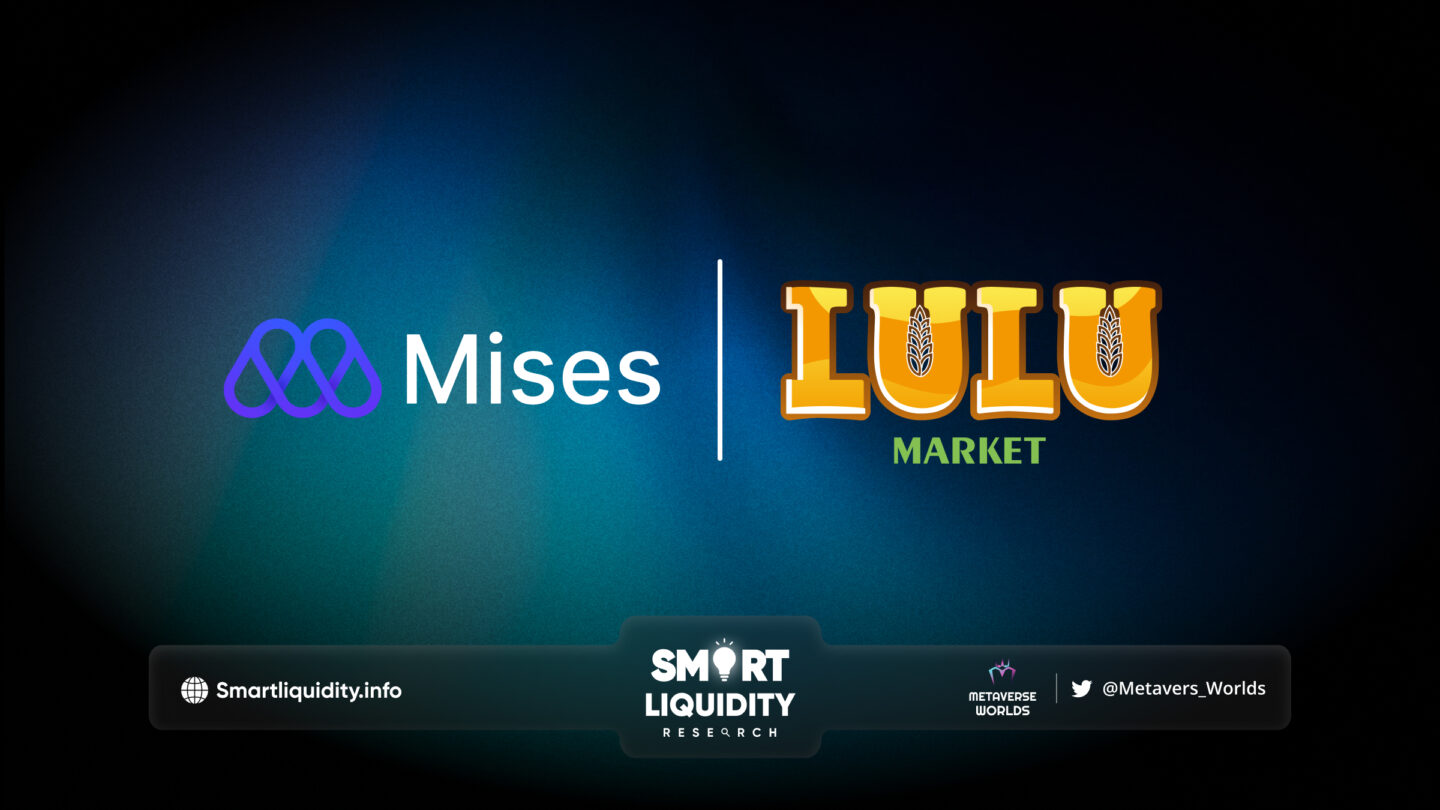 Mises Browser is the world's first fast, secure and extension-supported mobile Web3 browser.
By joining forces with Mises Browser, they aim to revolutionize the way users interact with decentralized applications (#dApps) and explore the vast world of Web3 technology.
About LULU Market
LULU Market is a community-driven Web 3.0 game, that aims to build a healthy and sustainable blockchain application. It supports our natural economies by bridging the metaverse and the real world. Through play-to-earn gaming and NFT minting in LULU Market, players can participate in DAO governance, stake to earn dividends in BUSD, and get real goods from LULU Market.
SOURCE:
https://medium.com/@LULUMarket/lulu-market-x-mises-browser-partnership-b44aa6febf77