AFKDAO Partners with Animera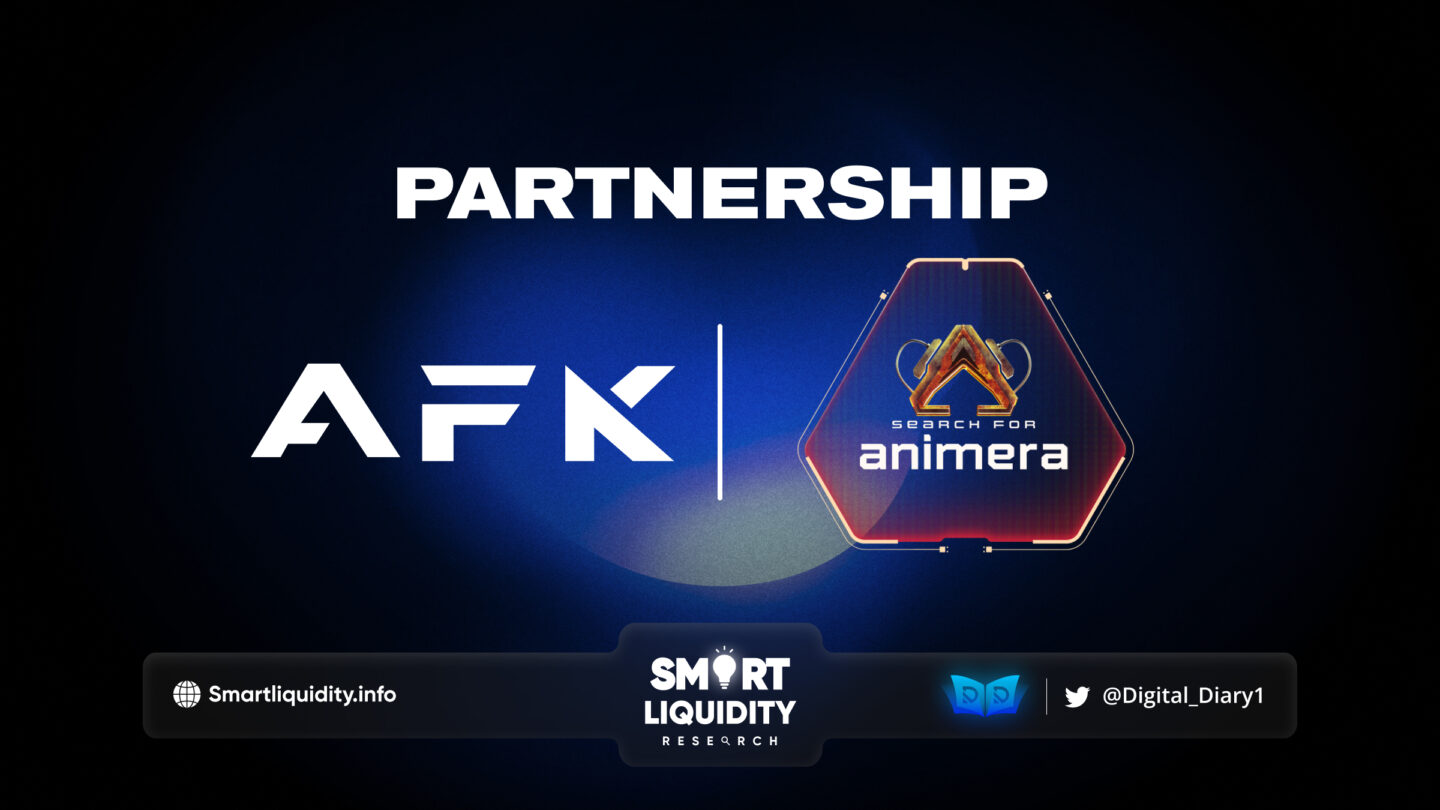 AFKDAO reveals its latest partnership with Search For Animera, a planned sci-fi action adventure web3 game for Animera focused on interplanetary conquest and species conflict.
AFKDAO and Search for Animera will redefine the relationship between players, investors, and game developers, creating a more inclusive and rewarding gaming experience. Search For Animera's immersive gameplay and AFKDAO's play-to-earn expertise will pave the way for a future where gamers can truly play, earn, and shape the games they love. As they eagerly await the release of Search For Animera, the gaming community can anticipate a new era of gaming powered by decentralization, investment opportunities, and limitless adventures.
About Search For Animera
Search For Animera is an upcoming sci-fi action adventure web3 game based on interplanetary conquest and warfare between species for Animera — the path to immortality and unlimited power. It was built on Unreal Engine 5 & Powered by Immutable X, released on PC in 2023.
Presenting a vast galaxy to explore and colonize, full of unique planets and lifeforms — navigate the challenges of building a life in space and experience a thriving player economy in an ever-expanding sandbox, all while teleporting into deep space and immersing yourself in a mixture of procedurally generated and handcrafted worlds.
About AFKDAO
AFKDAO is a decentralized protocol that boosts the buildup of play-to-earn economies.
It provides potential investors an easy gateway to access investment opportunities in gaming and metaverse projects through initial game-asset offerings and automated play-to-earn strategies. It brings gaming projects, guilds, and players together from the commencement of a project.
Through the DAO governance, the community will be able to decide the portfolio games, admit guilds, and treasury strategies for the best interest of the DAO, creating the strongest and the largest player syndicate in the play-to-earn space.
SOURCE: MEDIUM