PancakeSwap DEX Expansion to zkSync EraNetwork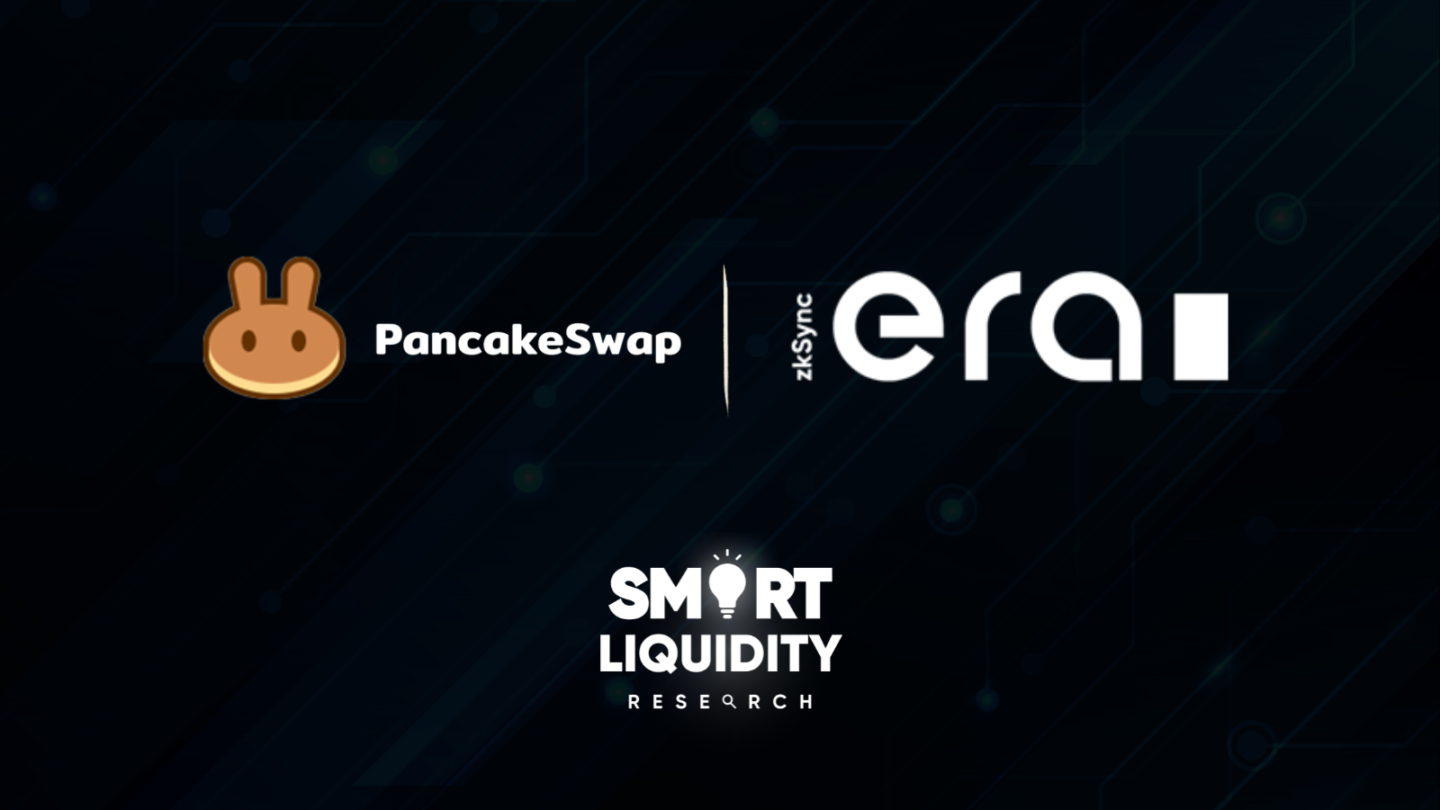 PancakeSwap, a prominent decentralized exchange, takes a significant step forward in expanding its capabilities. The platform has announced its integration with zkSync, a layer 2 scaling solution, on the Era Network.
PancakeSwap DEX Expansion to zkSync EraNetwork
This move promises to enhance PancakeSwap's performance and provide users with a more seamless and cost-effective trading experience.
zkSync is renowned for its scalability and efficiency, addressing the scalability issues associated with Ethereum's mainnet. By integrating with zkSync on Era Network, PancakeSwap aims to overcome the challenges of high gas fees and network congestion, providing its users with faster and more economical transactions.
The Era Network actively fosters seamless integration between different layer 2 solutions, representing an innovative blockchain infrastructure. PancakeSwap joins Era Network, leveraging various layer 2 technologies' synergies to ensure improved interoperability and user experience.
Integration Highlights
Through the integration, PancakeSwap users benefit from reduced transaction costs and faster confirmation times, ensuring enhanced accessibility and convenience. Moreover, the collaboration attracts a broader audience, introducing new possibilities for DeFi enthusiasts and driving growth in the platform's ecosystem.
As the decentralized finance sector continues to flourish, scalability and cost-effectiveness have emerged as critical factors in the success of DEXs and other DeFi platforms. PancakeSwap's decision to integrate with zkSync on Era Network reflects its commitment to addressing these challenges head-on and delivering enhanced services to its ever-growing community.
For DeFi enthusiasts and traders, the integration offers a chance to experience a scalable and cost-efficient ecosystem, unleashing the full potential of their assets without high fees and slow transaction speeds.
Layer 2 scaling solutions drive the blockchain industry's evolution, playing a crucial role in overcoming constraints of mainnet blockchains. Platforms like PancakeSwap, as they adopt technologies like zkSync and collaborate with Era Network, propel the future of DeFi towards being more inclusive, efficient, and user-centric, thereby transforming the landscape of decentralized finance.