Tag "#PancakeSwap Archives - Smart Liquidity Research"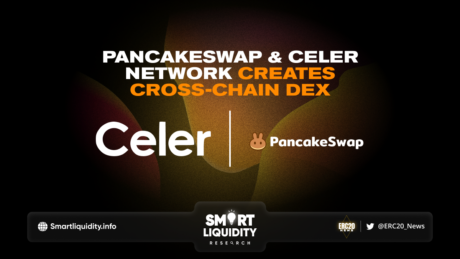 PancakeSwap reached a strategic partnership with Celer Network and enabled cross-chain liquidity farming using the Celer Inter-Chain Messaging (Celer IM) framework. Today, the two projects...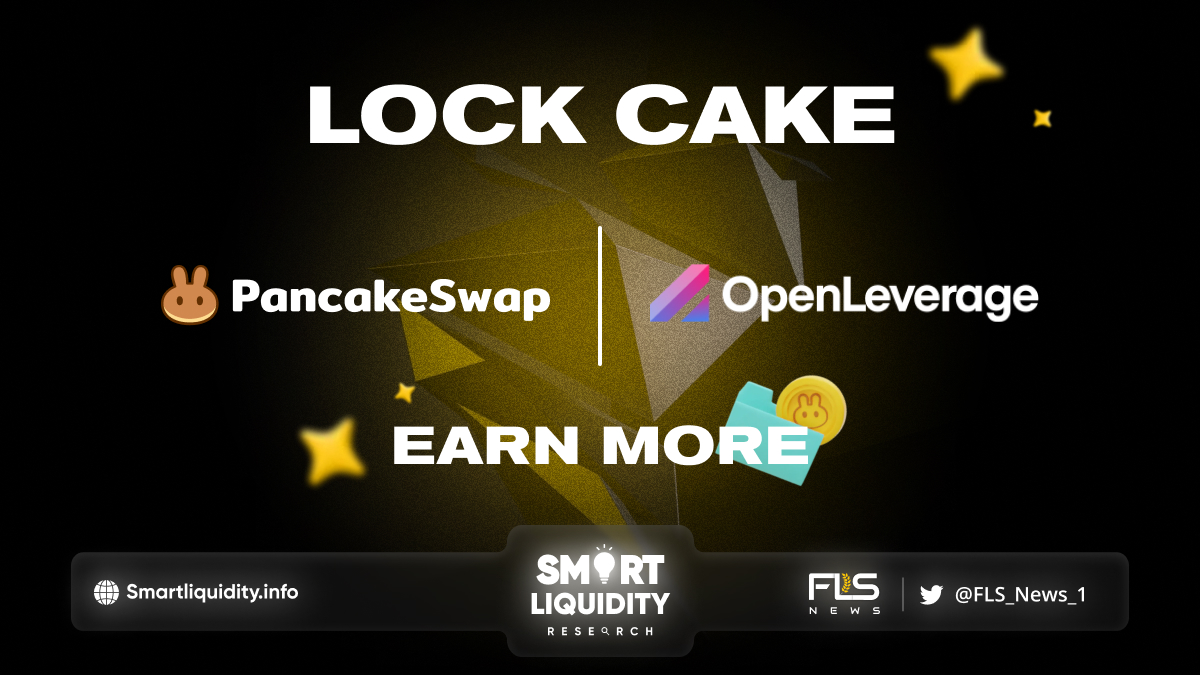 Lock CAKE to Earn More With an extremely successful OpenLeverage Trading Campaign for PancakeSwap $CAKE Lockers, they are extending their original campaign to allow new & current lockers...