Forward and Power Browser Collaboration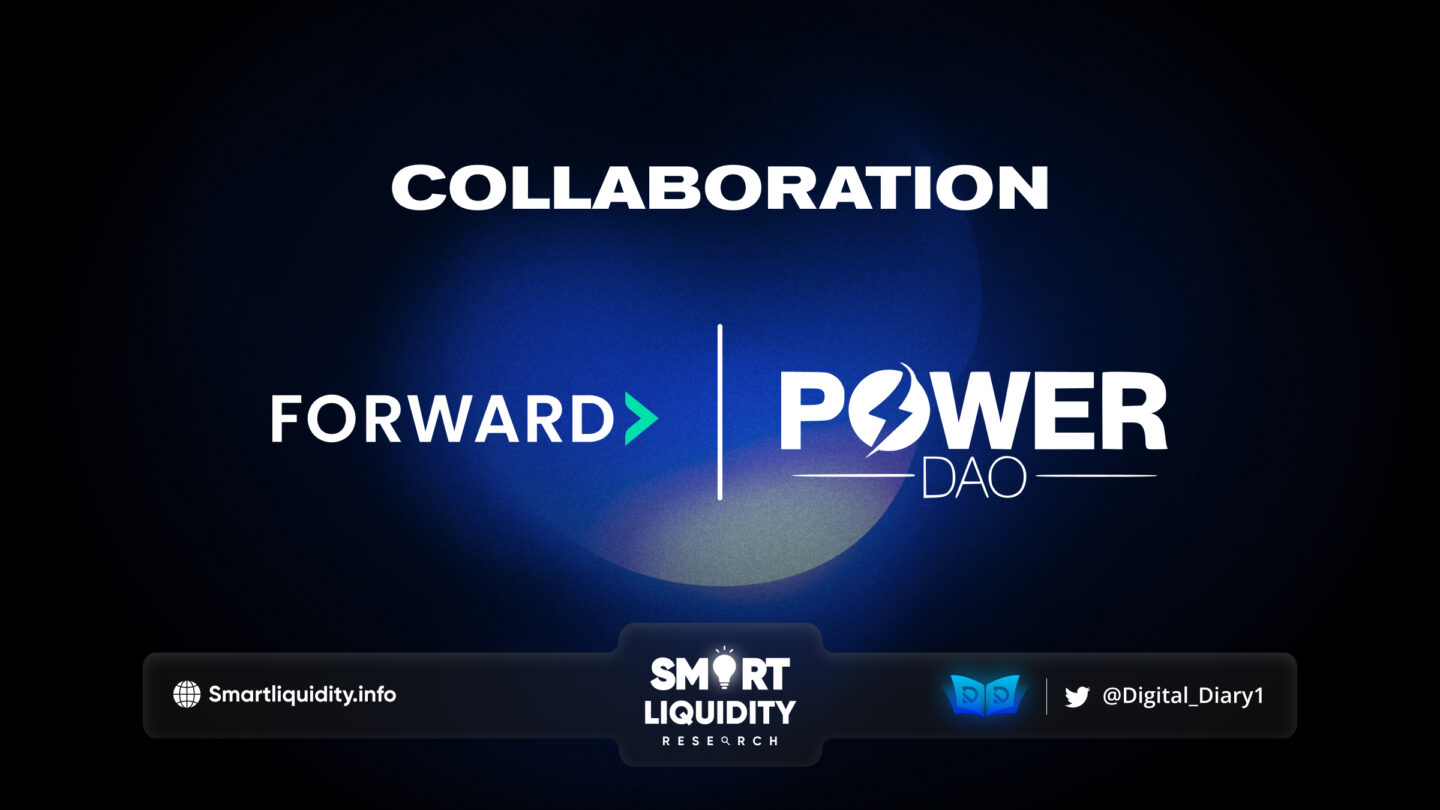 Power Browser has revealed a transformative collaboration with Forward Protocol, a blockchain operating system that handles the basic operations of your Web3 environment.
This collaboration aims to create a more vibrant and diverse ecosystem of decentralized applications (dApps). Enhancing your browsing experience and opening up new opportunities for developers to showcase their creativity and innovation.
By integrating Forward into Power Browser, you'll get access to a wide range of fantastic and cutting-edge dApps. These dApps are built using different technologies like EVM, Rust, Go, Haskell, and Python-based chains. Making them even more interesting and diverse. So, when you use Power Browser, you'll have an improved browsing experience with lots of cool and creative dApps to explore. This seamless integration will not only enhance your browsing experience. But also open up new opportunities for developers to showcase their creativity and innovation.
Integration of Forward in Power dApp Store
With the integration of Forward into the Power dApp Store, developers can now deploy their dApps on a multitude of blockchain networks with ease. This means you, as a user, will have access to a diverse selection of dApps catering to various interests and needs. Whether you're looking for finance, gaming, NFTs, or social platforms. The Power dApp Store will offer an extensive range of choices.
Listing of Forward in Crypto Square
Forward visionary approach to dApp development will gain a prominent presence in Crypto Square — a hub of information for blockchain enthusiasts and investors. This listing will bring more visibility to Forward. Allowing a broader audience to explore and understand the potential of Web 3.0.
Co-marketing Activities
Forward and Power Browser will engage in powerful co-marketing initiatives, educating the public about the benefits and functionalities of Web 3.0. Joint webinars, workshops, and educational content will demystify blockchain technology, making it more accessible to all. This effort aims to inspire a new generation of developers and users to participate in the Web 3.0 ecosystem actively.
"Our partnership with Forward marks a significant stride towards our shared vision of a secure and democratized internet powered by Web3. Together, we aim to promote simple and efficient pathways for Web3 adoption & empowering our community members. This collaboration will encourage participation, ensure security, and incentivize users, regardless of their technical ability, to be a part of the thriving Web3 ecosystem." – Sourav Patra, CEO, Power Browser
Mitch Rankin, Forward Co-Founder, said: "Power Browser has been a project that has fascinated the Forward project since we heard about them. Both of us want to make Web3 accessible and rewarding, which is why our partnership was a no-brainer. With our projects working from different angles, we can do so much more to extend the possibilities and opportunities of Web3. Web3 adoption toolkits on browsers built for Web3 — we have come so far!"
About Forward
Forward uses an easy-to-use WordPress-like model to facilitate a no-code environment. That users can use to deploy their dApps, subnets and blockchains without technical knowledge. Applications and smart contracts from Forward can be deployed on any EVM, Rust, Go, Haskell and Python compatible chain in a few clicks.
About Power Browser
Power Browser is a leading Web3 Browser, known for its user-friendly interface and feature-rich environment. It aims to provide users with seamless access to the latest and most innovative dApps across different blockchain networks. The platform is committed to fostering a user-centric ecosystem. That promotes decentralization, security, and inclusivity in the rapidly evolving world of Web 3.0.
They both believe that this partnership will bring numerous exciting possibilities to the forefront, shaping a future of decentralized innovation and limitless potential. Together, Forward and Power Browser are committed to empowering you, its valued users, and driving the growth of the Web 3.0 ecosystem.
SOURCE: MEDIUM