Tag "#Arkhia Archives - Smart Liquidity Research"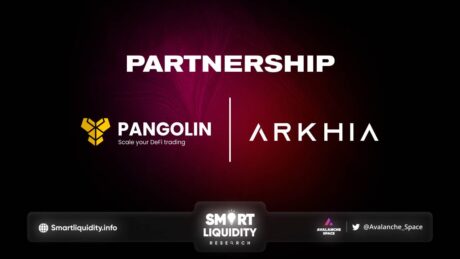 Pangolin Partnership with Arkhia will power Pangolin's Hedera contracts & infrastructure. The Pangolin team selected Arkhia as their middleware solution on Hedera to ensure the DEX...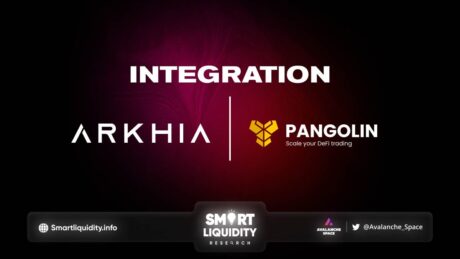 Arkhia Integration with Pangolin, with its low fees, fast payment and 2-3 second end-use. Hedera Hashgraph's functionality aligns with Pangolin's desired offerings for their...