Pangolin Partnership with Arkhia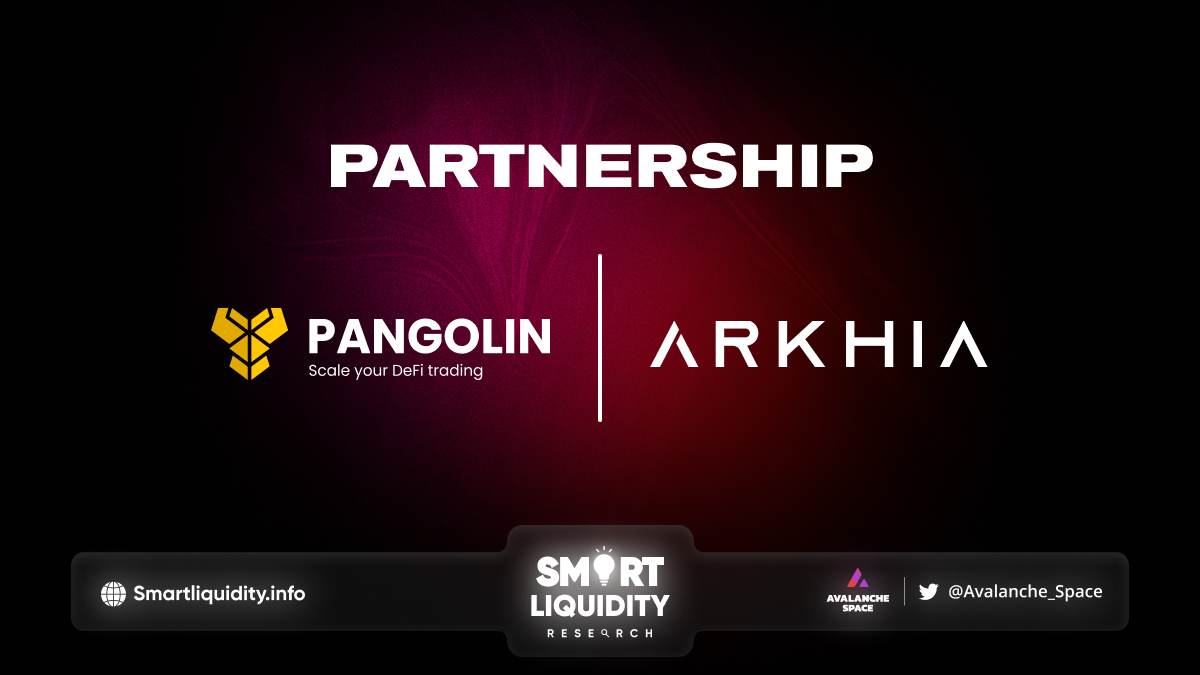 Pangolin Partnership with Arkhia will power Pangolin's Hedera contracts & infrastructure.
The Pangolin team selected Arkhia as their middleware solution on Hedera to ensure the DEX could handle any level of scale of transaction volume. Pangolin Partnership with Arkhia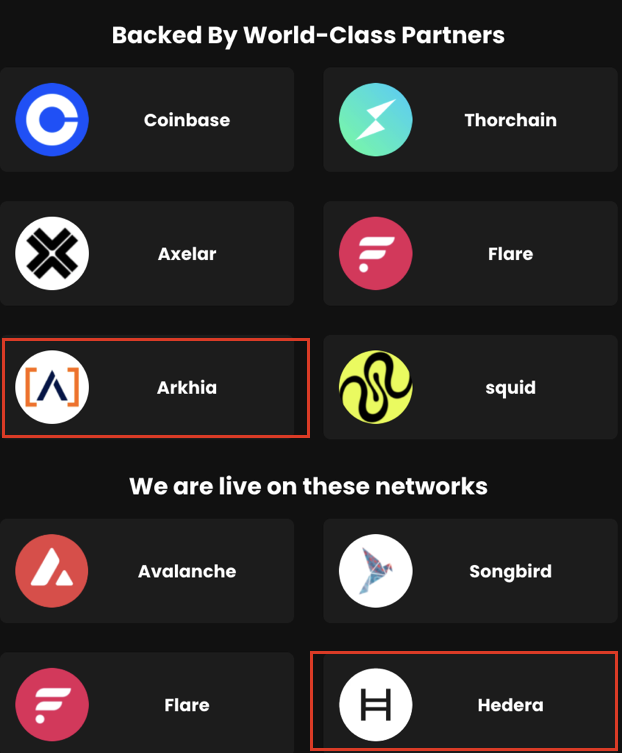 Pangolin's Challenge
Developing on a Directed Acyclic Graphs (DAG) network like Hedera is distinct from working in EVM-based blockchain setups. Several EVM tools may be used to deploy on Hedera, but the engineering team must pay great attention to their functioning.
The Pangolin team wanted to guarantee it had enough capacity to manage platform activity in Hedera's expanding DeFi ecosystem before launching on Hedera. Pangolin's Hedera launch thrilled DeFi fans because to its popularity on Avalanche and other blockchain networks.
The DEX has high trading volume on Hedera from debut because to its repute. The DEX reached 8M TVL after 20 days on Hedera. To be operational and performant, the DEX needed enterprise-grade middleware due to bandwidth restrictions from rising trade volume.
To develop the DEX on Hedera, Pangolin required additional help. A non-Hedera-native team built Pangolin DEX using EVM-based technologies. To bridge the knowledge gap between Ethereum-native developers and Hedera SDK tools, Arkhia offers the JSON RPC Relay. Utilizing the Hedera-native SDK for this build would have hindered development.
The Arkhia Solution
By using Arkhia, the Pangolin team had the infrastructure and tools it needed to build its solution on Hedera while realistically targeting zero down-time. To support Pangolin's infrastructure, the DEX is utilising Arkhia's Mirror Node Service, which provides enterprise-grade middleware that ensures a secure connection to the Hedera network. Auto Scaling, another part of package Pangolin uses from Arkhia, allows the DEX to stay performant even during times of heightened activity.
Pangolin also took advantage of Arkhia's EVM-friendly tools that assist non-Hedera native developers in building on Hedera. The Pangolin team got onboarded to Hedera and Arkhia by using Arkhia's docs to discover a plethora of resources so its developers could get acclimated to the network. Developers may utilize plug-and-play code snippets in the manuals to start developing on Hedera.
Pangolin's subscription plan from Arkhia includes 24/7 customer support with developers familiar with Hedera and friendly support staff to provide accurate insights into any problem or debugging strategy.
About Arkhia
Arkhia is an enterprise-grade Infrastructure-as-a-Service (IaaS) provider empowering blockchain & 
distributed-ledger developers. They provide highly available, modular & scalable mirror nodes & APIs for the Hedera 
ecosystem
About Pangolin