Arkhia Integration with Pangolin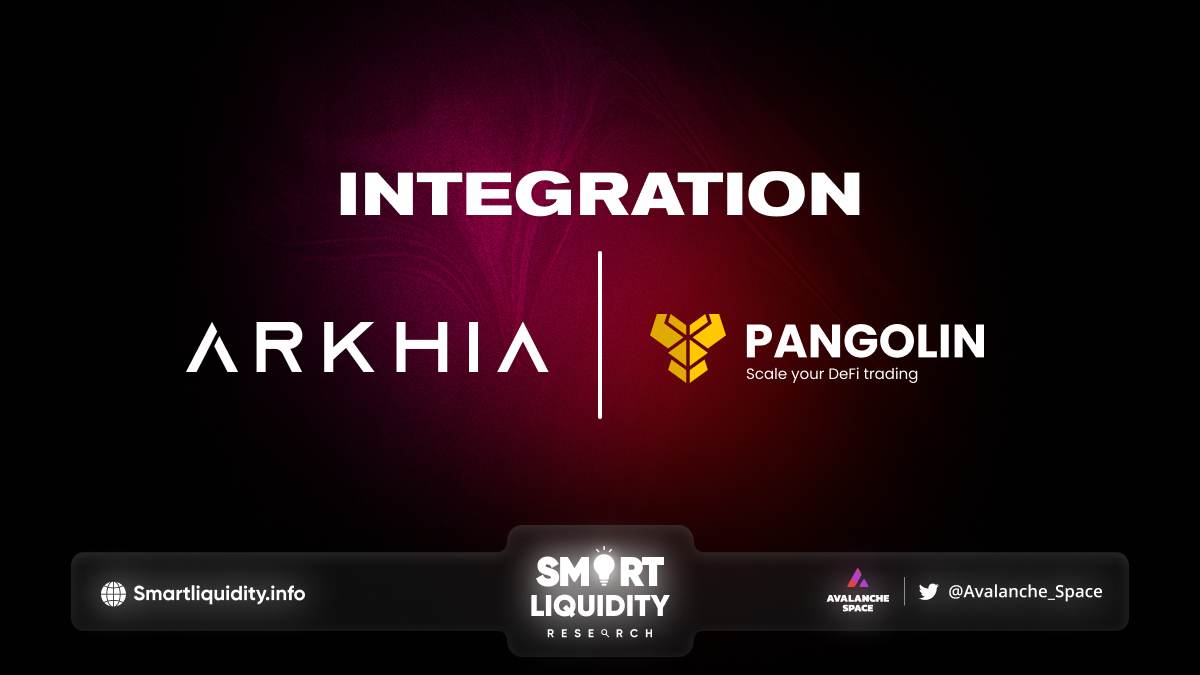 Arkhia Integration with Pangolin, with its low fees, fast payment and 2-3 second end-use.
Hedera Hashgraph's functionality aligns with Pangolin's desired offerings for their users. Arkhia is improving the Hedera network's data quality and accessibility, and support for more networks is on the horizon. Arkhia Integration with Pangolin will use the middleware dependability of Arkhia to get ecosystem status updates for Hedera and reroute HCS operations.
"We've worked with a lot of partners, and Arkhia has been amazing to work with. The team has provided real value and a great integration experience on Hedera. Their infrastructure solutions enable our community to access new and exciting DeFi opportunities." Justin Trollip, CEO at Pangolin
Early JSON-RPC relay adoption by the EVM ecosystem should increase Hedera protocol traffic. Arkhia is here to make sure they don't skip a beat.
Arkhia will provide solutions to make user experiences more stable, trustworthy, and highly available for the end-users of the DEX. Pangolin seeks to become a flourishing multi-chain DEX, and Arkhia is here to help.
About Arkhia
Arkhia is an enterprise-grade Infrastructure-as-a-Service (IaaS) provider empowering blockchain &
distributed-ledger developers. They provide highly available, modular & scalable mirror nodes & APIs for the Hedera
ecosystem
About Pangolin
Pangolin is an automated market maker (AMM) powered decentralized exchange running on both the Avalanche & Songbird blockchains. It allows you to find the best trading opportunities and maximize your yield with fast settlement and low transaction fees.
SOURCE: https://medium.com/@Arkhia/arkhitect-spolight-pangolin-d7611e898156