Tag "#Blockchian Archives - Smart Liquidity Research"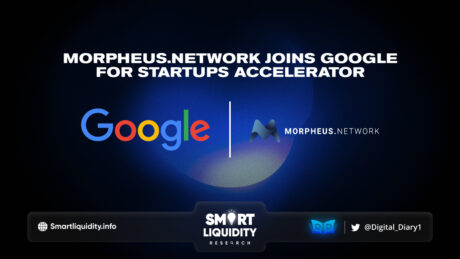 Morpheus.Network, a full-service, global, automated, supply chain platform announces that they officially been accepted into the 2023 Google for Startups Accelerator Canada Cohort. Since its...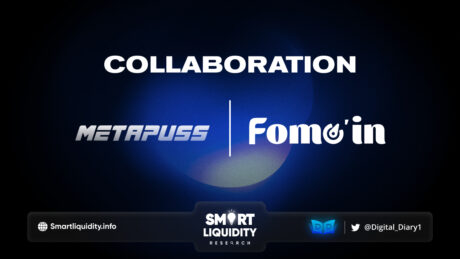 Meta Puss is excited to announce its collaboration with Fomoin Finance, a leading financial partner for reputable cryptocurrencies in the market. The collaboration with Fomoin will enable...