Tag "#BORA Archives - Smart Liquidity Research"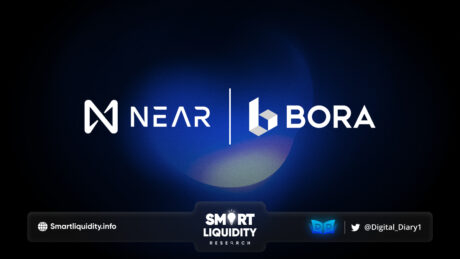 Near is thrilled to announce its partnership with BORA, a Web3 gaming subsidiary of METABORA. Near and BORA will support each other in spreading local brand awareness, invest in research...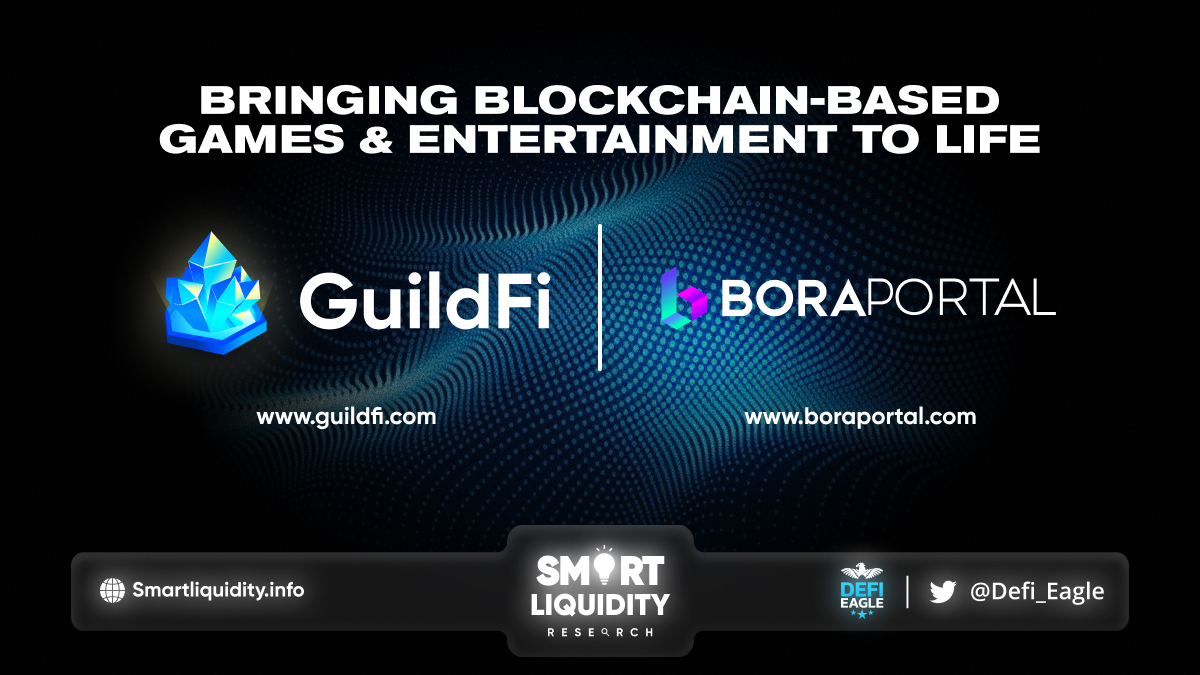 GuildFi announced partnership with BORANETWORK, an affiliate of Kakao Games to expand reach in onboarding gamers to the blockchain. With this partnership, GuildFi officially joins the BORA...