Tag "#ChainlinkLabs Archives - Smart Liquidity Research"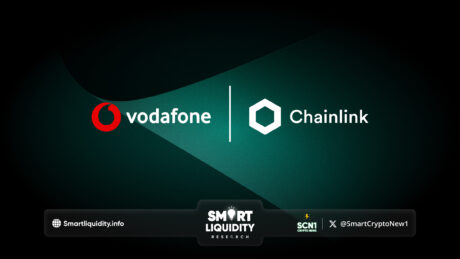 Vodafone partners with Chainlink Labs showcasing the evolution of Global Trade via Blockchain Innovation. Vodafone's Digital Asset Broker (DAB) announced that it has demonstrated a proof...
DeSpread and Chainlink Labs have recently announced a strategic partnership aimed at enhancing their respective capabilities and advancing the potential of decentralized finance. It aims to...