Tag "CREMA Archives - Smart Liquidity Research"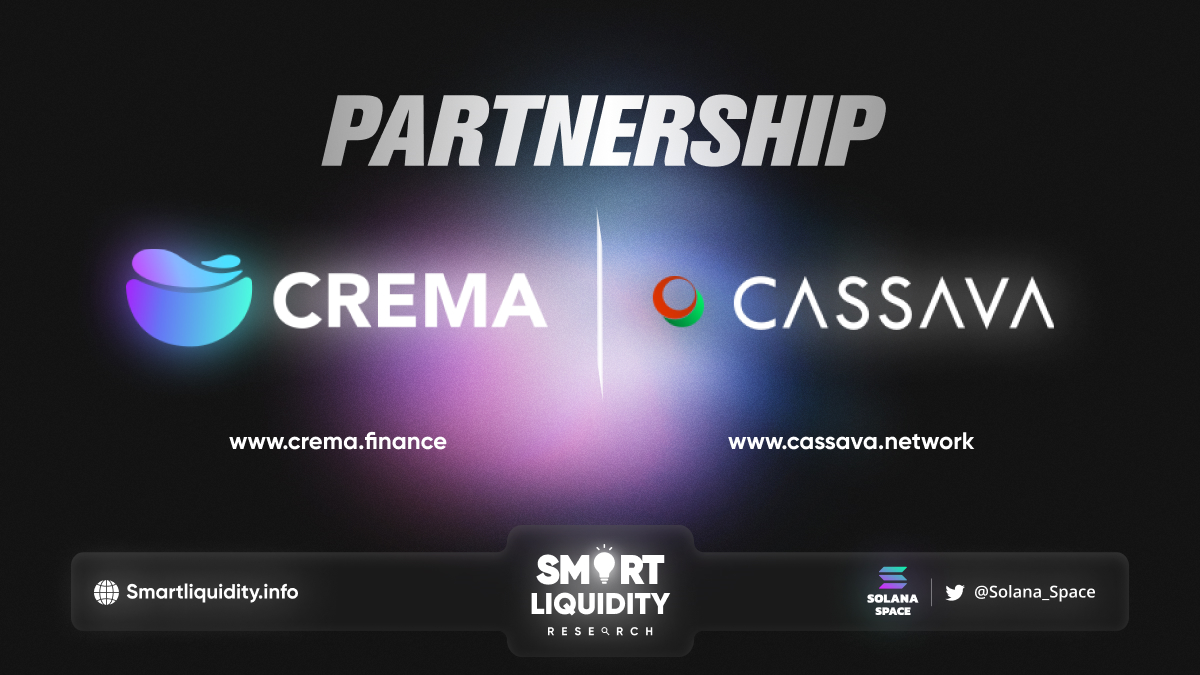 Crema Finance is thrilled to announce its partnership with Cassava, a key Web3 infrastructure provider in Africa. This partnership of Crema and Cassava will support token liquidity, asset...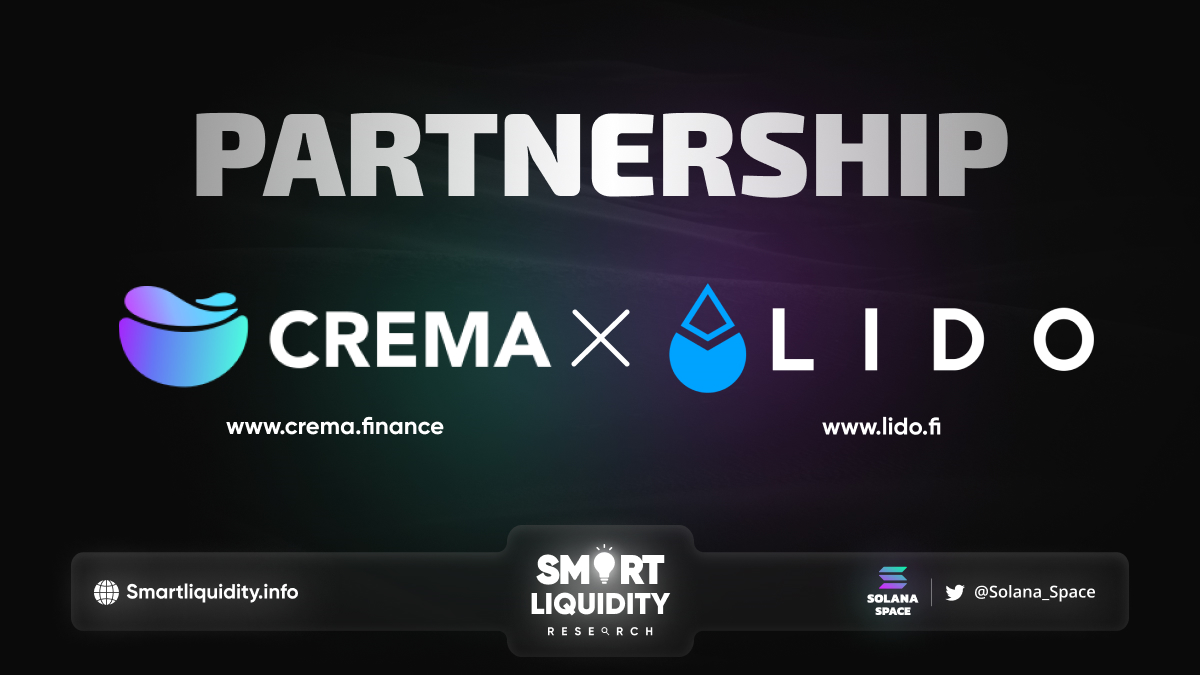 Crema Finance announces its partnership with Lido Finance, an industry-leading multichain liquid staking protocol. Lido Finance is building a high-performance validator set on multiple...