Tag "#CREO Archives - Smart Liquidity Research"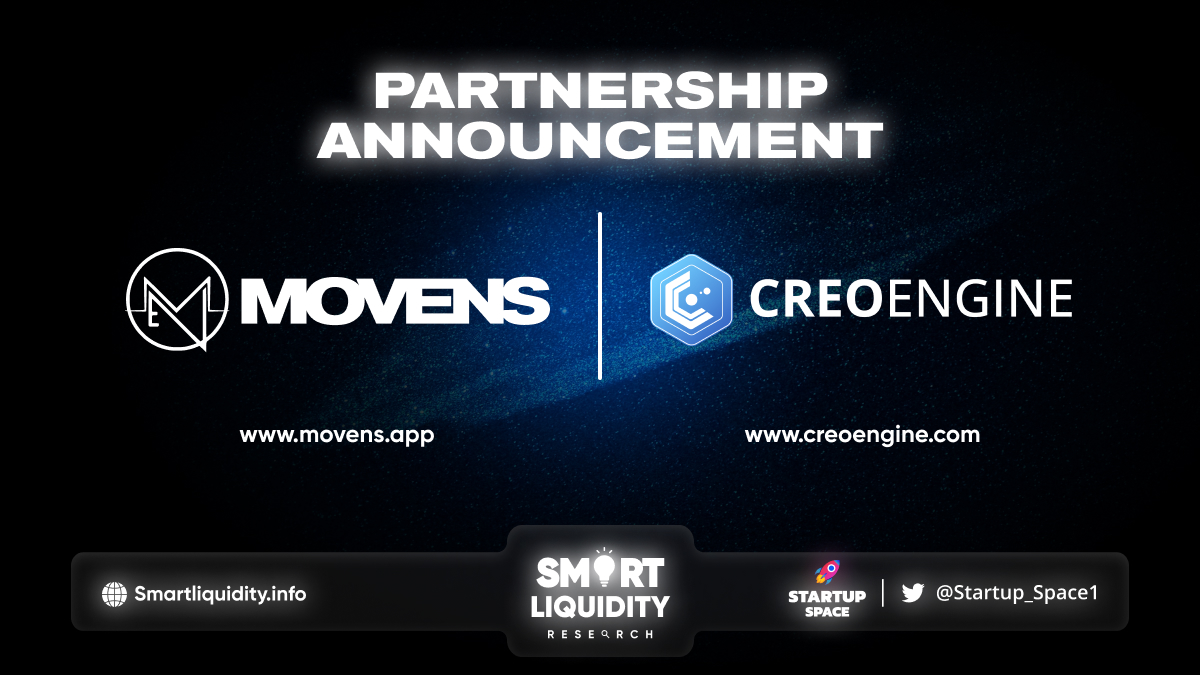 MOVENS has announced a strategic partnership with Creo Engine — a gaming platform for game developers worldwide to establish their games. What is Creo Engine (CREO)? The word...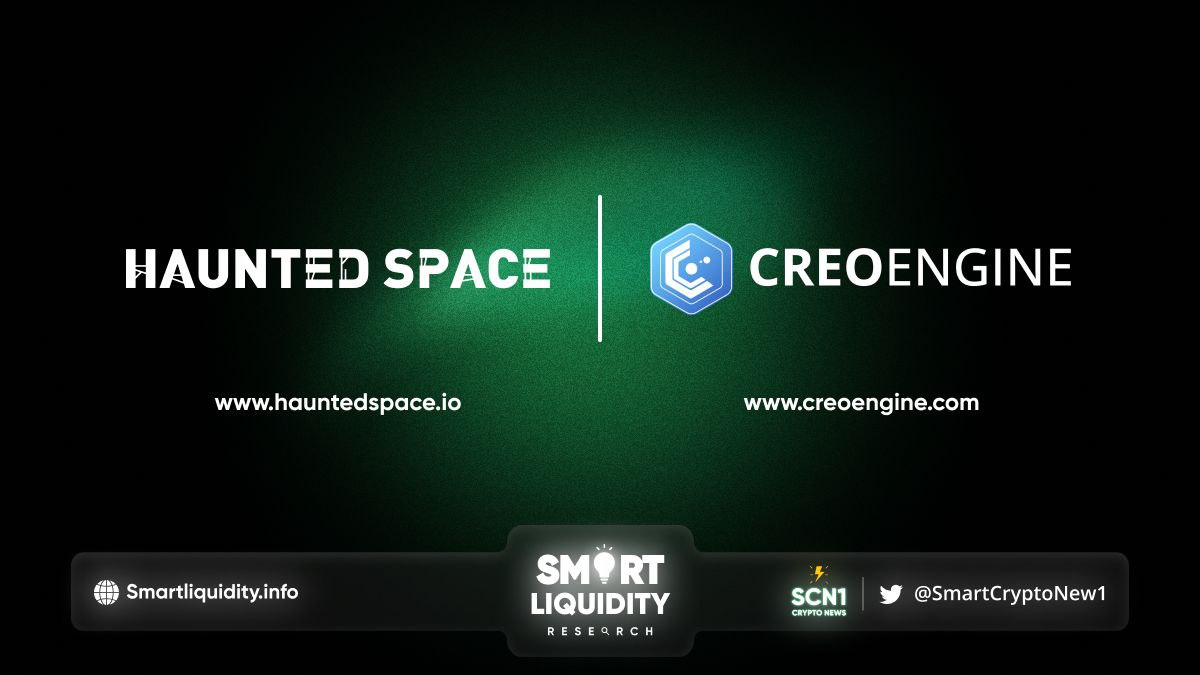 Haunted Space & Creo Engine partnership was officially announced. The Haunted Space project is a made-in-Italy production developed by an AAA game development and production company that...