Tag "#Genpad Archives - Smart Liquidity Research"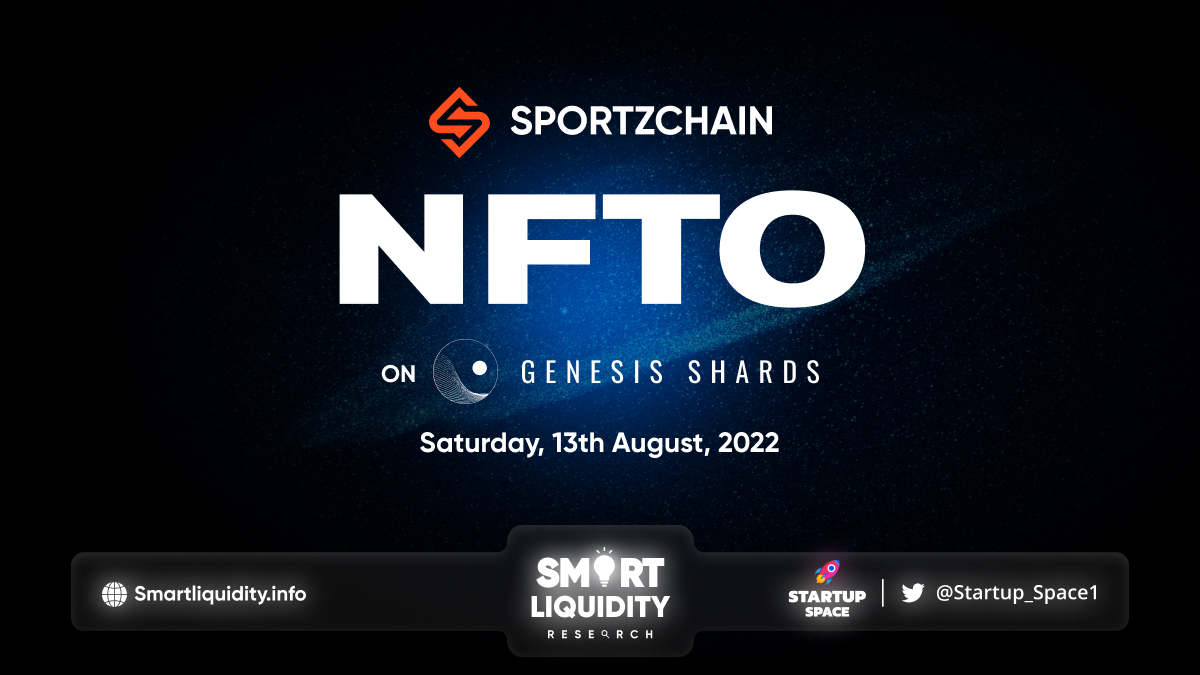 Genesis Shards is excited to announce that, The world's first engage-to-earn (E2E) platform for sports fans — Sportzchain NFTO lands on Genpad! Whitelists are now live! Genesis Shards js...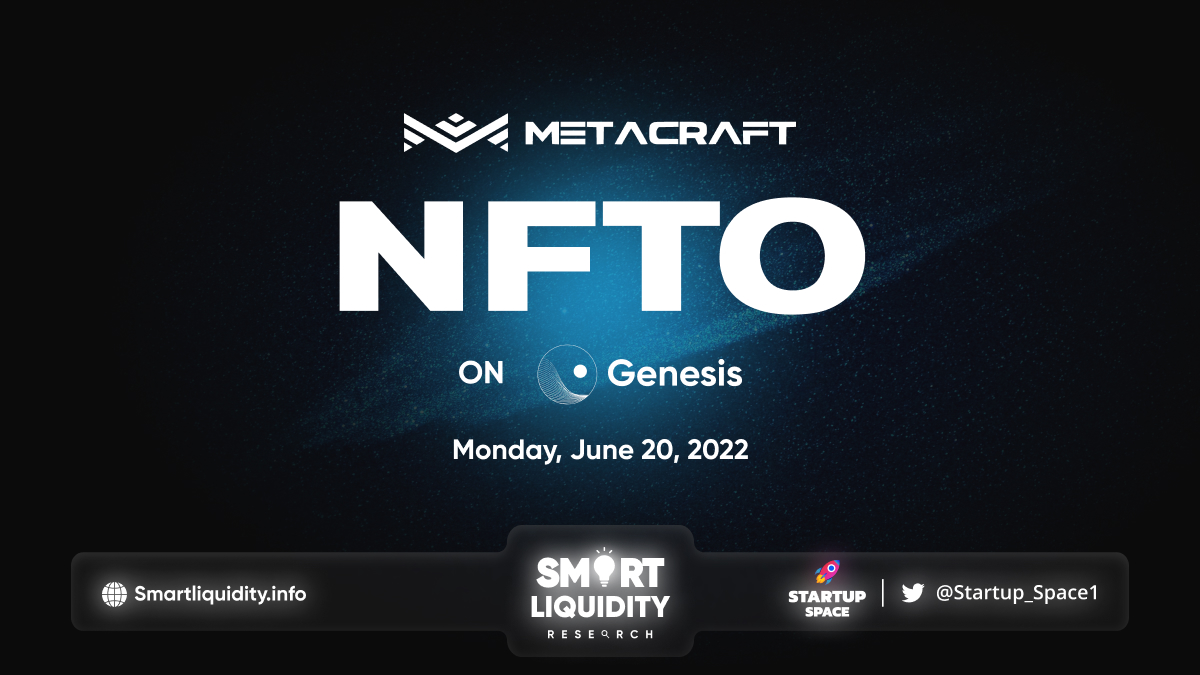 Metacraft – the First-ever Multi-chain NFT dApp-based platform, is set to launch its NFTO on Genpad. 👉Link to the GS Research Report on Metacraft...