Tag "#Hedera Archives - Smart Liquidity Research"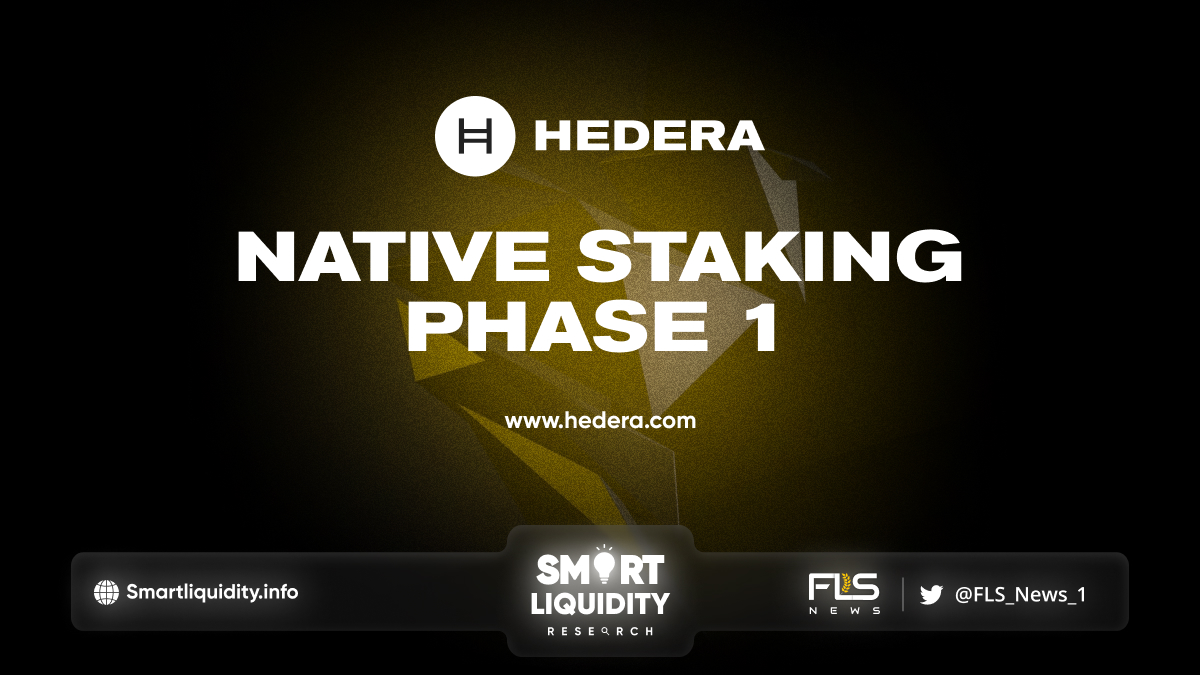 Updated July 27th, 2022, To reflect the CoinCom vote to reduce the minimum node stake value from 1/2 of the max node stake to 1/4 of the max node stake. Native Staking Phase 1 On Hedera...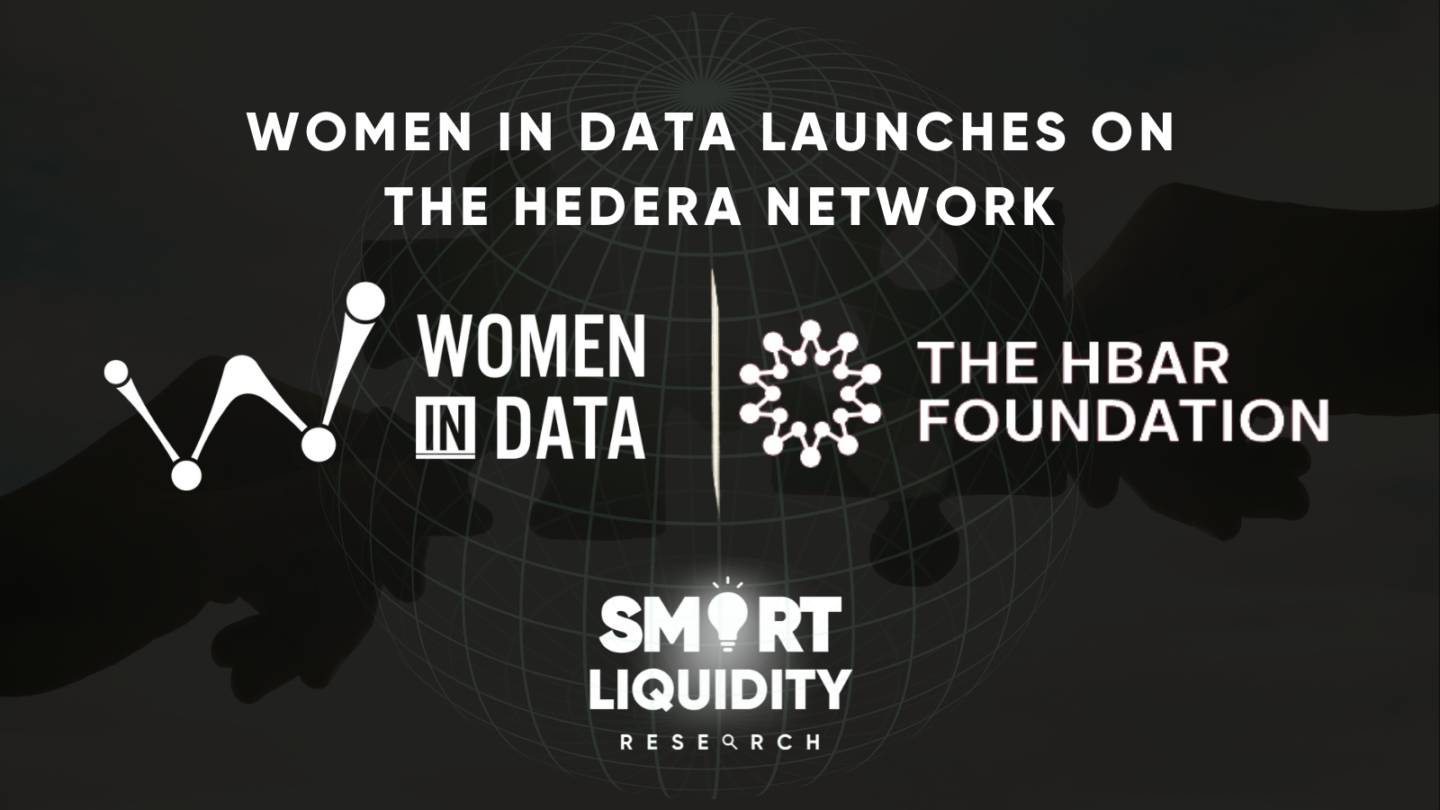 Hedera Network, the most used, sustainable, enterprise-grade public network for the decentralized economy launches Women in Data on its platform with support from the HBAR Foundation. Women...