Tag "#LIFE Archives - Smart Liquidity Research"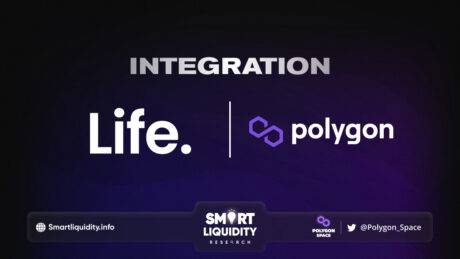 Life DeFi Wallet, the world's first multi-blockchain non-custodial digital wallet service that allows users to transact directly through usernames, has integrated the Polygon...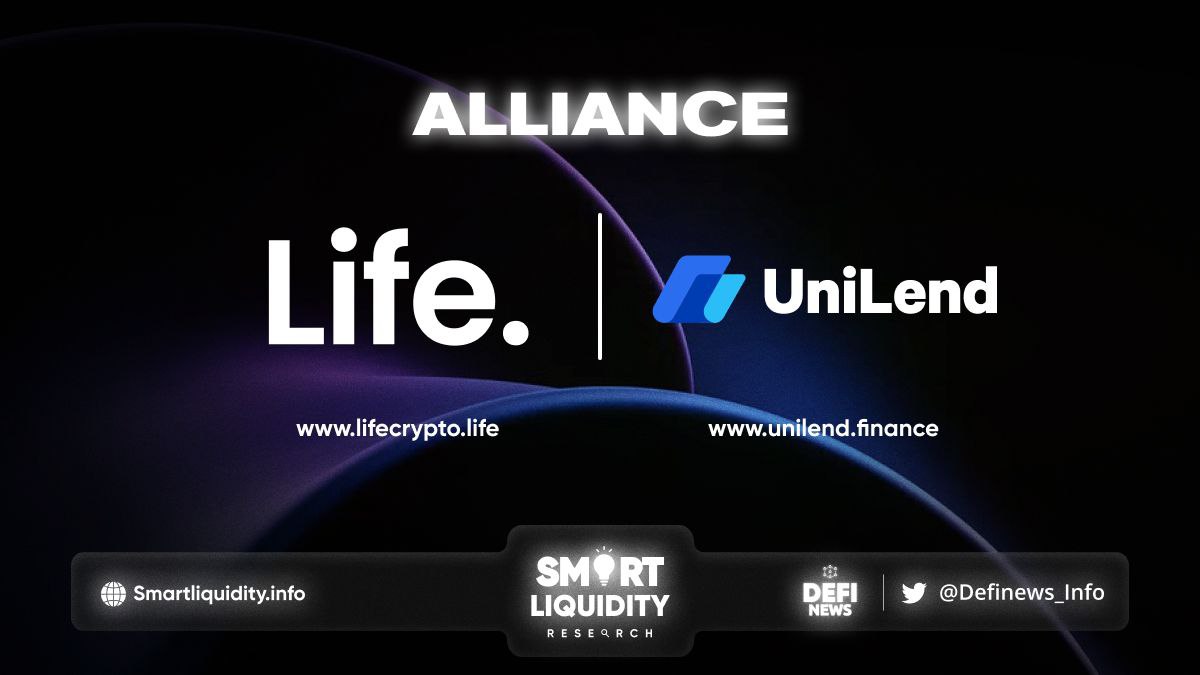 LIFE Partners with Unilend Finance. Life will support UniLend's token on the app release which is set to go live in the next few weeks. The Life Crypto is a multi-chain non-custodial...