Life DeFi Wallet and Polygon Integration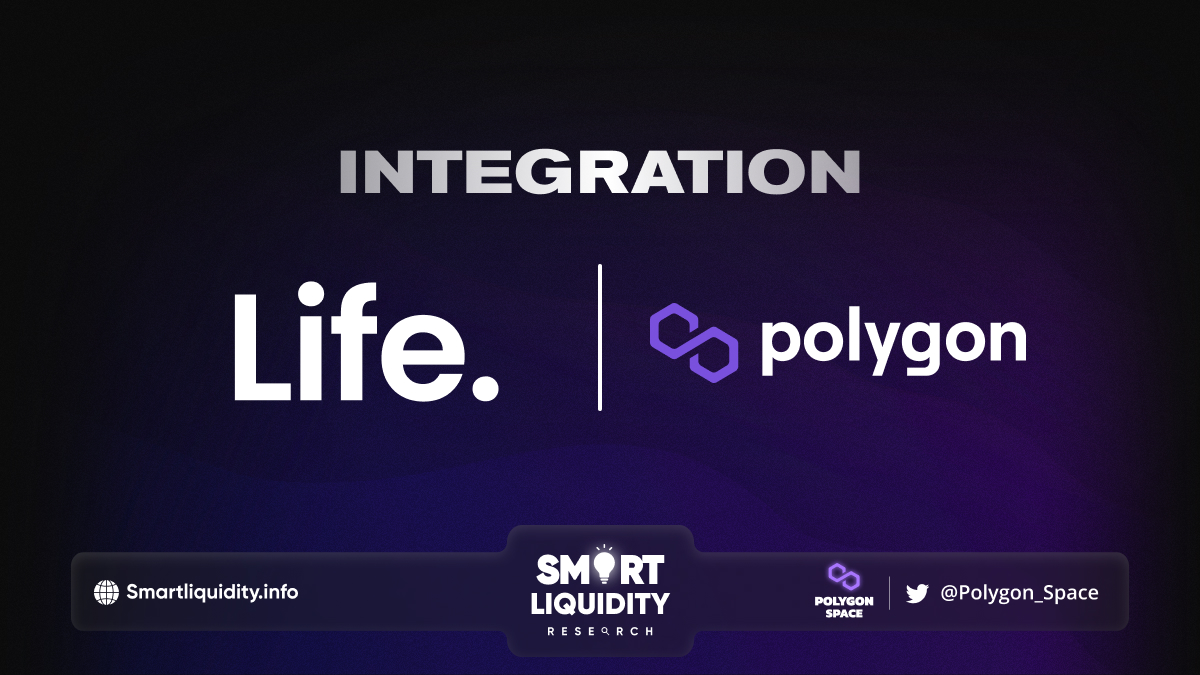 Life DeFi Wallet, the world's first multi-blockchain non-custodial digital wallet service that allows users to transact directly through usernames, has integrated the Polygon blockchain.
Life DeFi Wallet and Polygon Integration is to bring digital assets leveraging the popular layer 2 scaling solution's increased speed, lower fees, and strong security. As well as the expansive suite of dApps built on the Polygon blockchain and to Life DeFi Wallet's rapidly expanding platform.
The Life DeFi Wallet has streamlined digital asset transfers. Making it possible for users to send and receive such assets using simple @usernames in place of complicated public keys. This will help to onboard new users into the blockchain and Web3 spaces. And significantly reduces the adoption hurdles that currently face users in the digital assets space. The Life DeFi Wallet team will reserve the @polygon username within the Life ecosystem for the Polygon Foundation.
Life DeFi Wallet's integration with Polygon comes only days after the application was publicly released on the Android Play Store. GDA Group, Life DeFi Wallet, and Polygon are setting the stage for delivering meaningful advancements for users in the areas of convenience, value generation, and outreach in a wide range of industry verticals.
About Life DeFi Wallet
Life DeFi Wallet is a highly secure and multi-chain, non-custodial wallet that lets users transact digital assets via username. Users can swap Life's native token for hundreds of different digital assets, on/off ramp fiat. And buy and sell usernames and NFTs through a native marketplace. Life DeFi Wallet is on track to be the most utilize app for all individuals engage in crypto.
SOURCE:
https://finance.yahoo.com/news/life-defi-wallet-integrates-polygon-180400464.html