Tag "#LuduFi Archives - Smart Liquidity Research"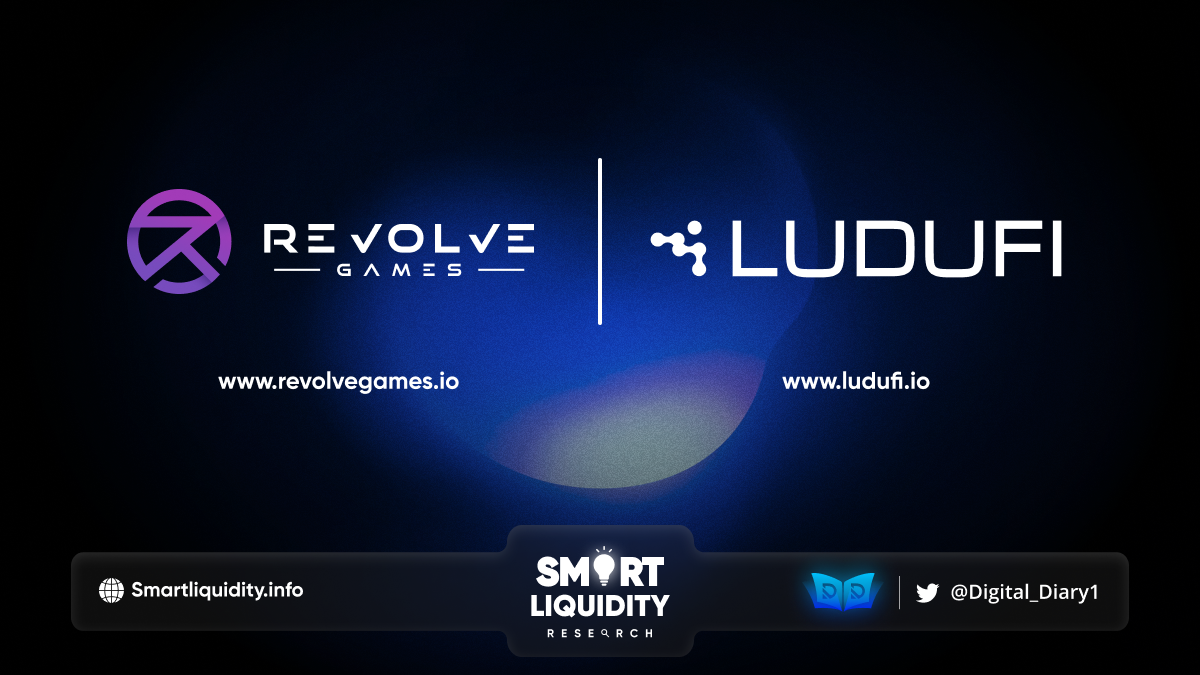 Revolve Games is thrilled to announce its partnership with LuduFi. The partnership with LuduFi will create a new window of opportunity for the crypto community to learn about and access with...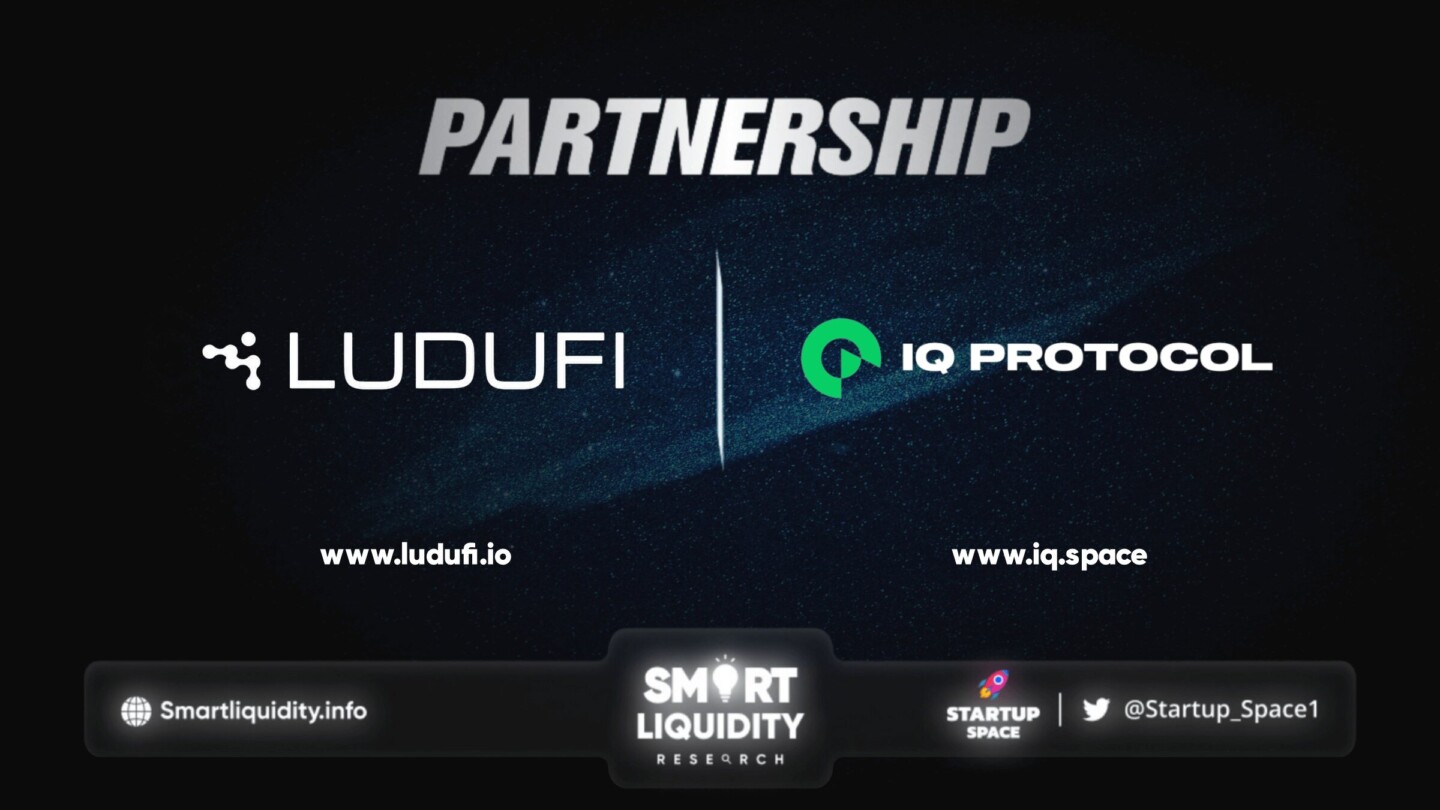 LuduFi is thrilled to announce partnership with IQ Protocol, the number one blockchain platform for renting expirable digital assets. In this article, LuduFi will introduce you to this...