Tag "#MASSBIT Archives - Smart Liquidity Research"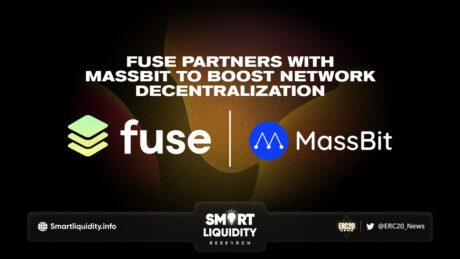 Massbit is building a decentralized, globally distributed blockchain delivery network (BDN) to provide users with streamlined and robust access to blockchain APIs. The product offering has 4...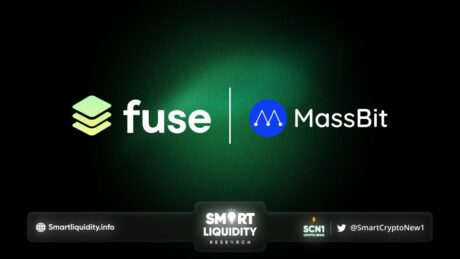 FUSE sealed a partnership with Massbit a decentralized blockchain delivery network whose main product is Massbit Route. Massbit has agreed to add Route support for the Fuse Network...