Tag "#MetaForest Archives - Smart Liquidity Research"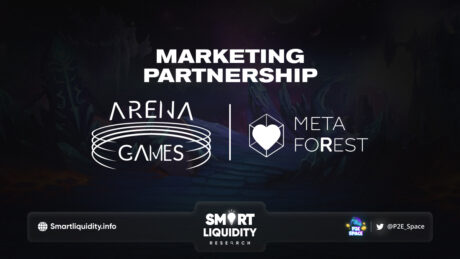 Arena Games is delighted to announce their partnership with MetaForest, the first cross-chain Realverse project with DO & EARN mechanics aimed at engaging users in the blockchain. This...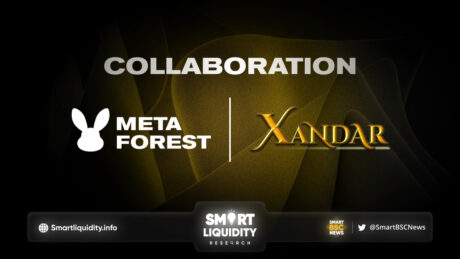 Xandar Partnership with Meta Forest, The first infrastructure ecosystem for entertaining projects on the TON network with Do&Earn, MetaVerse and AR modules. Metaverse is a virtual world...