Tag "#MetaRivals Archives - Smart Liquidity Research"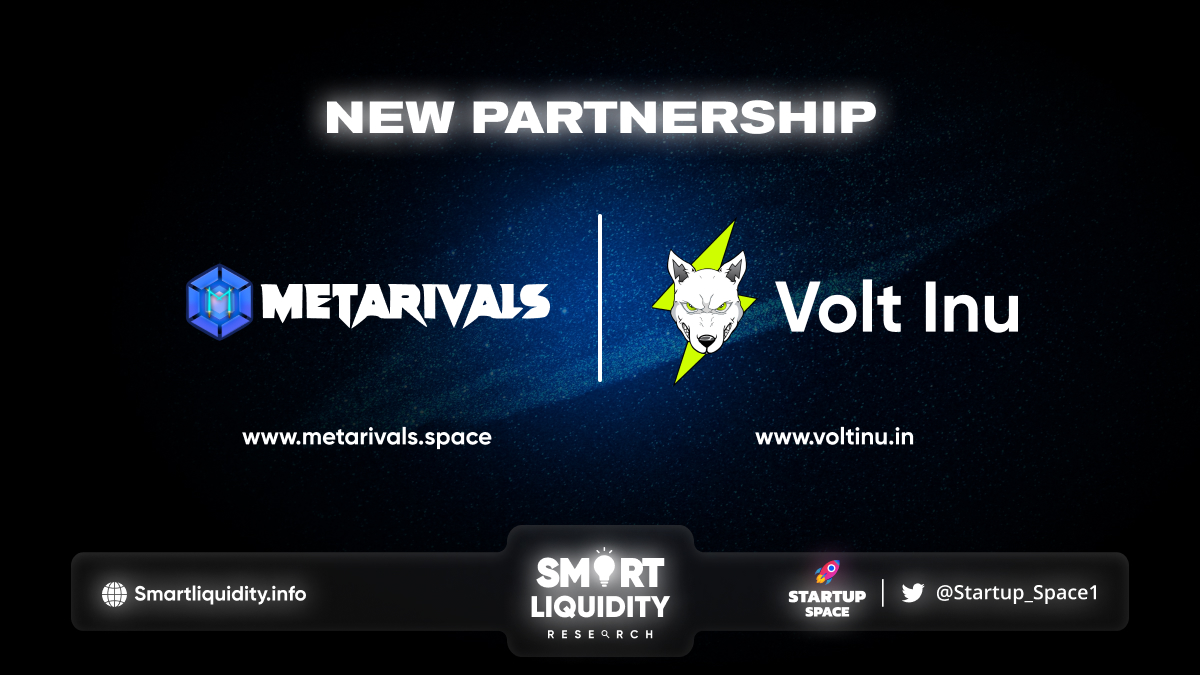 MetaRivals formally came into a partnership agreement with Volt Inu — a hyper-deflationary token, for Pay-2-Play-2-win on Scramble App. The partnership has brought both projects closer to...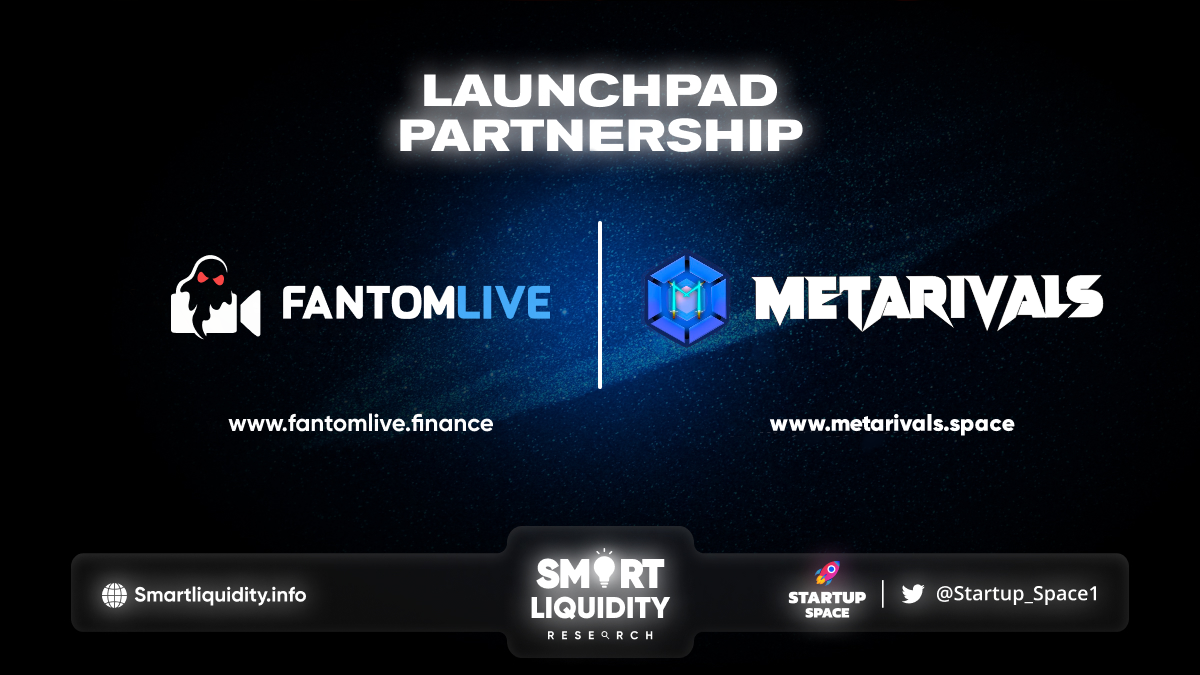 FantomLive is excited to announce launchpad partnership with MetaRivals, the first metaverse based crypto rivalry move2earn game. Project Introduction Metarivals is an addictive...