Tag "#METER Archives - Smart Liquidity Research"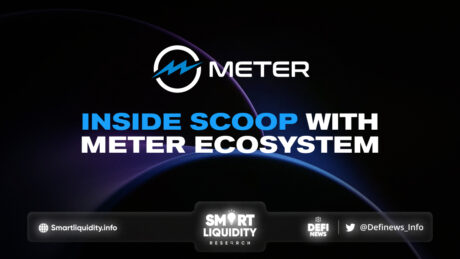 Meter ecosystem update represents how Meter Network grows its project constantly. At Meter Foundation, its key focus is Meter ecosystem growth and ensuring critical infrastructure support to...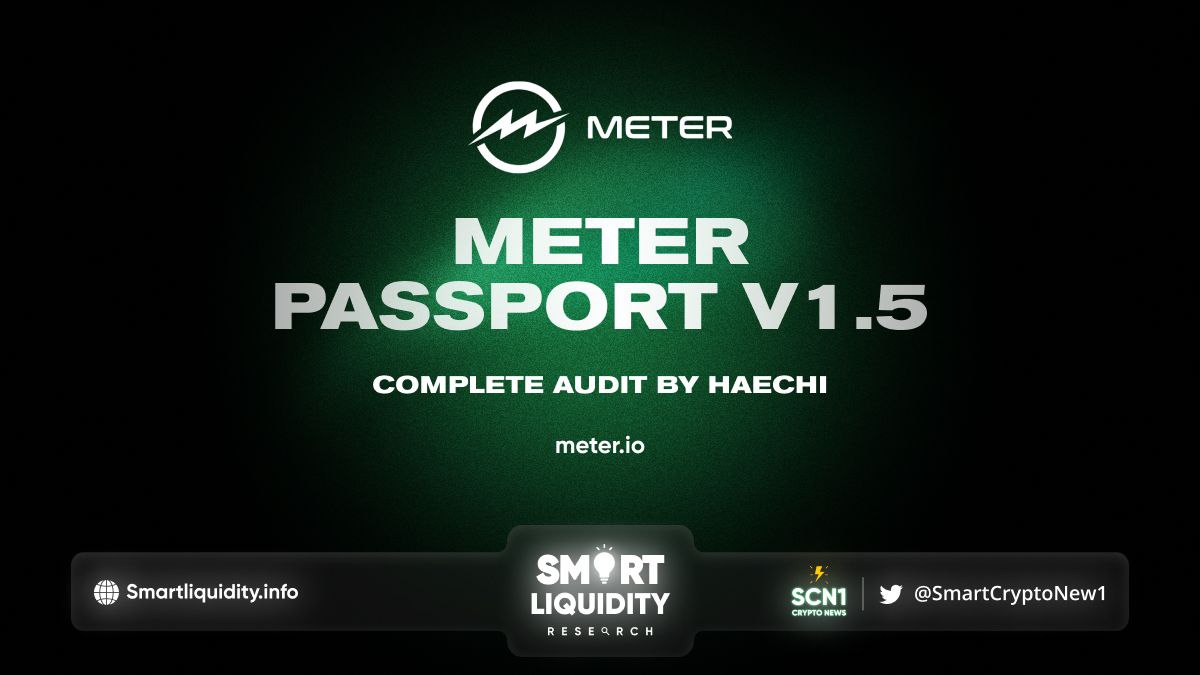 Meter Passport V1.5 went live after a rigorous audit by HAECHI. Meter Passport is an N-way blockchain router that allows both assets and smart contracts to travel across heterogeneous...