Tag "#MIGHTYLLAMA Archives - Smart Liquidity Research"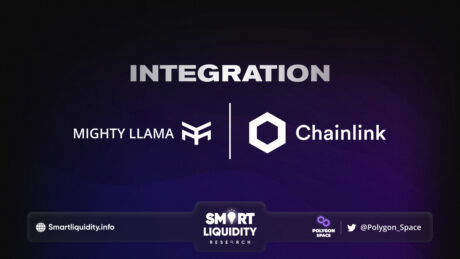 Mighty Llama — a Web3 NFT and gaming startup — has integrated Chainlink Price Feeds on Polygon mainnet. By integrating Chainlink, Mighty Llama NFT has access to high-quality,...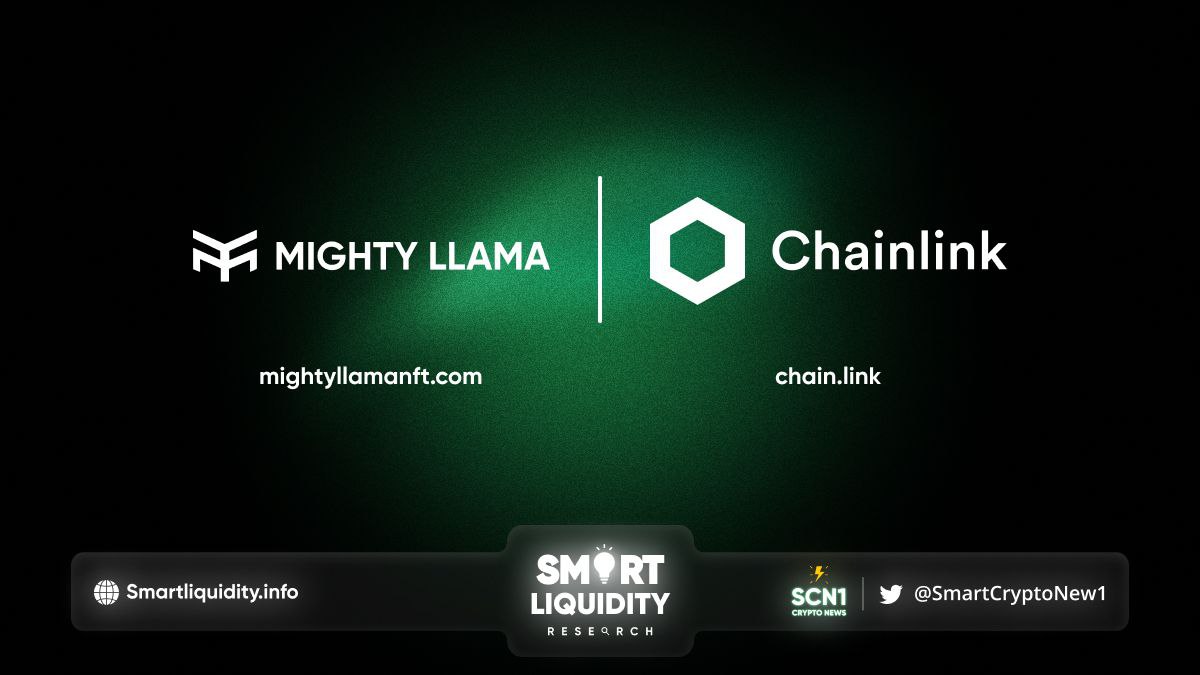 Mighty Llama integrates Chainlink VRF and Automation to help power lucky draw games. Mighty Llama NFT is a Web3 gaming and animation project based on NFT technology. By integrating the...