Tag "#MOON Archives - Smart Liquidity Research"
Moonville Farms is a competitive play-and-earn blockchain farming simulation game. It allows users to play and earn digital tokens – but how exactly does earning work? Today, they shared...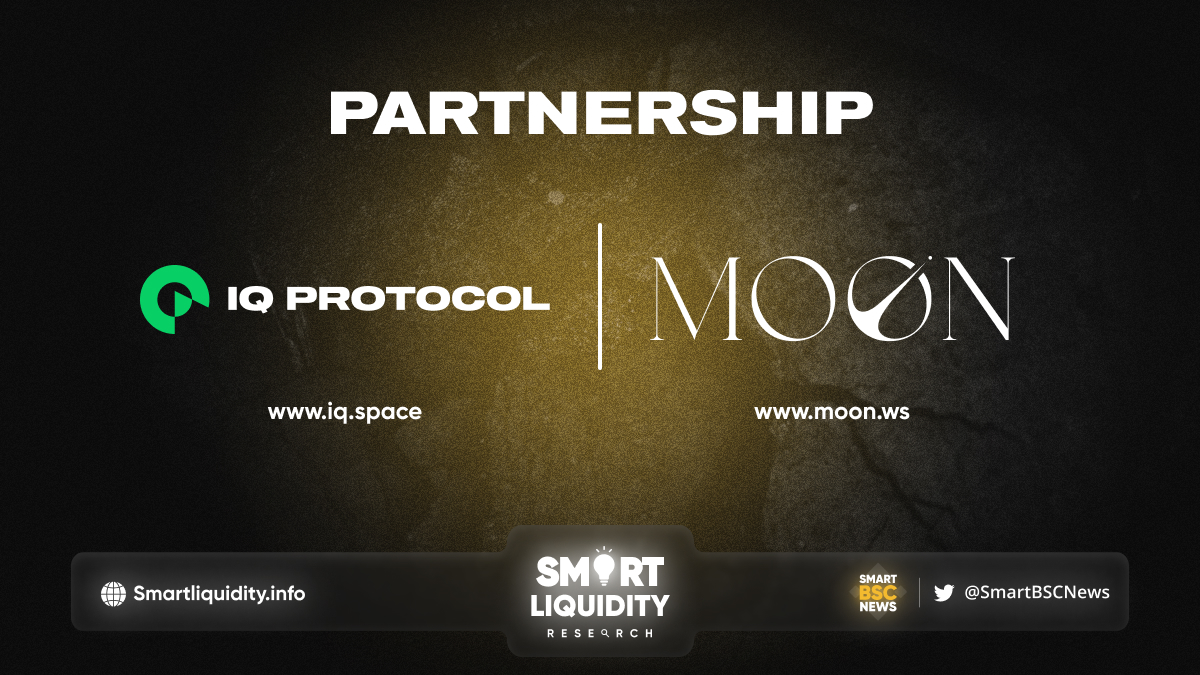 IQ Protocol Partnership with Moon — IQ Protocol will be providing Moon with the basis for their NFT rental marketplace. With some of the most classic games falling into the genre —...