Tag "#MultiverseX Archives - Smart Liquidity Research"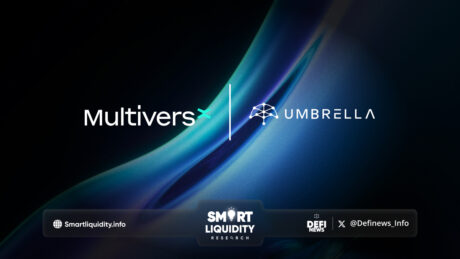 Umbrella and MultiversX partnership is a new chapter in the metaverse. This strategic alliance represents a significant milestone in their journey, aligning seamlessly with their new...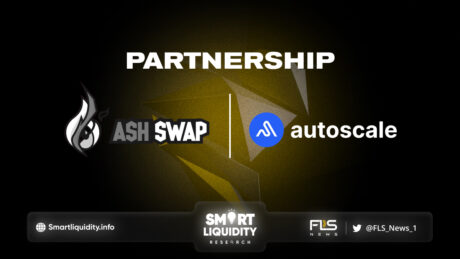 AshSwap partnership with AutoScale Announcement Ashswap partnership with Autoscale — a unique gem in MultiversX with many potentials with their yield optimization features. The...