Tag "#NFTGame Archives - Smart Liquidity Research"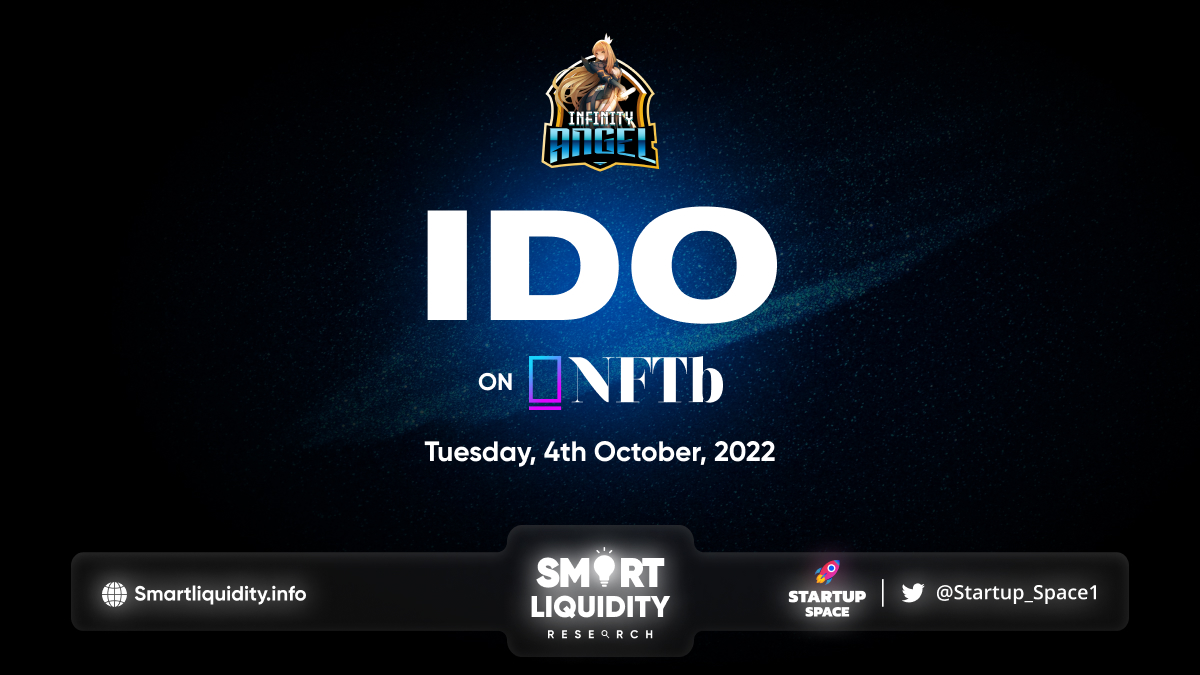 Infinity Angel is excited to announce its upcoming IDO on NFTb, a multi-chain Defi and NFT platform for communities. Date: 4th October 2022 NFTB is an NFT marketplace chosen by Binance...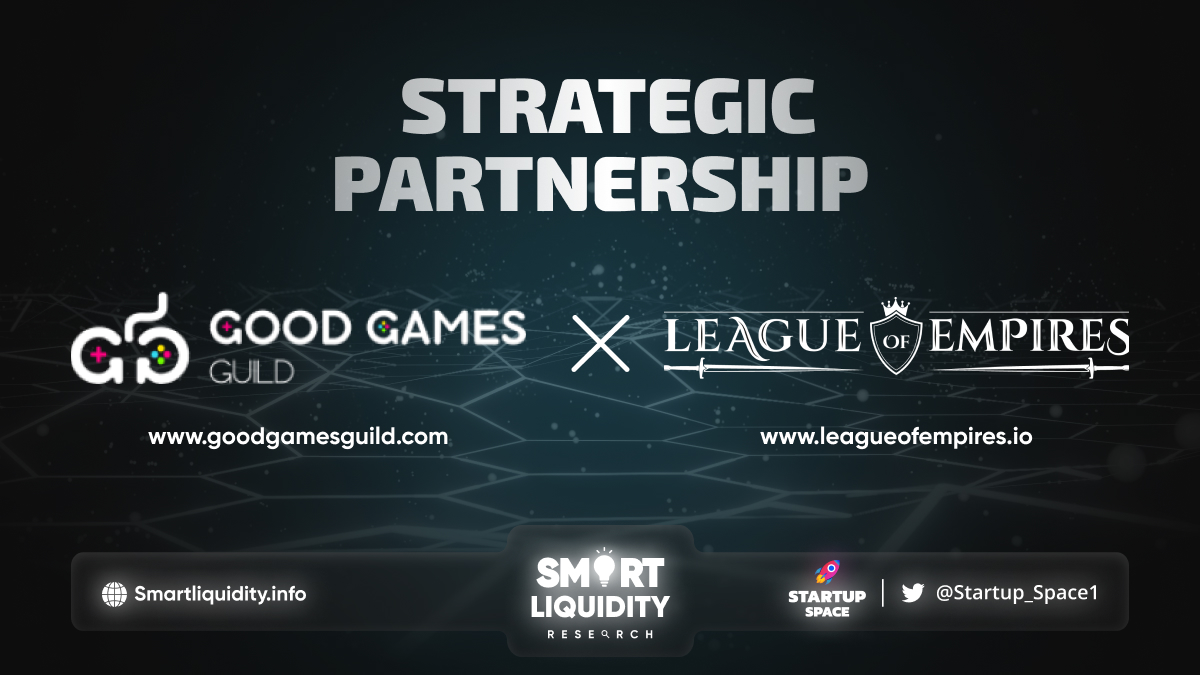 Good Games Guilds continues the strike to create a shared metaverse. In this significant push, they are proud to announce their latest strategic partnership with League of Empires — the...