Tag "#OKCNetwork Archives - Smart Liquidity Research"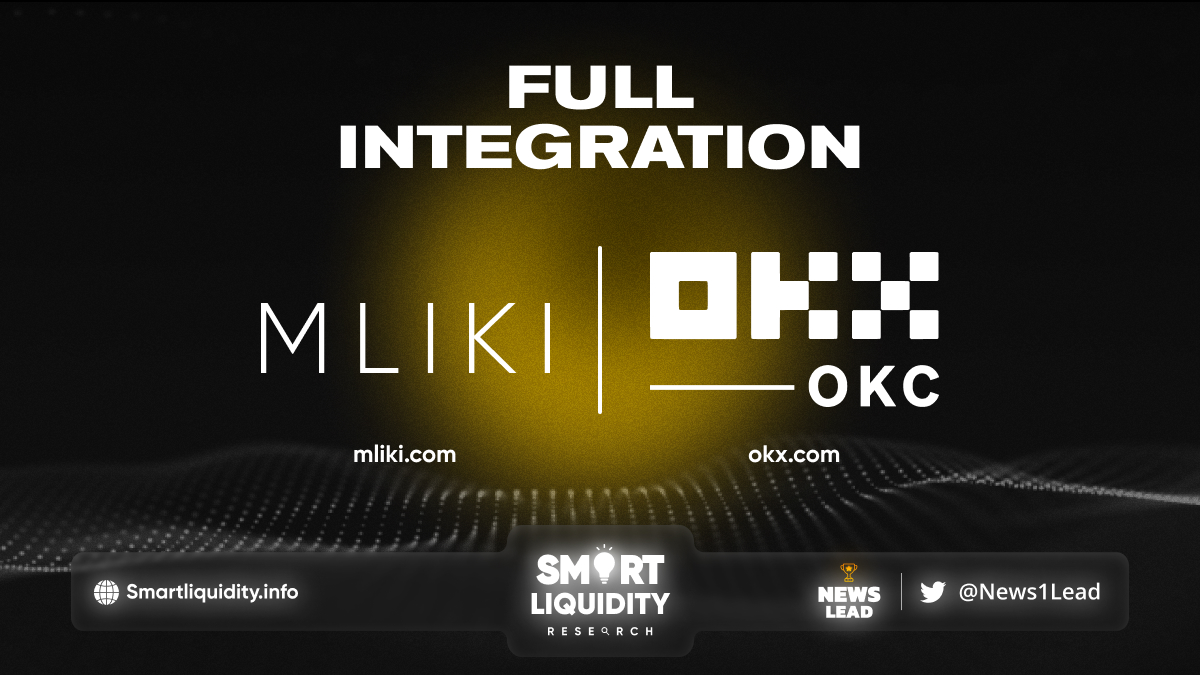 MLIKI is delighted to announce that MLIKI NFT Marketplace is now fully strategically integrated with OKC (OKX Chain). OKC (OKX Chain) is an EVM- & IBC-compatible L1 built on Cosmos with...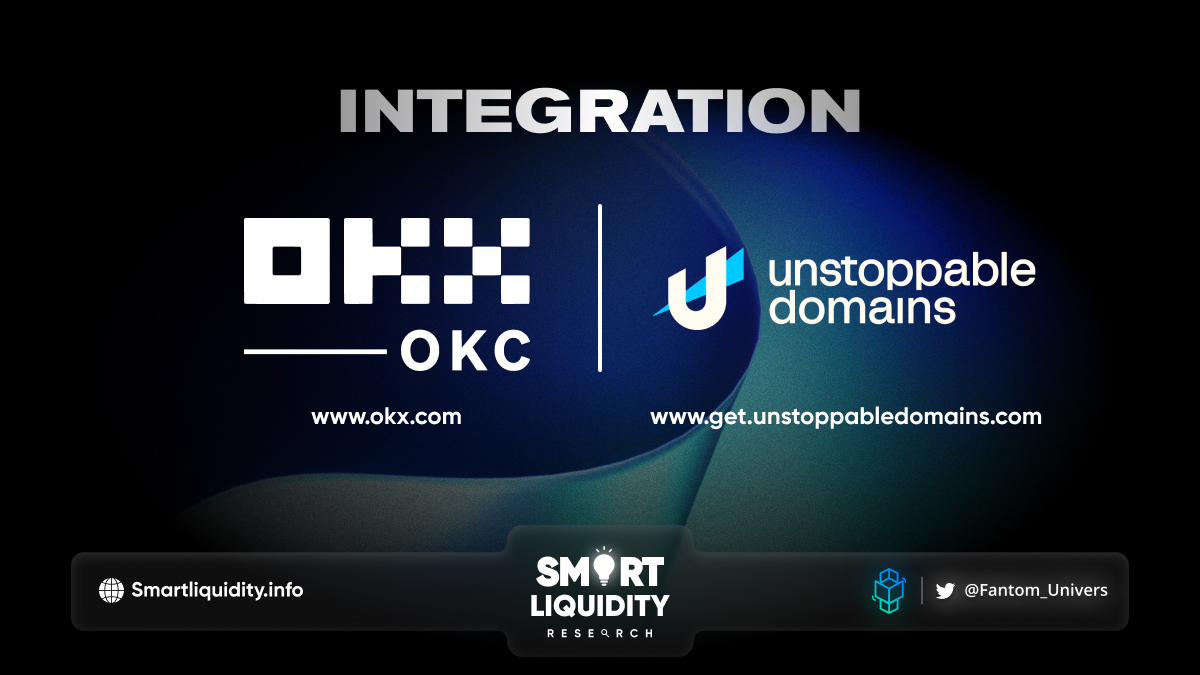 OKC Integration with Unstoppable Domains, users can send and receive token assets from more than 20 public chains using a human-readable wallet address. OKC (OKX Chain) is a Cosmos IBC-based...