Tag "#Padmon Archives - Smart Liquidity Research"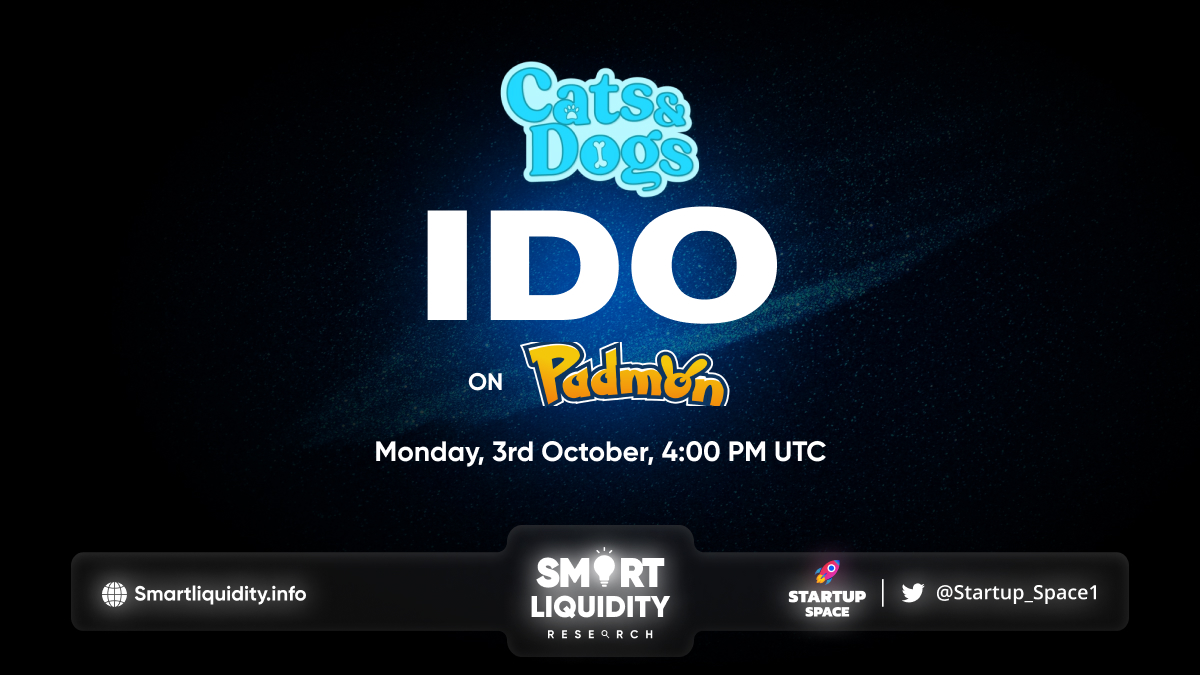 Cats & Dogs – Blockchain NFT Play-to-Earn Pet simulator & metaverse, upcoming IDO on Padmon will commence, 3rd October @ 9am PST (4 PM UTC). ⏰COUNTDOWN...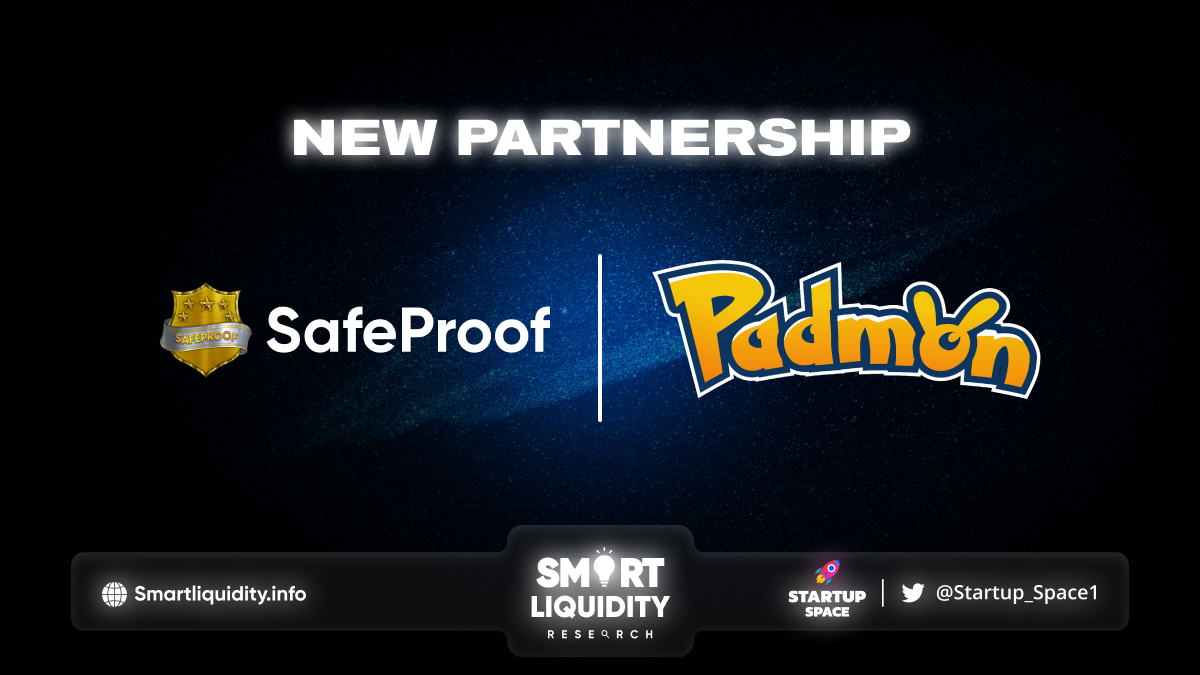 SafeProof is extremely delighted to announce new partnership with Padmon. What is Padmon? Padmon, of course is a multi-chain launchpad! Padmon are creating a unique dynamic to the...