Tag "#Penguin Archives - Smart Liquidity Research"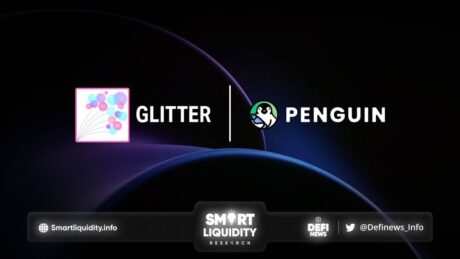 Glitter and Penguin Finance collaboration has been announced. This partnership will obtain Protocol-Owned Liquidity for Bridged Assets through the Utilization of Bonding. Glitter will be...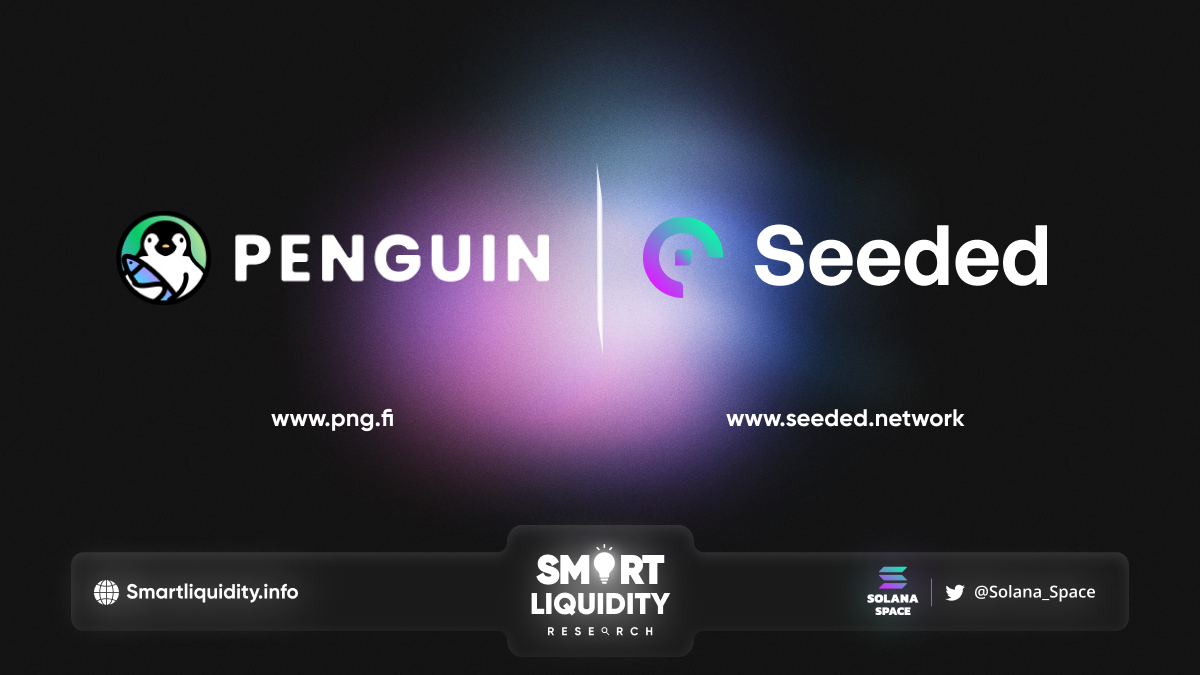 Penguin, A Liquidity-as-a-Service Platform, built on Solana, announced its partnership with Seeded Network, a favorite Solana incubator with unique borrowing, lending, and staking...