Tag "#Protofire Archives - Smart Liquidity Research"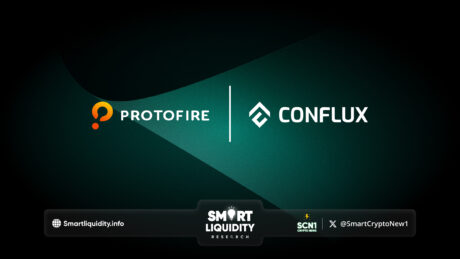 Conflux partners with Protofire,  a collective of blockchain experts who are passionate about building decentralized technology. This collaborative effort holds the potential to...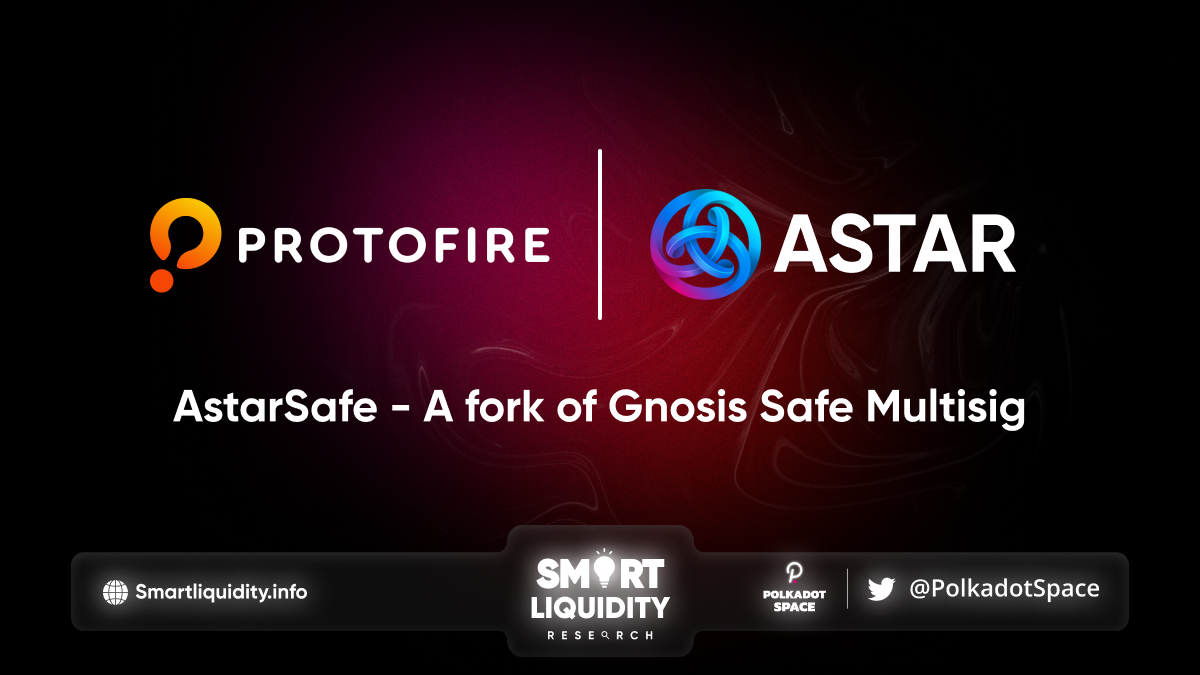 Protofire is Building a Safe Astar Astar Partners with Protofire to deploy Astar Safe–a fork of Gnosis Safe Multisig–to improve transaction security for Astar Network. You can now...