Tag "#Qoda Archives - Smart Liquidity Research"
Qoda has officially integrated DIA's oracle feeds into its lending and borrowing platform. This integration amplifies Qoda's commitment to expanding the range of crypto assets available...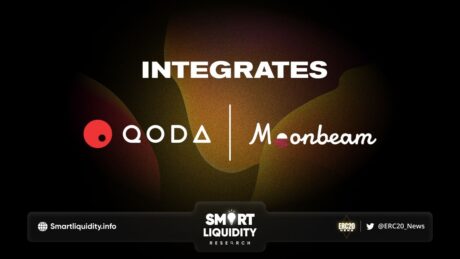 The Qoda Protocol is a decentralized loan exchange built on Moonbeam Network with several key features. Key Features: On-Chain Orderbook Isolated Collateral-Tier vs Market-Tier...