Qoda is now launched on Moonbeam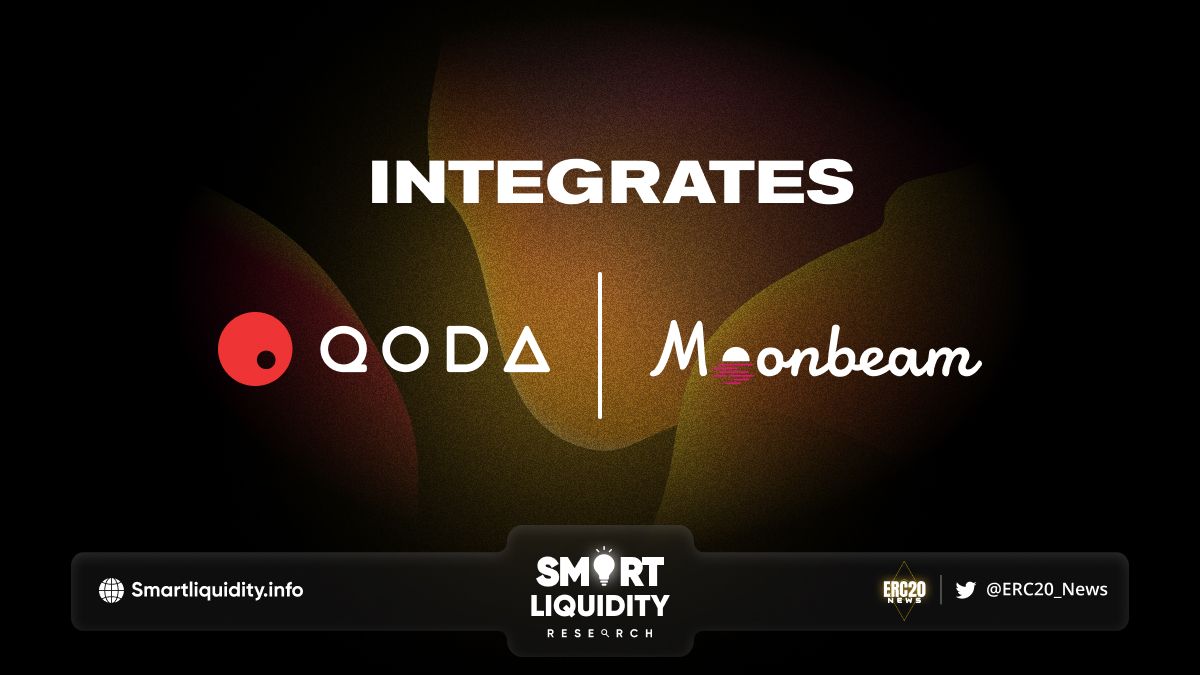 The Qoda Protocol is a decentralized loan exchange built on Moonbeam Network with several key features.
Key Features:
On-Chain Orderbook
Isolated Collateral-Tier vs Market-Tier Assets
Hybrid Overcollateralized/Undercollateralized Borrowing
Fixed Interest Rate, Fixed Maturity Loans With Early Exit
Repayment Redemption Ratio (RRR).
All this gives users more control over their crypto portfolio, more flexibility, and predictability, and the freedom to lend and borrow from a wider variety of different assets.
New features
Along with the launch on Moonbeam, they are adding and updating some functionality.
Native token support. They are currently supporting MOVR token for adding collateral and lending/borrowing on Moonriver. GLMR is supported on Moonbeam as well. More tokens are coming.
Talisman wallet integration. They are happy to announce their dapp integration with Talisman wallet. From now Qoda users are able to use their Talisman wallets as well as Metamask. More wallets are coming.
Multi-network support. From now on, Qoda supports two networks, Moonbeam and Moonriver, using the same familiar design. The network can be selected while connecting to the dapp.
QODA Token
At the moment, they do not have their own token on Moonbeam network. There is no information on whether it will be launched later. They advise users to be careful and remember that any token sales or airdrops announced on third-party resources are fraudulent. Trust only official channels.
Why they are not launching a token: They are focused on developing a lending and borrowing protocol with the ability to set APR and periods by the users themselves. This is the number one priority for them right now.
About Moonbeam
Moonbeam is a smart contract platform for building cross-chain connected applications that can access users, assets, and services on any chain. By uniting functionality from Ethereum, Cosmos, Polkadot, and more into a single platform, Moonbeam solves today's fragmented user experience — unlocking true interoperability and paving the way for the next generation of applications.
The Moonbeam platform uses integrated cross-chain messaging to allow developers to create smart contracts that access services across many remote blockchains. This approach, plus Moonbeam's developer-friendly EVM platform, vast tool support, and modern Substrate architecture, create the ideal development environment for building connected applications.
SOURCE:
https://blog.qoda.fi/qoda-is-now-live-on-moonbeam-7fa35c746736