Tag "#RevolveGames Archives - Smart Liquidity Research"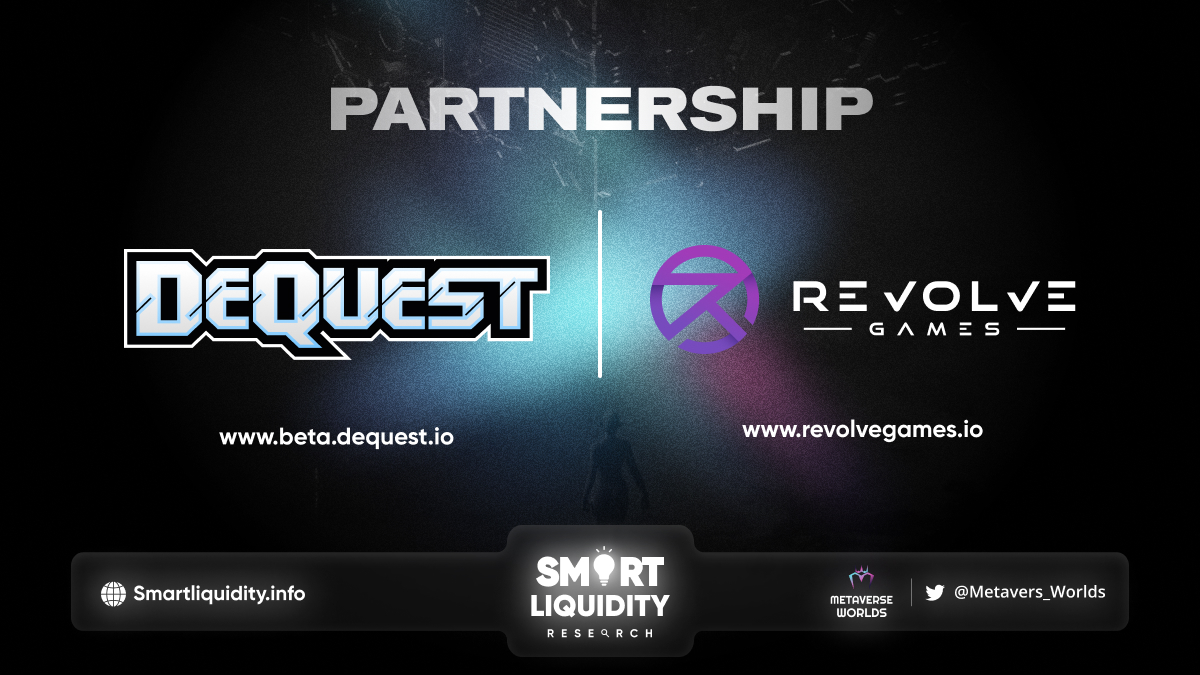 DeQuest is a Metaverse hub with a focus on gamified learning and user reputation building, partnership with Revolve Games. Through this alliance, they will explore the Metaverse together....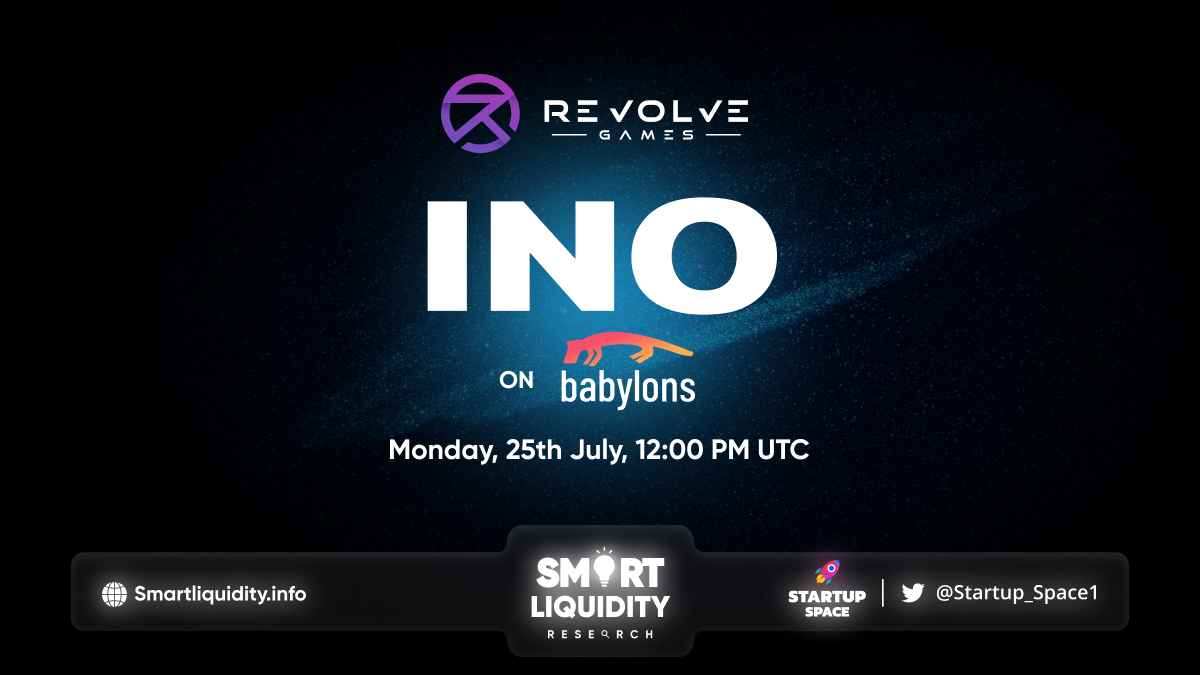 Revolve Games mechanics and token utility are delivered through Selestium and connected games. Babylons will be hosting an INO on July 25 at 12.00 PM UTC. The Revolve Games is redefining...