Tag "RovoVault Archives - Smart Liquidity Research"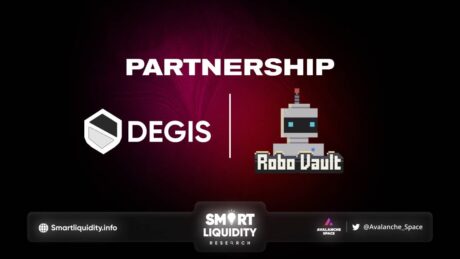 Robovault Partnership with Degis to protect the return of Robovault's yield strategy using Price Protection model. Price Protection is a revolutionary technology that helps consumers...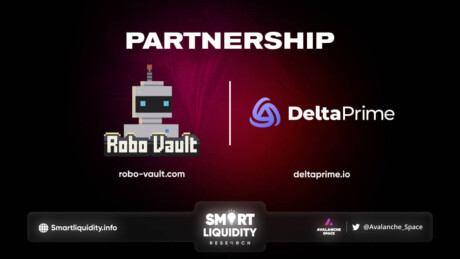 DeltaPrime Partnering with RoboVault,  A joint venture that will maximize your assets' capital efficiency. Whether you are a borrower, a depositor, or a RoboVault investor. Learn more...