Tag "Sperax Archives - Smart Liquidity Research"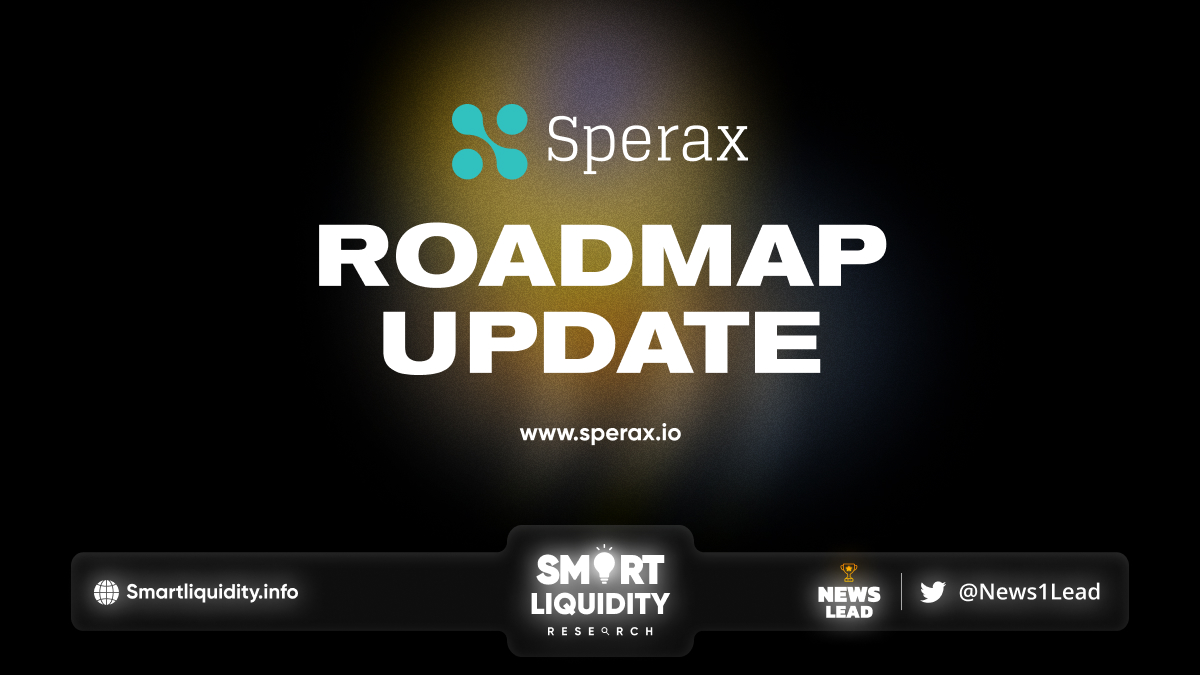 Sperax Roadmap Update Report: Off-Chain Governance, Collateral Diversification, Deploy Collateral to New Strategies,Automate Manual Levers. What has been built at Sperax? Sperax Roadmap...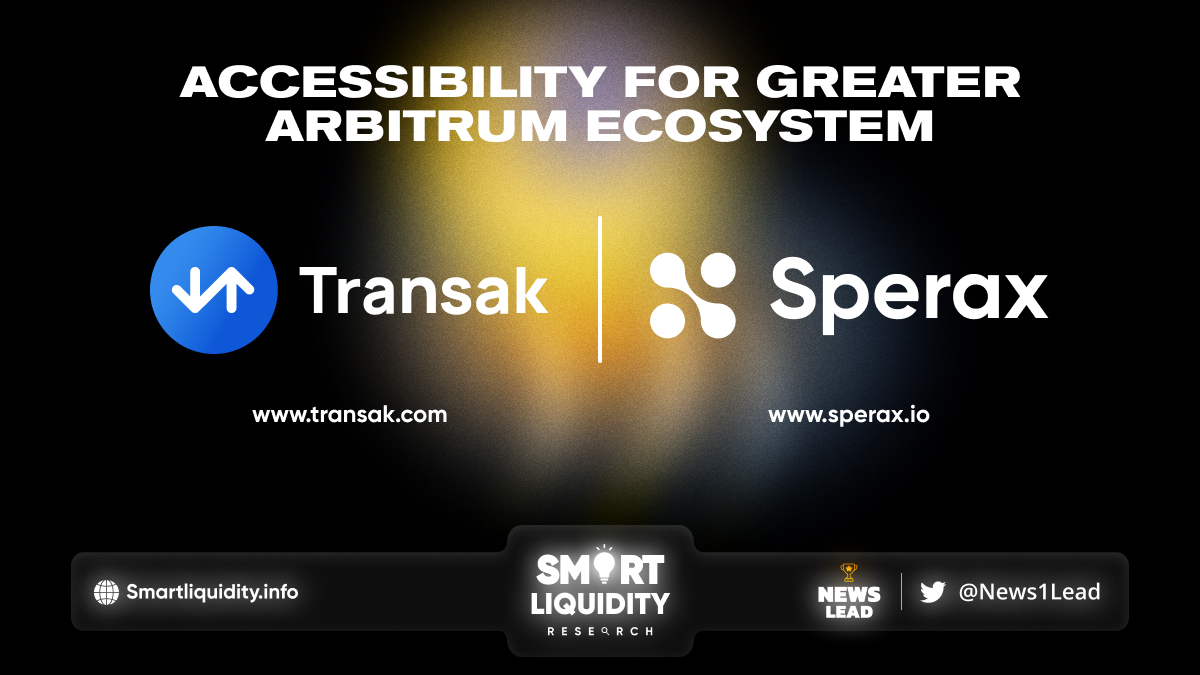 Transak Integrates with Sperax to provide seamless onboarding for the Sperax community, it also brings accessibility for the greater Arbitrum ecosystem. The company will list Sperax (SPA)...