Tag "$stSOL Archives - Smart Liquidity Research"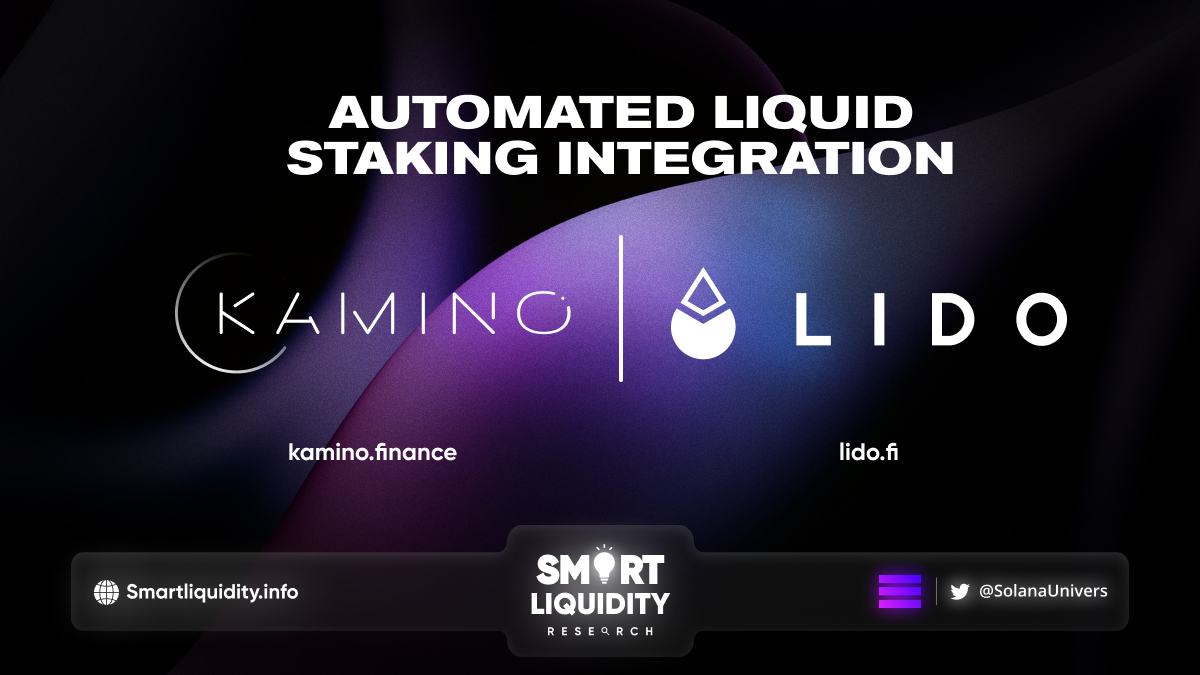 In collaboration with Lido, Kamino Finance is pleased to announce a significant accomplishment in enhancing Solana's capital efficiency and network security. The most recent...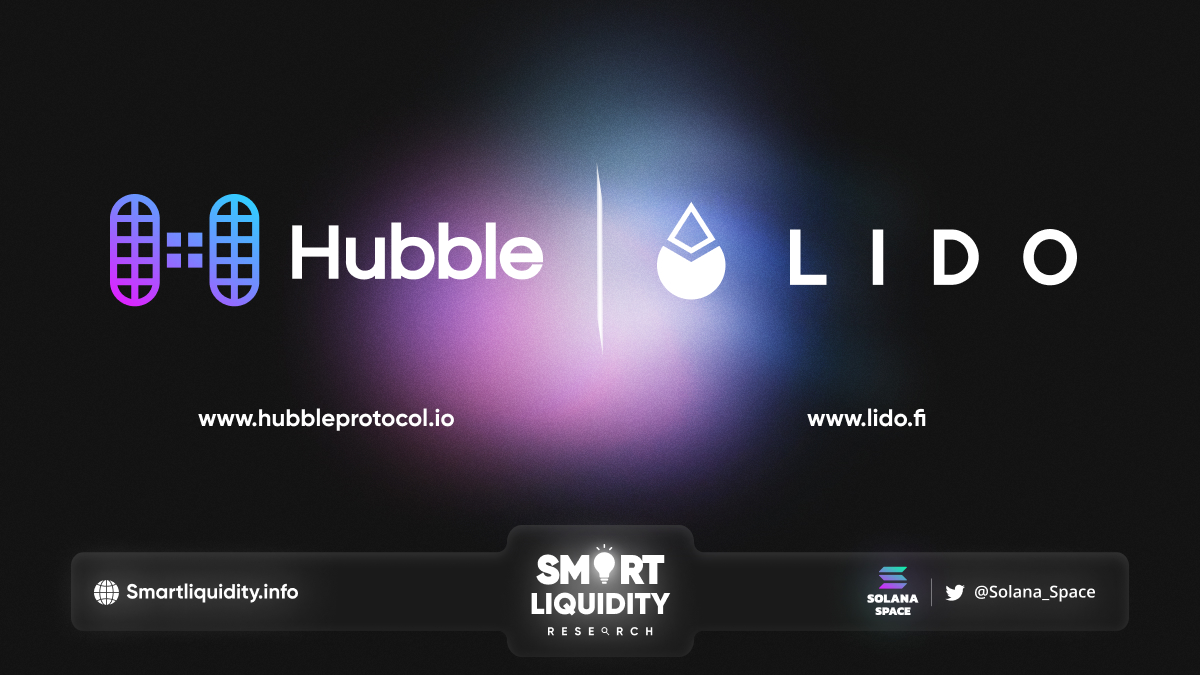 Hubble Protocol, a DeFi and stablecoin project on Solana, announced its partnership with Lido Finance, an industry-leading multichain liquid staking protocol. Partnership HighLights This...