Tag "#Threedfy Archives - Smart Liquidity Research"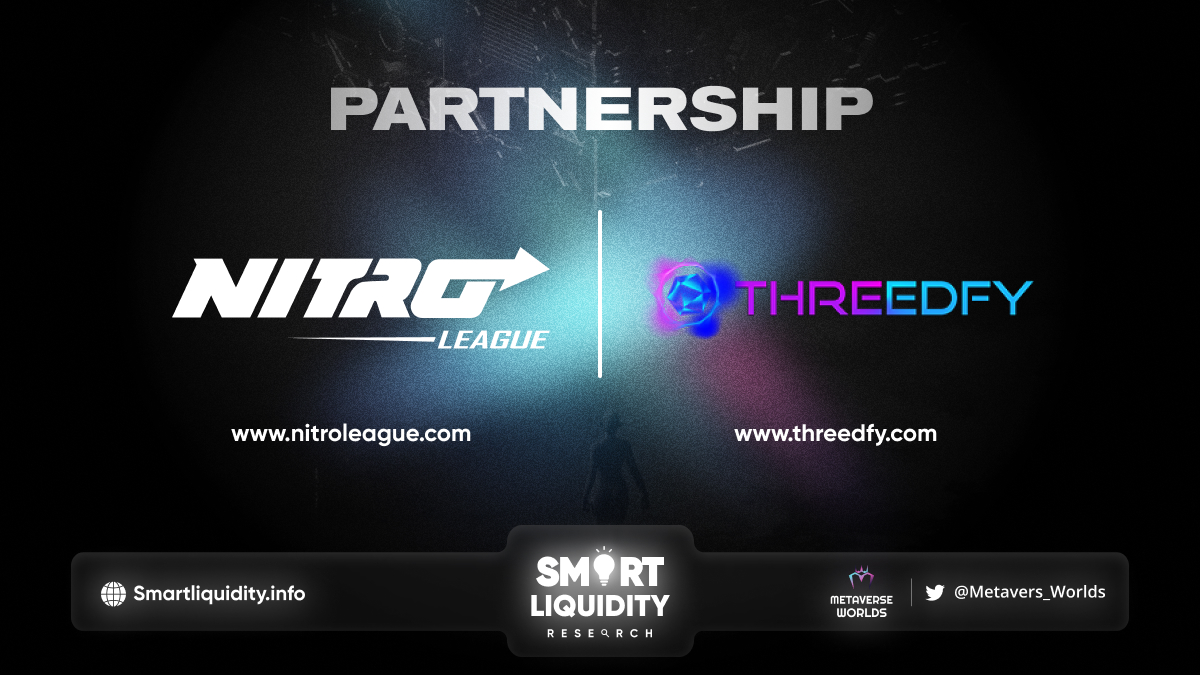 Nitro League has strategically teamed up with Threedfy. is a creativity and productivity platform in terms of Metaverse-as-a-service. This partnership will help Nitro League greatly improve...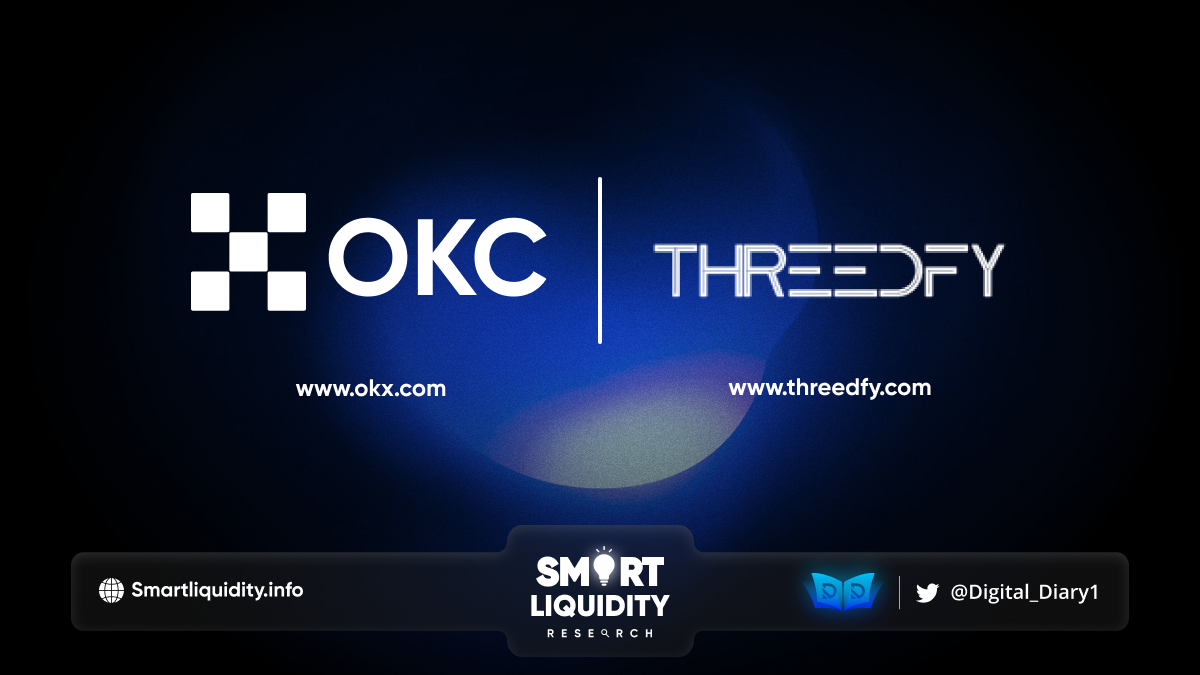 OKC has announced that Threedfy is now working on integration with OKC, allowing OKC users to access next-generation photorealistic placeable, wearable, and printable "3D, XR, AR, VR"...